Living life on the edge
If the safe city life is starting to bore you, listen up – we'll show you how to literally live life on the edge. From lighthouses to beaches, we bring you a list of the best corners of Singapore for you to lepak on the edge.
Here are 7 picturesque places located right on the edge of Singapore that are so so worth travelling right to the ends of our little island to visit – and Instagram.
1. Raffles Marina
I'd say this place is a little out of the way, but let's be real, all of these places are a little out of the way. But if the explorer in you is looking for a little adventure, you've got to head down to the Raffles Marina Lighthouse.
Perched on the tip of Raffles Marina, and overlooking the Tuas Second Link, we dare say it's one of Singapore's prettiest. It's also a really romantic spot for catching the sunset without the intrusive glares of onlookers.
Stand at the edge of the lighthouse and you're literally at the end of Singapore, and watch the sky change colours over the sparkling sea when the sun is gleaming over it. It's really one of the prettiest sunsets you could ever hope to catch in Singapore.
Tip: A wide angle lens like the 24-70mm on the RX100M4 makes for brilliant landscape shots!
Address: 10 Tuas West Dr, 638404
2. Yishun Dam
Cited as one of the best spots to lepak in Singapore, you've gotta make your way here at least once in your life. It really isn't hard to imagine why this place is a top choice – wide blue sky, gorgeous scenery unobstructed by high-rise buildings, the calming sound of water and the caress of a soft breeze against the beating sun.
Bring along some friends, pack a picnic, maybe a few beers, and it'll be one of the best chill outings ever. Many people also enjoy this place at night! Without the beers past 10:30pm, of course.
Address: Yishun Avenue 1, 769130
3. Hay Dairies Goat Farm
It's Singapore's only goat farm. Who even knew Singapore had a goat farm!? If you've never seen goats before, baby goats are the cutest. They hop around like the jolly little things we were all meant to be, and their bounce is almost infectious.
The smooth, silent auto-focus function, and the fast, sharp ZEISS lens on the RX100M4 helped us to shoot these goats with perfect accuracy.
Also, if you want to see how they're milked, you can drop by between 9 and 11 am and purchase freshly bottled Goat Milk here! They come in original and chocolate flavours.
Address: 3 Lim Chu Kang Lane 4, 718859
4. Pasir Ris Beach
We've already marked out a sunset spot, so it's only fair that we include a sunrise spot too. Known to many only for the nearby Pasir Ris Park playground, Pasir Ris beach is honestly so underrated.
It's a great place to kickback with friends and set up camp.Or better yet, stay up barbecuing through the night till dawn breaks – it'll be worth your while.
5. Punggol Beach
*cue spooky music*
Having once been a WWII massacre site, human remains have allegedly been found on this beach.
*spooky music intensifies*
But those of you who are averse to horror, fear not! This place is not eerie in the slightest. I remember exploring the foresty road leading to the beach with my friends back in secondary school, then running for dear life as night fell as there were hardly any streetlights.
The road is still there, but now there are street lights! I wouldn't recommend going at night though. This road veers off into a wide open field where I have sighted wild boars and spiders the size of my outstretched palm (it makes beautiful webs though). It also boasts a magnificent view that looks nothing like the Singapore we know.
This is one of the places with the most exploration potential on the list!
6. Coastal Settlement Cafe
I don't even know how to begin describing the aesthetic of this place – with celestial chandeliers, vintage decor and an in-the-middle-of-nowhere feel, this chic cafe gives you just the right amount of surrealism. And if you've been on the internet long enough, you'll know what that means: total Instagram material.
On top of being the perfect place to take a break from travelling around Singapore all day, this place photographs beautifully, and the interesting trinkets laid out all over the cafe are definitely worth checking out while waiting for your food to be served.

The bokeh effect we achieved with an f stop of 1.8
Don't forget that a food shot – after all, what good's a cafe visit without trying their food. For more information, visit their website here.
Address: 200 Netharavon Road, 508529
7. Changi Boardwalk
East-siders get this idyllic hideout all for themselves. Opened all hours of the day, the Changi Boardwalk wraps itself around the western perimeter of Changi Point, and is a lesser-known spot to take in the expansive views of the horizon.
With 6 distinct sections to the walk, this is one leisurely stroll you'll be back for. We particularly enjoyed the Kelong and the Sunset walking trails. A couple of #OOTDs here might also serve to trick your friends that you're across the seas on a tropical vacay.
Address: 7A Gosport Rd, Singapore 509710
The (back)side of Singapore you haven't seen
Whether to visit these places one by one, or all at once is up to you – but they definitely deserve a visit. So the next time "nothing to do in Singapore" appears in any of your conversations, you know what to do. To say these places are out of the way is an understatement, so we recommend driving or getting a very patient uber driver as some of the addresses won't even appear on the map.
Budding photographers can also make this their next photo-journal assignment. And don't forget to document your little big adventure on Instagram!
The perfect camera for adventure
Even as a DSLR owner, I find that lugging a camera of that weight around isn't always practical. So instead of ditching the camera altogether, I've found that a compact camera like the SONY Cyber-shot™ DSC-RX100M4 does the job just as well.

Believe it or not – all photos in this article were taken with the SONY Cyber-shot™ DSC-RX100M4.
With a ZEISS® Vario-Sonnar T* 24-70mm lens with F1.8-2.8 aperture packed onto its small frame, you'll be able to save all the beauty around you in both landscape and macro mode.
When it comes to outdoor photography, you're often dealing with the unexpected elements like harsh bright sun, or dark nights. So we were thankful we had the SONY Cyber-shot™ DSC-RX100M4 to work with the low-light conditions. While smartphones might be able to do most photography jobs, but their ⅓" sensors pales in comparison to that of the 1" Exmor RS® CMOS sensor on the RX100M4.
And if you're one of those instant action-instant reaction kind of people, you'll be glad to know you won't need to waste anytime uploading those shots to Instagram, thanks to the RX100M4's inbuilt wifi and NFC technology.
---
This post was brought to you by Sony.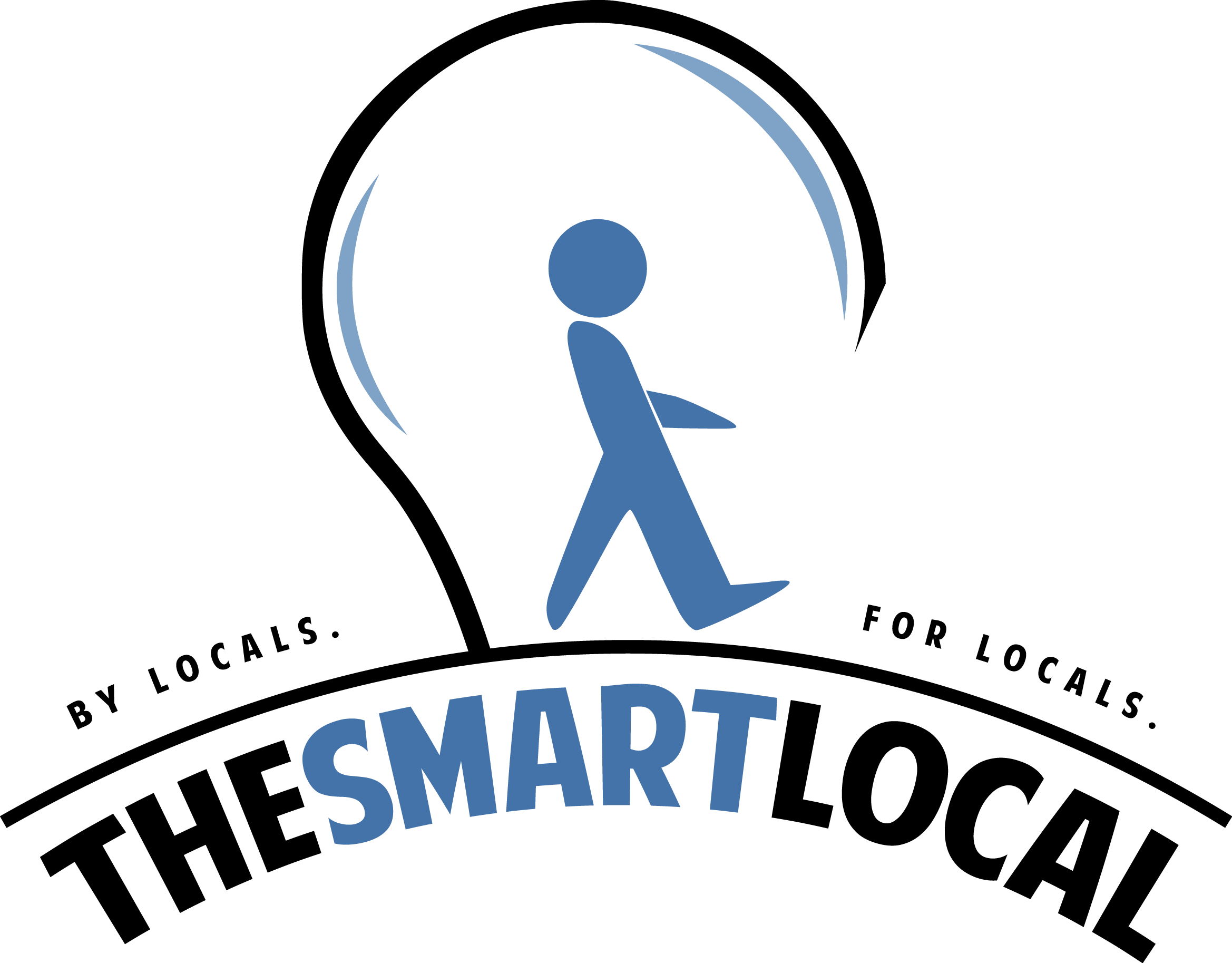 Drop us your email so you won't miss the latest news.