Motion Art Space
---
With glow-in-the-dark paint parties to painting with cats, art jamming has been all the hype lately. If you're not the "artsy-fartsy" sort though, there's no need to worry about failing with an indistinguishable blob you can only call "abstract" at the end of your session. Motion Art Space is a new art jamming haunt in town where you can paint with a little help from science.
A first of its kind in Singapore, the quaint shophouse space along Arab Street offers pendulum and spin painting where you can watch the glorious effects of gravity creating art on canvas.
---
Pendulum painting with bottles and wooden trays
---

Watch a video tutorial before you begin the session
Upon entering, we were greeted with cherry staff and old-school pop music to jam to, an indicator that things are kept chill here. None of that stressful notion of tricky painting techniques or fancy tools typically only used by those who know what they're doing. 
In fact, the co-owners Adriel and Ricardo came from tech rather than art backgrounds – testament to the fact that anyone can Picasso here, even if you have no prior experience.
Head on in and you'll be equipped with squeeze bottles and wooden trays among a hodgepodge of other miscellaneous tools like toothpicks and ice cream sticks to create your next masterpiece with. Things are expected to get a little messy, but there are shoe covers and aprons with pockets to get you all geared up and ready to get to work.

Choose your paint
To go for the classic clean lines of pendulum art, you'll want to try the squeeze bottle and attach it to their adjustable pendulum setup hanging from the ceiling. We painted our canvas with a base purple, tossed some white paint into a squeeze bottle, and in the words of Elsa from Frozen, "let it go".

Pro-tip: Don't stress and just focus on having fun. If you don't like the results, simply paint over it and try again.
The pendulum swooshed around, creating clean arcs our wobbly non-artsy hands never could. But take it up a notch if you will, and get the tables to spin as well. The 11 tables* within the cosy space are all custom built from scratch by the co-owners with an adjustable spinning mechanism that helps create sleeker-looking lines.
* May vary depending on safe distancing regulations.
Art done in one fell swoop? Leonardo da Vinci is quaking.

Play around with the different colours
Hairdryers, as it turns out, don't just fix unruly hair. If you've accidentally dropped too much paint onto one spot, grab one of the powerful hair dryers to create cool "wave" patterns on your painting. "There are no mistakes, only happy accidents" – kudos if you know where it's from.
Hint: name starts with Bob and ends with Ross.
Of course, not everything has to be impeccably clean strokes. If you'll rather go messy as a 5-year-old child unleashed in an art class would, pick up the wooden tray. The owner's pro-tip was to add at least 200ML of paint into it, which is about two cups of their provided paint, for a smooth "splash" effect.

We call this "River Flows in You". Going for $20,000, going once, going twice…
---
Non-toxic, washable paint that's safe for kids
---
No worries about staining that favourite top or old blue jeans as the paint here is mostly water-soluble – meaning a quick run through the washing machine should get everything cleaned out. The only colour you have to be wary of is the dark blue paint – that's the only colour that'll leave a stain!
The paints used here are all also non-toxic tempera paint so they're safe for kids and won't irritate the skin. You can also wash off any residual paint on your face and arms at their washroom located at the back of the store before leaving.
Prices here begin from $69 for their standard Newton's 1st Law Package which comes with access to all their painting tools and equipment, and a 46CMx55CM canvas. This also includes 400ML, or four cups of paint of your choice. 
If you'd prefer to go ham and spam paint all over your canvas, extra cups of paint can also be purchased at $5 for basic colours and $7 for metallic premiums. Children's packages with a smaller canvas are also available, alongside couples packages that come with complimentary premium paint.

Completed artworks will be dried at the shop and can be self-collected after two to three days. Alternatively, you can organise for a Grab courier service to pick the painting up from the store.
---
Art jamming at Motion Art Space
---

The obscure shop is located on level 2, above Kin Soon Company
A painting doesn't need to be of a glorious landscape, or an impeccable portrait of Mona Lisa before it can be called art. You don't need to know the difference between an acrylic and oil paint or a Filbert brush and fan brush to feel like a master artist at Motion Art Space.
Covid-19 precautions here include provided hand sanitisers, alongside cleaning of the area with disinfectant sprays. Masks have to be worn at all times as well. Be sure to make a booking on their website before heading down as they're open by appointment only during this period!
Book a trip to Motion Art Space.
Motion Art Space
Address: 36A Arab Street, Singapore 199735
Opening hours: Tue – Sun 11AM-10PM (Closed on Mondays)
Telephone: 8448 9750 (Advance booking is required)
For more artsy activities:
---
Photography by Pichan Cruz.
A portion of this content may contain referral links to products. Our opinions remain our own.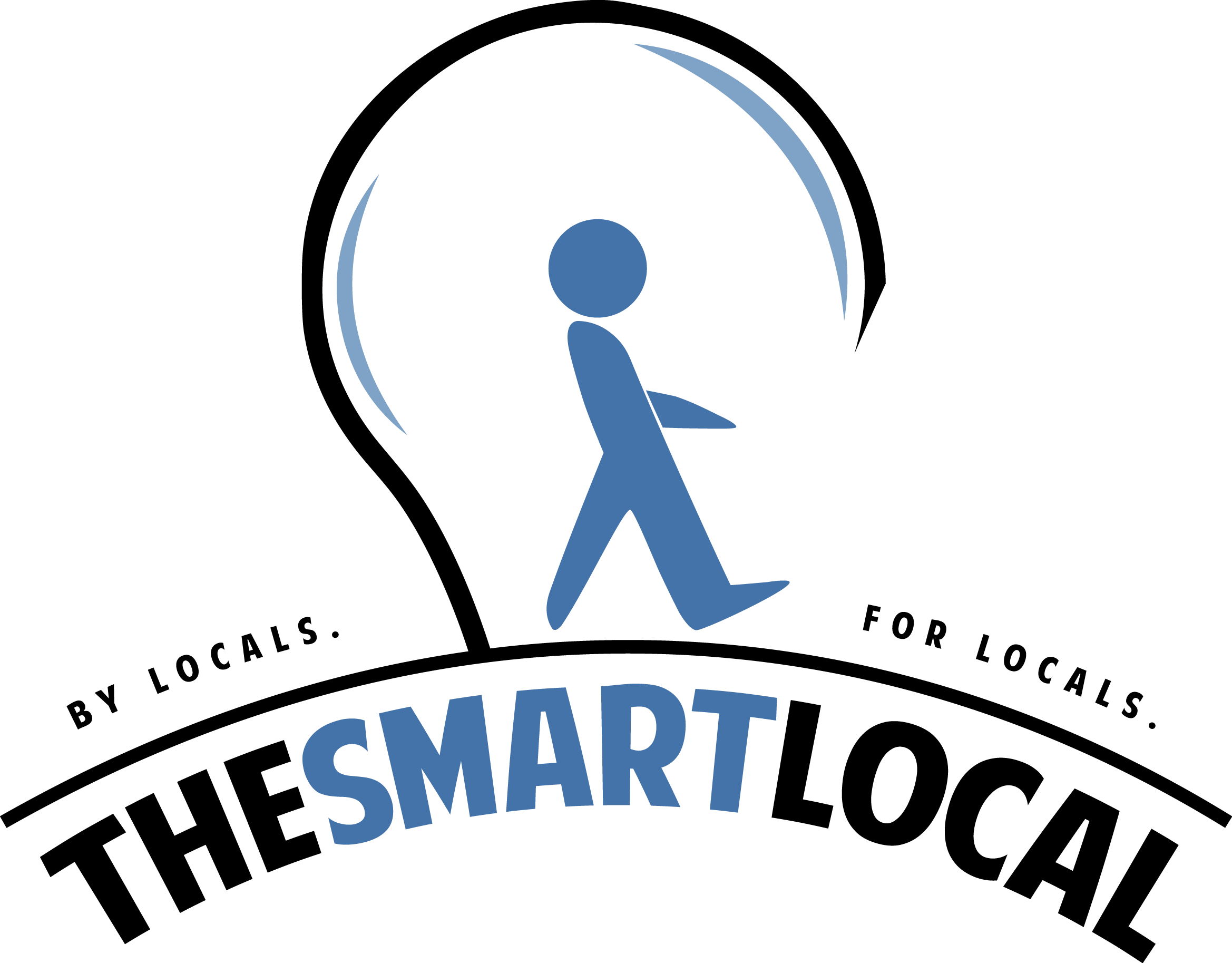 Drop us your email so you won't miss the latest news.