Sage Artelier art & retail studio
---
Life in Singapore is fast-paced to say the least, so sometimes all we need is a little downtime to get away from it all. It's a known fact that channeling your inner artist can help you de-stress, so if you're looking for ways to relax while spending time with your loved ones, check out Sage Artelier, a new art and retail studio at Sin Ming Plaza. 
From art jamming sessions to in-depth kids art classes and wreath-making workshops, they have a range of beginner-friendly activities for both children and grownups alike. Here's a peek at what they offer: 
---
Beginner-friendly art jamming workshops from $35
---
If you're looking for a unique date idea to impress bae or chill out with your bff, art jamming paired with relaxing background music makes for a promising setting for conversations. 
For $35/session, the Art Play and Craft Play workshops at Sage Artelier lets you spend a couple of hours winding down with acrylic paint on canvas. They also have a variety of crafts like paper mache, if you want to get creative with your masterpiece.
You don't have to worry about not having any art background, as there are staff around to guide you through sketching and painting techniques along the way. 
Art jamming sessions come with a variety of brushes and paint 
For those who'd like to start painting as a regular hobby, you can opt for the Art Play packages that start from $210 for seven sessions ($30/session, U.P. $35).
---
Kids workshops that aren't just arts and crafts
---
Those who are keen to equip their kiddos with both creative techniques and knowledge about art history, look no further. Beyond hands-on arts and crafts sessions, Sage Artelier's art classes include introducing kids to historical art movements and iconic artists.
A student working on a 3D craft at the 'Fun'damental module
Image credit: Sage Artelier
For those with children aged 5-7 years old, the 'Fun'damental module (from $252 for seven sessions) gives them hands-on experiences with different art media like sketching, craft making and acrylic painting. Your child will also get to learn about famous artists like Pablo Picasso and Claude Monet, as well as fundamental concepts like colour theory and proportion.
Children aged 9-12 years old can go for the more intermediate module, 'Evolve'lution (from $294 for seven sessions). Apart from painting and sketching, they've also incorporated digital art in their lessons. It also delves deeper into iconic art movements like expressionism – the method Van Gogh used for his famous Starry Starry Night.
---
DIY Christmas decor at seasonal workshops
---
If you're already humming Christmas tunes and brainstorming what presents to give your loved ones, the seasonal workshops at Sage Artelier can give you a hands-on experience at decorating your home or making personalised, thoughtful gifts.
Make your own ornaments and wreaths at their workshops
Image credits: Sage Artelier, Sage Artelier
Sign up with your like-minded artsy friends, or go with your kiddos for a fun family bonding activity.
Check out the full list of seasonal workshops at Sage Artelier.
---
Shop art supplies and accessories from exclusive brands
---
Girl in a Pearl earring wearing a mask and Mona Lisa chillin' out at Marina Bay Sands
Apart from their extensive range of workshops, Sage Artelier also has an array of art supplies, accessories, gifts and stationery for sale at their retail space. They have their own line of products that includes quirky craft kits such as Know Your Art ($30) – which includes colouring activity sheets of famous artworks like Mona Lisa – but with a Singaporean twist.
The Monstera Keepsake craft kit ($40) lets you recreate the 'Swiss Cheese Plant' with clay and paint for an aesthetic piece of home decor
Those looking for Christmas gifts will have plenty of unique options here. For your loved ones who appreciate delicate home decor, check out Super Boltzero's collection of natural crystals. For your artsy friends who appreciate one-of-a-kind designs, the mugs and colouring books from Circus Boy Band might be their cup of tea.
Colouring books ($15) from Korean brand Circus Boy Band 
You can get all these products at their physical store, or order them on the Sage Artelier website and have them delivered to your home from $5.   
---
Channel your inner Picasso at Sage Artelier
---
As we approach the year-end, it's high time you give yourself a well-deserved break before the new year begins. To kick back and relax, treat yourself and your kiddos to a cosy art jamming session for a therapeutic activity. 
If creative workshops are up your alley, you now have even more reason to plan an artsy date at Sage Artelier: TSL readers get 10% discount off Art Play sessions ($31.50, U.P. $35) with code SAGETSL10 till 15th December 2020 – so jio your bff along to head there for a cosy bonding time together.
Address: 6 Sin Ming Road, #01-16, Sin Ming Plaza, Singapore 575585
Opening hours: Tue – Sun 10.30AM-6PM (Closed Mondays)
Telephone: 9728 3262
Sage Artelier's website
---
This post was brought to you by Sage Artelier.
Photography by Edmund Wong.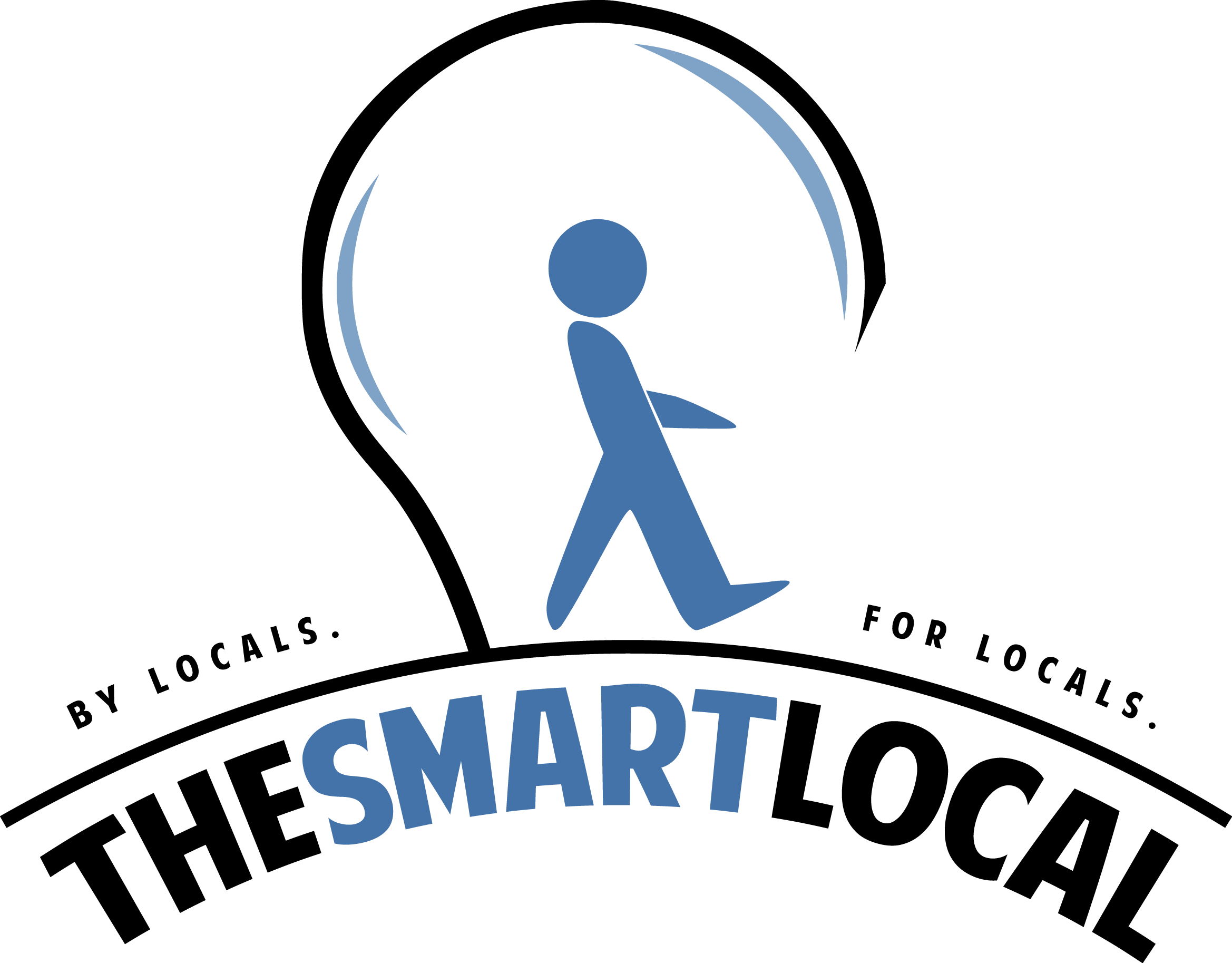 Drop us your email so you won't miss the latest news.