Best mini fridges in Singapore
---
You're in the midst of finishing a report while at the peak of productivity, and you're feeling thirsty. Not wanting to break the momentum, your fridge in your kitchen suddenly seems too far away. It's a first-world problem, but having a mini fridge filled with chilled drinks within arm's reach can be a huge blessing, especially on days when you can't take your eyes off the screen. 
Whether it's for convenience or if you want your own exclusive spot to stash your snacks, here are 7 best mini fridge options in Singapore.
---
1. Baseus Mini fridge – portable with handle and car power cord
---

Image credit: Lazada
One of the top-rated mini fridges on Lazada with 4.8/5 stars, the Baseus mini fridge is both aesthetically pleasing and highly versatile. This small, dainty piece has a unique rounded structure, with wooden legs and a translucent window that helps it blend right in on a shelf or tabletop.
It can be kept cool to 12ºC – the optimal temperature for preserving cosmetic products. Those with 101 skincare essentials can keep their face masks and moisturisers chilled by your working spot for a one-stop spot for skincare. If you need to keep meals warm while you work, this nifty mini fridge can also be heated up to 65ºC.
Additionally, the leather handle on top makes it easy to carry around, and the additional car DC power cord makes this a handy mini fridge to bring along for picnics or a Singapore road trip. 
Capacity: 8L
Dimensions: 360MM x 275MM x 290MM
Price: $99
Get the Baseus mini fridge
---
2. Beko bar fridge – large capacity with freezer compartment
---
Image credit: Qoo10
Basically a downsized version of a regular fridge, the Beko bar fridge includes everything from an egg tray and freezer compartment to a vegetable compartment. It's got your entire grocery list covered, from fresh veggies to frozen ice cream. This makes it perfect for those renting a room or living in a uni dorm, where a regular-sized fridge might be a tad excessive. 
Their delivery and installation come at no extra cost, and it also has a 3 year warranty. 
Capacity: 120L
Dimensions: 840MM x 545MM x 600MM
Price: $369
Get the Beko bar fridge
---
3. Tecno bar fridge – retro design with vegetable compartment
---

Image credit: Tecno
The Tecno bar fridge sports a '50s retro design that's akin to the popular SMEG aesthetics. With cream, lemon, blue and mint colour options, this sleek mini fridge adds a pop of colour to liven up any room. Plus, its chrome-accented logo, handle and legs add small, stylish details for a touch of character in our homes.
Image credits: Tecno
With an 18L freezer compartment, you won't have to worry about where to stuff that extra tub of ice cream or packet of frozen nuggets. It also has a vegetable crisper compartment for your fresh produce – which comes in handy for those who like fresh, healthy snacks. 
It also boasts 7 thermostat settings, so you can adjust the temperature according to the contents of the fridge.
Capacity: 128L
Dimensions: 543MM x 615MM x 978MM
Price: from $469
Get the Tecno bar fridge
---
4. Midea mini bar fridge – compact design with egg tray
---

Fits neatly under your desk
Image credit: Shopee
For broke uni students living in halls who don't want to share the pantry fridge anymore because your ice cream and milk keeps getting stolen – the Midea mini bar fridge is compact and comes with a wallet-friendly price tag. 
Despite its space-efficient, square-shaped design that fits neatly under your desk, it has all the compartments you'd need – a freezer with an ice cube tray, and even an egg tray that fits up to 6 eggs to upgrade your instant noodles. From daily meal preps to cold brew and ice cream to accompany you through your all-nighters, this fridge is a worthwhile investment. 
Capacity: 48L
Dimensions: 472MM x 450MM x 492MM
Price: $155
Get the Midea mini bar fridge
---
5. Iceberg mini fridge – lightweight with wheels & app control
---

Image credit: Shopee
Mini fridges are not limited to stationary ones that stay under your desk, but ones with wheels like luggage you can bring for camping, picnic trips and BBQ parties. Powered by LG's compressor technology, the Iceberg mini fridge can be chilled to a temperature as low as -20ºC, giving you ice cold beers and drinks to go with your finger food at the beach. 

Image credit: Lazada
With a battery that can last up to 12 hours after each charge, it also comes with a USB charging port to double up as a portable charger – in case you forgot to bring one. It also has smart functions like Bluetooth connectivity, which allows you to pair it with an app to control the temperature and power consumption while you tend to the grill. 
Capacity: 40L
Dimensions: 586MM x 378MM x 365MM
Price: from $299
Get the Iceberg mini fridge
---
6. Stylpro x ASOS beauty fridge – extends shelf life of cosmetics
---
Image credit: ASOS
There are a host of benefits you can get from chilling your cosmetic products. Apart from extending its shelf life and preventing bacteria growth, using cold eye cream can reduce puffiness while cold aloe vera gel soothes sunburnt skin more effectively.
Sized to fit your cosmetic products, the Stylpro x ASOS beauty fridge can cool your skincare products down to around 5ºC. The removable shelves help to better organise your skincare, and there is also a basket attached to the door for smaller items like face masks. 
Capacity: 4L
Dimensions: 275MM x 170MM x 190MM
Price: $92.99
Get the Stylpro x ASOS beauty fridge
---
7. Powerpac mini freezer – for extra freezer space
---

Image credit: Powerpac
For larger families who might need some extra freezer space to store baby food and frozen food, the Powerpac mini freezer is a dedicated, spacious one with 4 compartments to store your food neatly. Or if you want a mini ice cream bar to binge on Netflix into the night together, this will definitely give you more than enough space to store your stash. 
Its antibacterial door seal also helps to prevent mould from growing, making this a safe spot for your food items. 
Capacity: 85L
Dimensions: 550MM x 580MM x 845MM
Price: $259
Get the Powerpac mini freezer
---
Getting a mini fridge in Singapore
---
While mini fridges are known for their compact size, they're pretty big on features. With options that include freezer compartments, egg trays and vegetable compartments, dedicated ones for cosmetic products and portable options for road trips and picnics, you'll find something that suits your needs. 
For more home appliance guides, check out:
---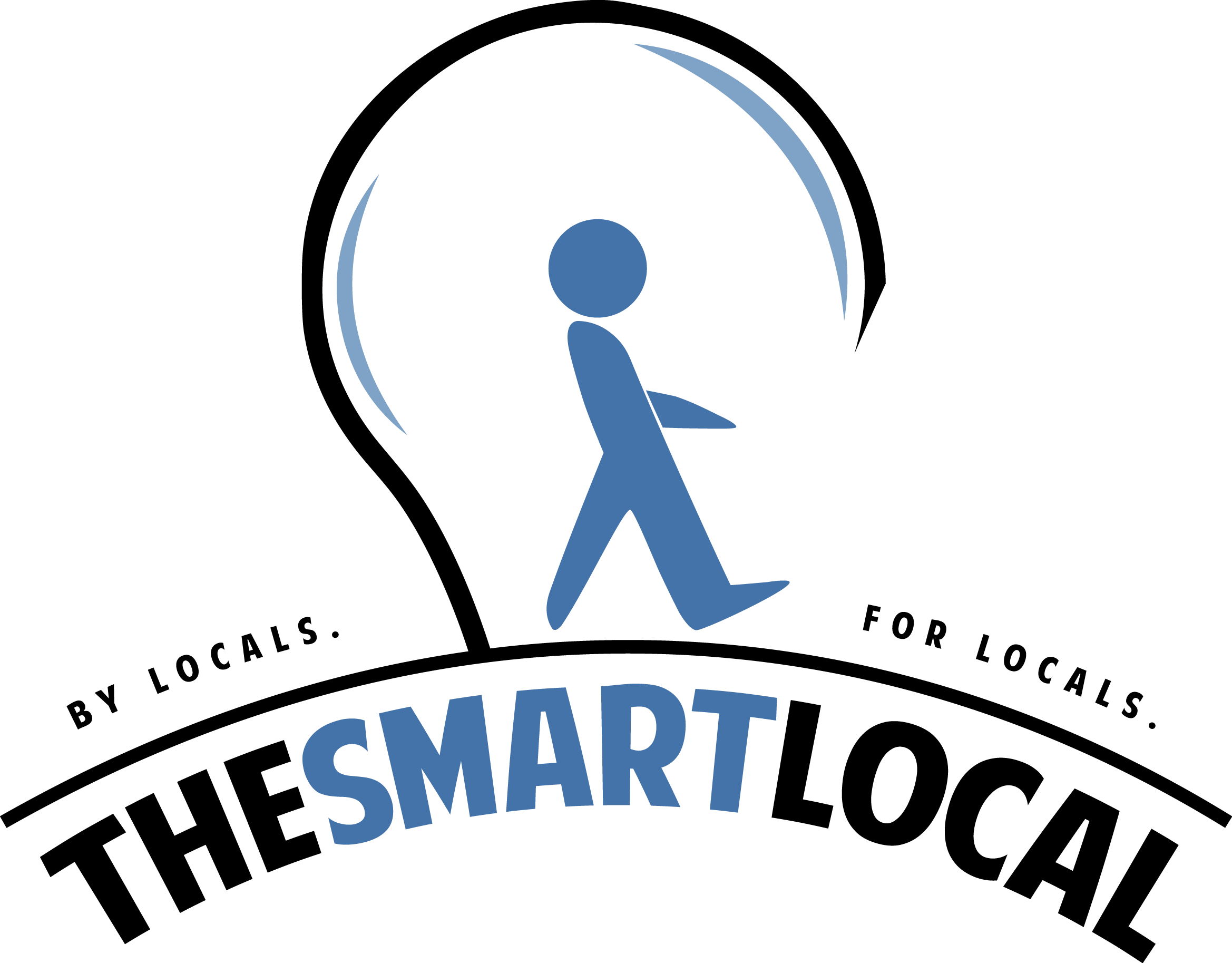 Drop us your email so you won't miss the latest news.