Ice Mountain's new eco-friendly paper packaging
---
If there's anyone hopping onto the eco-friendly bandwagon, it's Singaporeans for sure. We're more than happy to welcome recycling initiatives and eco-friendly products like reusable straws and biodegradable food packaging, and now there's another player in town. 
Ice Mountain has a new recyclable paper carton, made from sustainable materials. The next time you're looking for a quick thirst-quencher, grab one from the nearest 7-Eleven store where it's currently sold exclusively. 
---
New recyclable paper packaging
---
It's okay to admit if you've ever purchased single-use bottles when getting a quick drink on-the-go. It doesn't make us terrible people, especially since there are a ton of ways to recycle commonly-used items like plastic, metal and paper.  
The new packaging puts a more minimalistic spin on the classic blue-and-white design
An easy way to go green is to opt for items that use environmentally-friendly materials, such as Ice Mountain's Drinking Water in its new recyclable packaging. Rest easy knowing that it uses FSC™ certified paperboard, which means it has been sourced from responsibly-managed forests and other controlled sources.
Available in 500ML cartons, each drink is small enough to stow in your bag.
Even the bottle cap is recyclable, as it's made from a type of bio-based plastic derived from sugar cane which is a renewable source. In fact, the cap itself is certified by Bonsucro, which means every purchase of the carton contributes to sustainable production of sugarcane – a simple way to score some karmic points.
---
P.S.A. to drink more water
---
We've been told time and time again that we should be drinking a minimum of 8 cups of water a day, but rarely do many of us follow through with this life mantra. It could be because of Singaporeans' undying love for bubble tea, or simply because we forget to hydrate throughout busy days at work. 
The new Ice Mountain water is HCS certified by the Health Promotion Board, meaning it's a much healthier alternative to sugary drinks on the shelves.
So while we're on the topic of a new sustainable water bottle in town, chugging down those bottles of water on-the-go has its benefits. Aside from fulfilling your everyday hydration needs, it can also help to flush out toxins, rev up metabolism rates, stave off diabetes… and stop your mom from nagging at you. 
P.S. The water is Halal-certified too, meaning it's been safely prepared and can be consumed by folks from all walks of life. 
---
Small eco-friendly steps with Ice Mountain's new paper carton
---
You don't have to be a hardcore green warrior to do your part to save the environment. Other than recycling plastic water bottles, opting for eco-friendly options like Ice Mountain's new recyclable paper edition is an easy way to show your support. 
These 500ML cartons are now available at selected 7-Eleven stores, so grab one for convenient hydration while you're out and about. By doing so, you'll be going for a greener alternative to single-use packaging, thus benefiting the environment while you drink up.    
---
This post was brought to you by F&N Ice Mountain.
Photography by Lery Villanueva.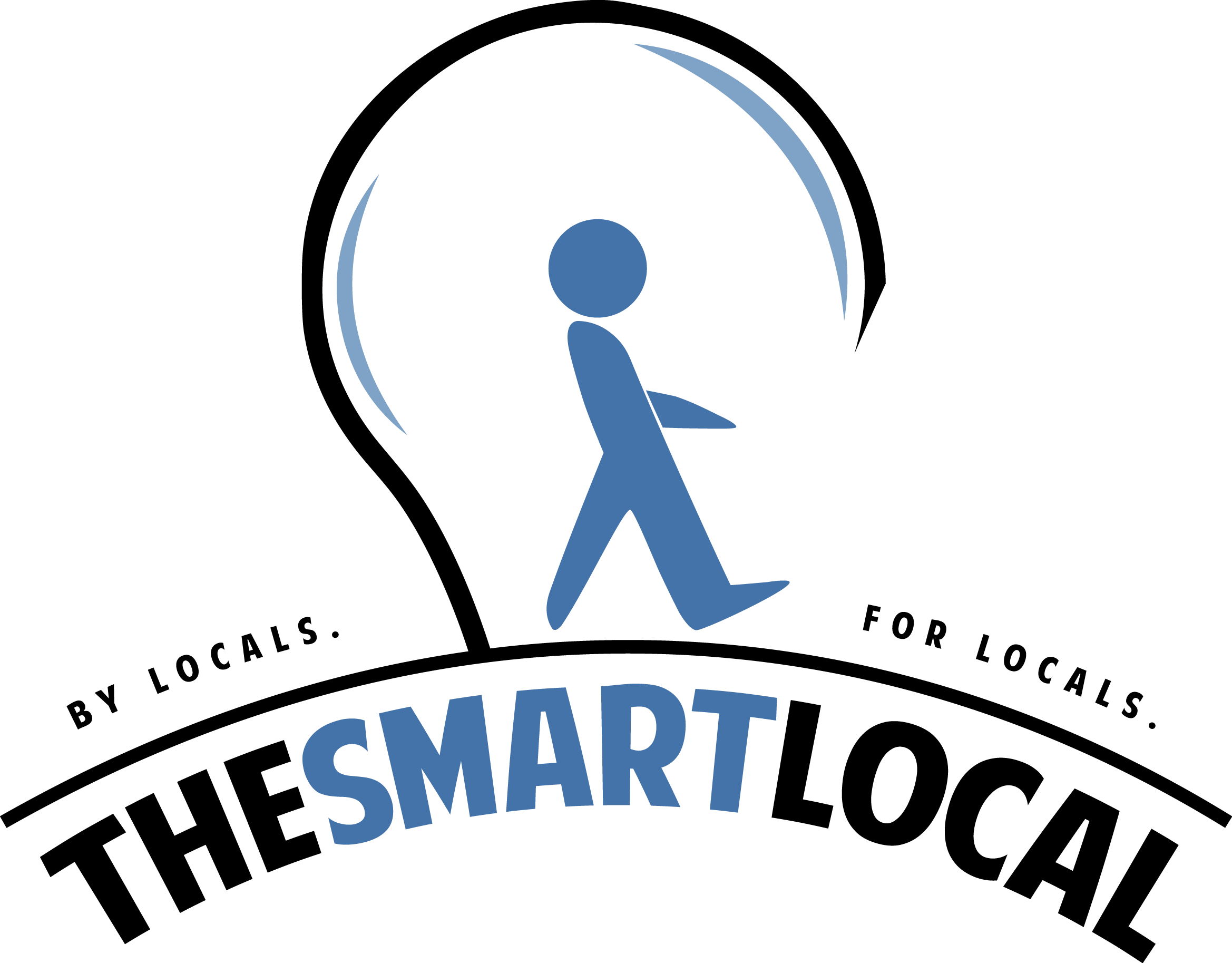 Drop us your email so you won't miss the latest news.