Instant Noodles: UPGRADED 
A guilty pleasure so fuss-free and undeniably tasty, nobody can ever truly hate instant noodles. After all, there's bound to be a few packets of the ubiquitous Maggi stowed in your kitchen cupboard, ready to be transformed into a satisfying treat in a matter of minutes. Toss in some vegetables or an egg and you've got yourself a proper meal. But what about those days where you're REALLY feelin' fancy?
Here are 9 unique hacks and culinary creations that'll put your love of instant noodles to good use. With such formidable upgrades in taste, quality and presentation, it has now become a reality for #MaggiMee and #FoodPorn to belong on the same post! Non-ironically, too.
1. Use wok hei as your secret ingredient to make everything better
Wok hei refers to the sheer essence of caramelised, ever-so-slightly charred deliciousness which gets lovingly imparted onto food that's stir-fried in a wok over very high heat. You know that smoky goodness that clings to every morsel of a well-executed plate of char kway teow? Yup, that's it.
Recreate that right in your own kitchen by tossing your instant noodles about in a good ol' wok. Stir-fried instant noodles are actually a super popular dish in Thailand! They call it "phat mama" – which is exactly what you will become after scarfing down plate after plate of this irresistible carby deliciousness.
Learn how to make this from a very friendly mustachioed uncle.
2. Get #Instagramworthy with a homemade ramen burger
Source: @food_royalty
Probably one of the most hyped up instant noodle creations, these burgers are actually surprisingly easy to create yourself! Skip the overpriced restaurant versions and assemble your own instant noodle "buns" at home. You essentially need to just cook the noodles as per usual, before dressing them in egg and pan-frying them till they're golden, crispy and have a firm hold.
Source
After that part's done and dusted, go wild with the filling possibilities! We suggest taking a leaf out of HamBaoBao's book with delightfully Asian-esque fillings like roast pork belly and – gasp! – buah keluak paste to hold it all together.
3. Take your taste buds on a trip with exotic instant noodle flavours 
A trip to any Korean or Japanese mart is like entering a new realm of unlimited instant noodle flavours. Spaghetti style ramen? Mentaiko mayo? Extra chewy potato noodles served in black pig tonkatsu broth? Even the downright wacky sounding flavours that couldn't possibly taste good. Spoiler alert: They do.
Korean marts like Sol Mart and Shine Korea are dotted all across the island, and Meidi-Ya is a one-stop treasure trove for Japanese treats!
Scoop up everything that catches your fancy and you've got your meals for the next few weeks, sorted. They might not be the healthiest but as long as your tummy and taste buds are happy, you deserve the treat.
4. Serve up cottage pie instant noodles that tastes like home
If you've got a solid afternoon to spare and you feel like getting adventurous with your oven, this makes for some next-level fusion comfort food.
Think crisp, crunchy and fragrant instant noodles giving way to a hearty meat pie filling. A medley of flavours, textures and ingredients so awe-inspiring, yet never before imagined. All you'll need is a packet of your favourite instant noodles, ground meat of your choice, some veggies and seasonings to taste!
Click here for the full recipe.
5. Customise the spice levels of deadly Korean fire noodles
Anyone who's dared to brave the Spicy Noodle Challenge knows that the infamous Samyang instant noodles actually have an undeniable aroma and unique flavour. That is, if you can actually taste the flavours underneath all that heat.
Source: @hellosweet_shop
Having to chug iced water in between each mouthful is no fun. So for those who want to enjoy these noodles as an innocuous meal without having their taste buds scorched off, balance the heat with a ratio of non-spicy instant noodle seasoning!
Fun fact: We've been told that chicken seasoning gives the noodles a sharp, savoury twang while beef flattens out the spice while making the flavours extra rich and tasty! This is highly customisable, and particularly nifty for folks like myself who are essentially spice wimps. *sniff*
6. Steal everyone's hearts with instant food for the soul
Nothing warms you up and soothes the common cold quite like some piping hot chicken noodle soup. Nobody wants to slog in the kitchen while they're sick, though.
Simply heat up a can of Campbell's soup – yup, the one with delectable flavours we all grew up loving! – and throw in some unseasoned instant noodles.
With the varieties on offer – from cream of mushroom to golden corn – you can go wild with the possibilities. Minestrone alphabet soup, but with wonderfully long noodle strands that you can slurp to your heart's content? #WIN.
7. Instant noodle base + instant pasta sauce = instant fusion
Source: @kbo0805
Ready-made pasta sauces are a foolproof way to enjoy quick and easy Italian fare at home. Rich and cheesy goodness infused with a herb medley of basil, oregano and the like. Ladled over springy instant noodles, however, presents a whole new taste sensation.
Top tip: If you're spoilt for choice between tomato or cream-based sauces, get the best of both worlds with a Red & White sauce. Simply mix equal parts of the two!
8. Create a pocket full of noodle sunshine 
Instant noodles with a hard-boiled or fried egg is way too mainstream. Try stuffing it all in a neat omelette envelope, Japanese omu-rice style!
Perhaps you've already mastered the art of perfect omelettes. Well, here's something that kicks it up a notch to bring the thrill back in your home-cooking life.
The excitement of digging into a fluffy omelette to uncover tasty, al dente instant noodles? It's the gift that keeps on giving. Serve this up to your loved ones and they'll definitely be chuffed.
Or, make the noodles part of the omelette, and stuff it with mushrooms and cheese. Yum yum in your tum tum.
9. Get acquainted with Kim-Cheese ramen, an unlikely love story
A slice of good and simple processed cheese, melting atop tangy kimchi instant noodles. Heavenly swirl of creamy and piquant with each perfectly harmonious bite? Yes, it really is this easy to achieve.
This household cooking hack started in Korea before gaining widespread popularity through features in idol drama. Your oppa probably does – and LOVES – this.
BONUS: How To Achieve EGGcellence
Here's a trick for even the most fuss-free of instant noodle upgrades!
When it comes to indispensable instant noodle sidekicks, you seriously cannot go wrong with an egg, plain and simple. Rather than paying up to multiple dollars at a restaurant for a measly top-up of a single "lava egg", here's how to nail it right in your own kitchen!
Sliding a pristine egg onto your noodles with runny yolk oozing all over the place, be it poached or soft-boiled style, will instantly add +100 points to an otherwise mediocre dish.
Lava Egg
Fill up a pot with enough water to fully cover the egg. Once it comes to a boil, reduce the heat so the water remains at a temperature that's just bubbling. Carefully ladle the egg into the water and leave it to cook uncovered for 8 minutes if the egg was refrigerated, 6 minutes if it was kept at room temperature. Upon removal from the pot, submerge the egg into a bowl of ice water so that it can stop cooking. Crack and peel off the shell after one minute.
Cafe-style Poached Egg
Use a ladle to create a whirlpool in a boiling pot of water. Once there's a good circular motion, hold your egg as close to the water as possible and crack it into the center of the whirlpool. Leave it to cook for 3 to 5 minutes, depending on your preferred doneness. When the whites have all stabilized and become opaque, scoop it out and dry off the excess liquid with a clean cloth or kitchen towel!
Unique Instant Noodle Creations
There's no arguing that whipping up a bowl of delectably MSG-laden instant noodles makes for a universally satisfying treat. With these recipes, you can take a familiar staple and transform it into a gastronomical masterpiece. Not too shabby for something that literally costs cents for each packet, eh? Not even a full dollar!
Next time you have guests over for a meal, know that it is completely acceptable to serve Instant Noodles, The Deluxe Version.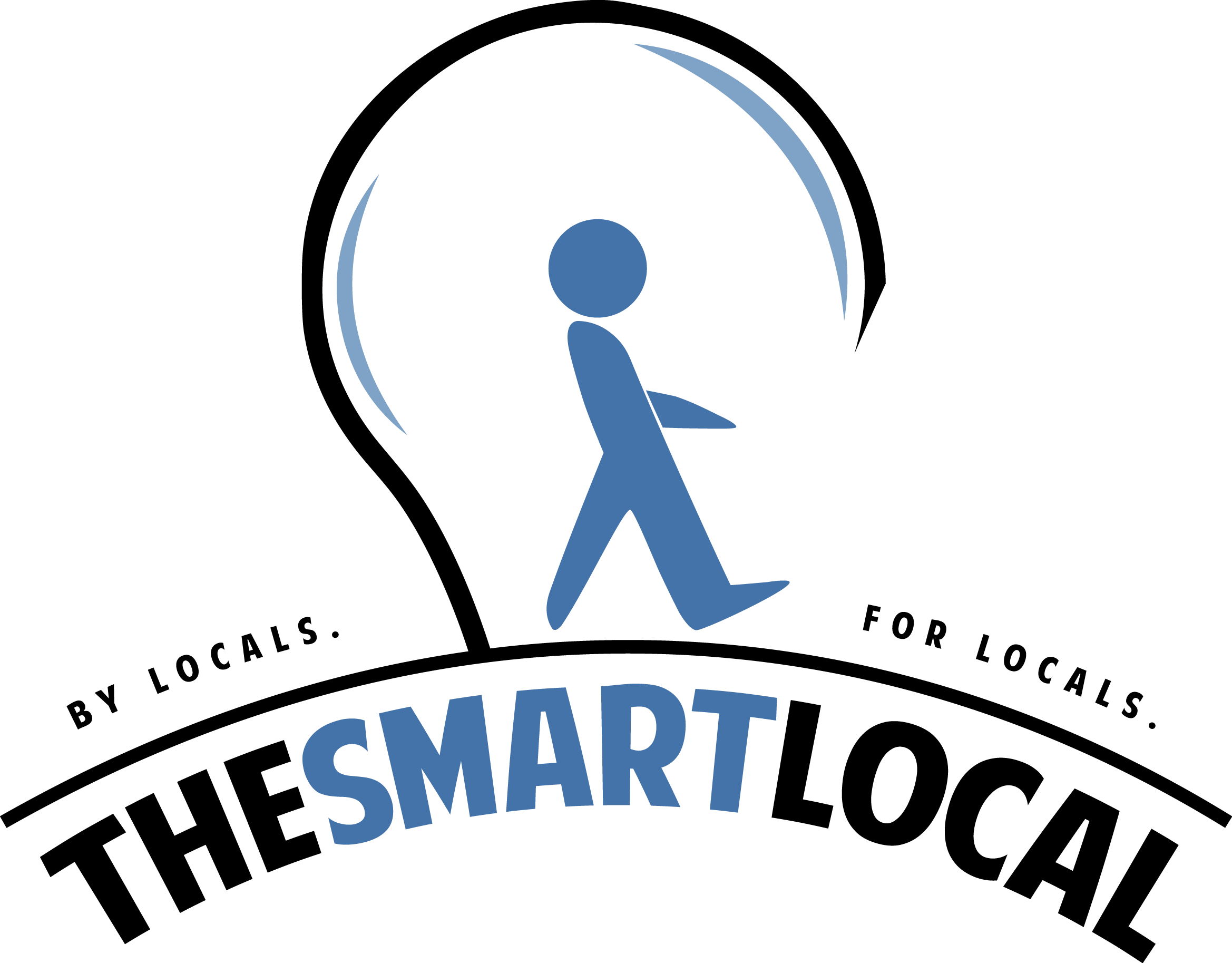 Drop us your email so you won't miss the latest news.