Maggi mee recipes
---
Maggi mee recipes
Image adapted from: Hack Ramo, @yoonjinsoon418
During the coronavirus DORSCON Orange alert, many of us have gone into panic mode and stocked up in preparation for holing ourselves up in our homes till the pandemic calms. If you're now stuck with enough maggi mee to rival the amount of food in our national reserve, here are 8 creative ways to cook them, to have fun while clearing your supplies:
For more recipes, check out:
---
1. Ramen pancake
---

Shrimp instant noodle pancake
Image credit: Hack Ramo
Just like regular pancakes, instant noodle pancakes are a breeze to make. This recipe turns your regular good ol' bowl of noodles into a sizzling pancake in just 15 minutes – great if you're looking for an easy side dish. 
The best part? Only a small handful of ingredients are needed, comprising things you'll likely already have at home so there's no need to make another trip to the supermarket. Other toppings you can toss in to elevate the flavours include cheese, ham or shrimps.
Time needed: 15 minutes
Ingredients: any instant noodles, zucchini, scallions, carrots, eggs, all-purpose flour, olive oil or regular oil, soy sauce and lemon juice (optional)
Get the recipe here.
---
2. Parasite movie's Ram-don
---

Image credit: @yoonjinsoon418
Even if you haven't watched the trending K-movie Parasite, you might have heard of ram-don or jjapaguri – a featured dish in the movie that's almost as famous as the show itself. 

Image credit: @eeats
Combining instant Korean black bean Chapaghetti and spicy udon Neogrui, the recipes guides you to a tantalising bowl of spicy and savoury dry noodles. Have it on its own, or beef it up with some cubes of sirloin beef to get a dish exact to the show's.
Time needed: 8 minutes
Ingredients: Chapagetti instant noodles, Neoguri instant noodles and sirloin steak (optional). The instant noodles are easily available both online and in-store at most supermarkets.
---
3. Indomie pizza
---
Changing the recipe of Indomie is a tricky affair with a dish already as iconic as this one is. But eating the same old thing over and over again ought to get pretty boring – especially if you've got plenty of these overpopulating your kitchen.
Enter the Indomie pizza – and before you yell "atrocity", the taste of the original MSG-heavy flavours we all know and love is still very much in there. Topped with eggs, sausages, crab sticks and mozzarella, everyone is going to want a piz-za this so make sure to invite some friends over to share it with.
Time needed: 20 minutes
Ingredients needed: Indomie instant noodles, kecap manis/dark soy sauce, vegetable oil, mozzarella cheese, hot dog, and crab meat.
Get the recipe here.
---
4. Maggi masala nuggets
---

Image credit: Archana's Kitchen
Get a crunchy treat with these maggi masala nuggets with its special ingredient of maggi noodle bits that adds a satisfying bite. Combined with potatoes and an assortment of vegetables like corn and carrots, these are bound to keep any snack monster full for a good while. Plus, the vegetables will help to keep your nutritional intake in check so your dish isn't just empty carbs.
The original recipe uses deep-fry to get the nuggets nicely browned and crisp, but the health-conscious out there can use an air fryer instead.
Time needed: 40 minutes
Ingredients needed: instant noodles, potato, peas, corn, coriander leaves, red chilli powder, amchur (dry mango powder), maggi masala seasoning, bread crumbs, and maida paste (plain flour + cornflour + pepper + salt + water).
Get the recipe here.
---
5. Maggie mee-crusted fried chicken
---

Image credit: Side Chef
If you're here for a good time – not a long time – grab that apron, it's time to start prepping some deep-fried maggi mee-crusted fried chicken. As sinfully good as fried chicken is, it's now all the more irresistible with this recipe of drumsticks coated with instant noodle bits and seasoning for extra crunch and flavour.
Time: ~30 minutes
Ingredients needed:  all-purpose flour, corn starch, baking powder, salt and vodka (optional)
---
6. Maggi Mee waffles
---

Image credit: @itsfancyyancy
Maggi mee waffles are insanely easy to make, although you do need a waffle maker in order to get it in the right shape. All you need to do is to boil the noodles as usual, drain it and mix it with all the other ingredients and put the whole thing in your waffle maker. Voila, savoury waffles!
Top it with a sunny side up and some bacon and you've got your breakfast ready to go.
Time needed: ~10 minutes
Ingredients: instant noodles, seasoning, flour, baking powder and an egg. 
Get the recipe here
---
7. Budaejjigae (army stew) 
---

Image credit: @eatswitheva
For those who did a massive supermarket haul, a budaejjigae or army stew party with your friends is perhaps the best way to clear all your ingredients in one go. Gather the lot of the ingredients and toss 'em into a hotspot. If you've got spam, that works. Mushrooms? In they go. Cheese? Definitely.
Those who have Korean instant ramen like Nongshim's Shin Noodle Soup don't even need to spend time preparing a soup base as their seasoning already tastes close to the real deal.
Ingredients: anything goes – but the key ingredients are instant noodles, sausages, spam, onions, tofu and rice cakes.
---
8. Eat it raw
---
Curious minds, you might have wondered if you can eat instant noodles raw. And the answer is yes you can.
Maggi mee noodles are already pre-cooked before packing, so you can eat it like a Mamee snack. Toss in the seasoning and you've got your snack ready to go. What's more, it's actually instant – perfect for those lazy days where the stove just seems too far away. 
From those of us who have tried it though, the verdict is that they still taste better in cooked form.
Tip: Don't use the full packet of seasoning as it'll be super salty. 
---
Easy maggi mee recipes 
---
Regardless of whether you live to eat or eat to live, maggi mee never fails to satisfy. So use these easy maggi mee recipes to get you through your dreary mugging sessions or sluggish work-from-home days – they're simple, quick and most of all, fun to make.
Read our other similar articles below: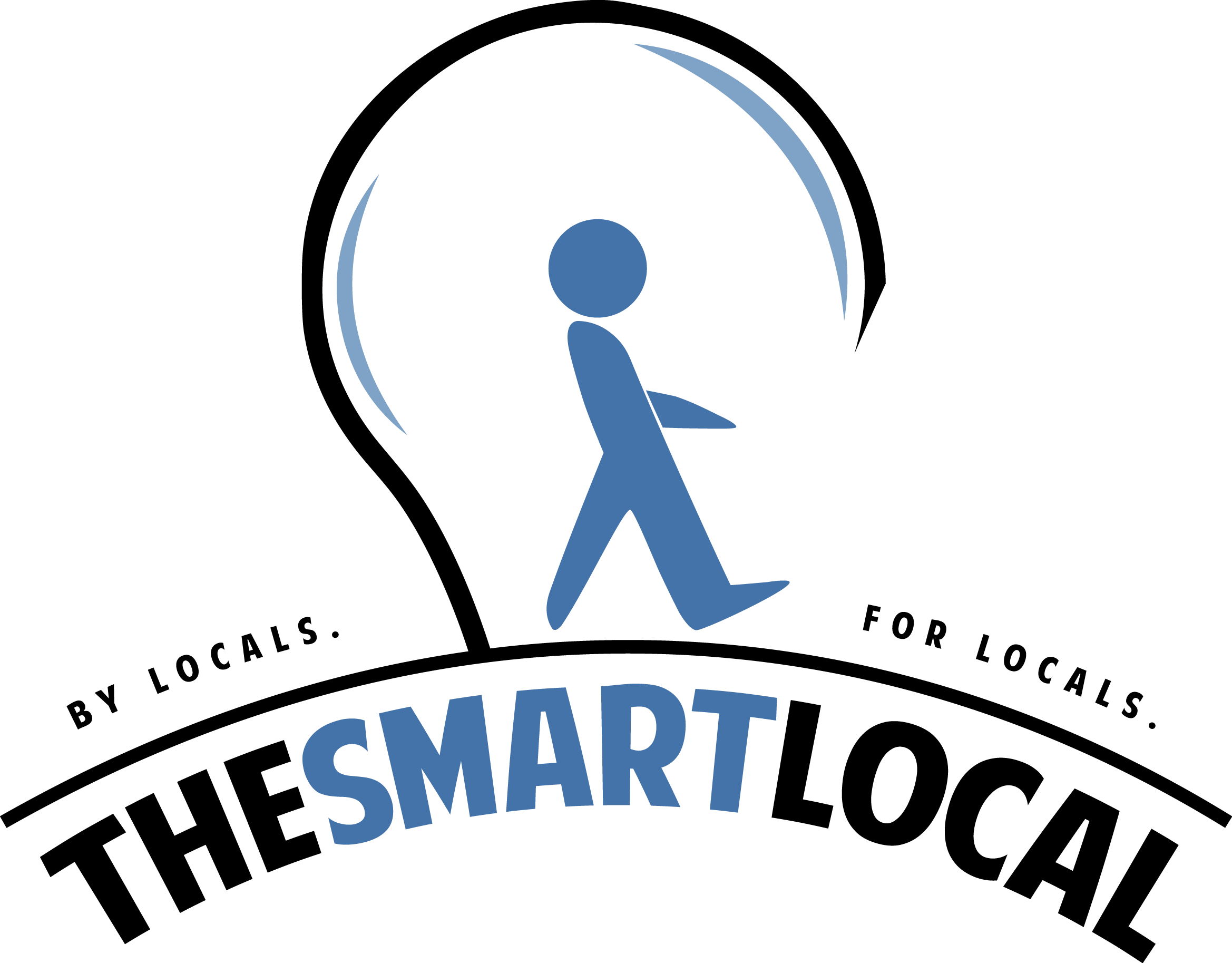 Drop us your email so you won't miss the latest news.