How to optimise your LinkedIn profile
---

Optimise your LinkedIn profile
At some point in our adulting journey, the time comes to finally make a LinkedIn account. While the professional networking site may seem intimidating at first, it's an incredibly powerful tool for job hunting if used properly. 
You'd be surprised by the number of features available, including the ability to make connections, recommendations, endorsements, join interest groups and more. Spending some time to optimise your LinkedIn account will go a long way when you're aiming for growth in career opportunities.
Check out these other articles on jobs:
---
1. Be active & connect with as many people as possible
---
One of LinkedIn's primary functions is to connect people, so maximising this should be a top priority. Before you leave your school, internship, part-time or full-time job, make sure to connect with all the peers or coworkers you can find on the platform. Aim for 50-100 connections as a start to build your network and show that you're proactive and interested in networking. 

Companies and public figures you can follow
Image credit: LinkedIn
Simultaneously, be it following companies, public figures or joining groups, stay consistently active on the platform. Commenting, sharing and posting not only increases your visibility, but also personalises your feed with valuable insights for the next interview. Reports have also shown that users who were more active were more likely to be noticed by recruiters – by appearing higher up in search results.
---
2. Exchange recommendations with people you worked with
---
Just like how you'd read through the reviews of a product before buying things online, recommendations on LinkedIn can help your profile look more credible. Don't be shy in asking your colleagues for a short write-up. Be prepared to return the favour or even pay it forward as a gesture of goodwill.
Also, be strategic about what recommendations appear. Rearrange them on your profile to highlight the best ones first and have a good mix of people from various fields to show your various skillsets rather than have the same few words of praise repeated. 
Alternatively, you can also endorse a co-worker's skills and vice versa with the click of a button, a less troublesome way of giving each other a seal of approval.
---
3. Pay attention to keywords in your profile
---
"Search engine optimisation" – it sounds like a fancy term only digital marketing folk use, but is actually something rather simple. To increase the visibility of your profile, scatter your headline, summary and profile descriptions with keywords that match your skills. Recruiters will frequently use keywords pertaining to a certain skill or industry like "writing" or "data analytics" when searching for potential candidates.
An online word cloud creator can help you visualise the frequency of the words and tell you whether you need to insert more. If you need help on which keywords to highlight, you can visit other people's profiles for inspiration.
---
4. Optimise your profile for mobile
---
Fun fact: there are 63 million unique mobile users monthly on LinkedIn – making up roughly 40% of all its users. Considering this sizable number, you'll want to make sure your profile is as presentable on mobile as it is on desktop. 

When optimising for LinkedIn on mobile, take note of where the "About" section cuts off.
Image credit: Billy Tran
When visiting your profile on mobile, users can only immediately see your top recommendation, first few skills and a truncated version of your summary, so make the little space you have as enticing as possible. 
First impressions matter, and you'll want people to get to know you even before they tap on "see more". It also helps to download the app and view your profile on mobile yourself.
---
5. Don't upload your CV or resume directly
---
LinkedIn allows you to upload your CV or resume directly onto your profile, but it's usually not the best idea. By doing this, you cannot tailor your resume for specific jobs and risk exposing personal information online. 
What's more, your LinkedIn profile should already act as a condensed CV. Instead, use the "add media" function to show off your portfolio, website or even university Honours Thesis.

The job application settings page where you can upload your resume for "Easy Apply"
Image credit: LinkedIn
But if you still want the convenience of having your resume shared to employers directly, you can upload it in the job application settings page. Then, for jobs on LinkedIn that have "Easy Apply", your resume will be sent directly to the employer.
---
6. Get a custom URL
---
Get rid of the ugly-looking combination of numbers and letters at the back of your profile URL with a custom one. It's much more professional to have your name be in the link whenever you're sharing it around. 
From your profile, go to "Edit public profile & URL" and you'll see the option to customise. You'll want to keep this to something simple and memorable to stand out from the hundreds of John Tans in the world.
---
7. Make the most out of the free premium month
---

Image credit: LinkedIn
LinkedIn Premium costs $39.99 a month, which is a hefty price to pay considering most of us won't be looking for a new job every monthly. But if you're in the mass-application phase, use the 1-month free trial to your advantage. 
Before starting the trial, prepare your CV and resume, make sure everything in your profile is updated and prepare a list of jobs you intend to apply to. Then, you can focus on making the most of LinkedIn's premium features: 
Directly contact hiring managers with InMail, even if they aren't in your connections. 

Use applicant insights to see how you compare against other applicants, beefing up your profile along the way if necessary

Learn new skills in the meantime via LinkedIn Learning. There are courses ranging from interview tips to software engineering. 
Plus, you get a shiny "Featured Application" tag that will be displayed when you apply for jobs for that month.
---
Optimise your LinkedIn profile
---
Be engaging, exchange recommendations and soon you'll realise how much of an underrated powerhouse LinkedIn is when it comes to job hunting. If you set your mind to it, you can get your LinkedIn profile in tip-top condition in 1-2 days. Hopefully, you'll get an array of messages and job offers once you've finished optimising your LinkedIn profile. And just like any other social media platform, be genuine, proactive and remember to regularly update it as well! 
Check out these articles on courses you can take from home: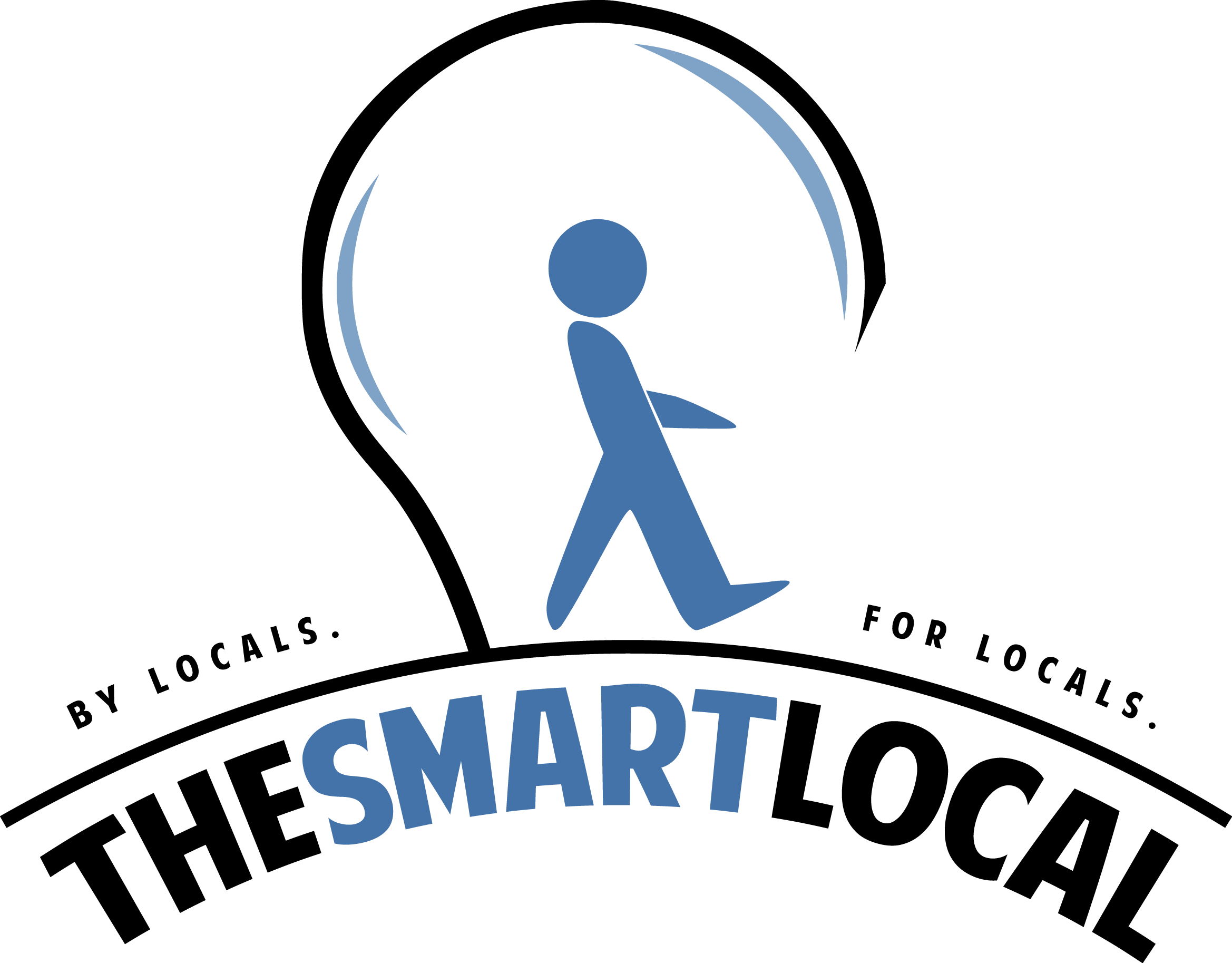 Drop us your email so you won't miss the latest news.