Custom PCs in Singapore
---

Build a custom PC or custom PCs in Singapore
Image credit: @aftershockpc
While you can fulfil your gaming or productivity needs on your smartphone and laptop, these everyday gadgets  can't compare to the power and performance of a custom PC. If you want to experience hyper-realistic car racing in Forza Horizons, or dip your toes in the world of video editing, you need something more. Getting a custom PC with the right specs to handle these demanding tasks would be ideal.
But with so many component choices and complicated concepts, building your own PC can be an uphill task. To guide you in the right direction, here are 5 ways to build a custom PC in Singapore.
---
What is the best custom PC builder?
---
1. Boutique builder – premium after-sales support and competitive prices
---

Image credit: @aftershockpc
There are many important factors to consider when getting a custom PC. From price, components, assembly time to support, each is equally important for a dependable rig that is built to last. 
As such, boutique builders like Aftershock offer the best balance of benefits. As one of the largest PC builders in Singapore, they provide competitive prices and prompt, yet personal after-sales support. Customers can also opt for extensive customisation options to upgrade components like processors, graphics, storage and cooling fans. 
No matter how particular your build can get, Aftershock also offers lifetime technical support with free clean-ups and system checks. 
---
2. Multinational brands – global reputation with limited customisation
---

Image credit: @tlinke83
With pervasive marketing everywhere, most of us associate PC gaming with prominent multinational brands like Alienware, ASUS ROG and Razer. And just like Aftershock, some of these companies let you pick components for a made-to-order build.

For example, Alienware's Aurora R8 desktop PC can be upgraded with faster graphics cards or a bigger drive to store videos for your budding vlog project. However, these large brands most commonly offer pre-built options for simplicity. These can include limited PC customisation options.
---
3. Traditional DIY shops – hands-on upgrades and modifications
---

Traditional DIY stores are often fully stocked with different components and offer helpful advice for budding PC builders
Image credit: @pcthemessg
As for those willing to rough out the traditional DIY route, a custom PC built with your own hands awaits you at the end of a possibly arduous journey. From curating, sourcing and then assembling the components yourself, this option requires prior know-how and isn't for the easily impatient. One plus point? You can get different parts from different sources, according to your most precise preferences.
Seasoned PC builders often know prices and parts compatibility by heart. But those just getting started might prefer sourcing them via DIY shops – many found in Sim Lim Square. Operated by experienced technicians, these traditional shops can help you achieve your dream build. 
---
4. Carousell & trade platforms – bargain builds by freelancers
---

Image credit: catech
These days, it seems that every brick and mortar business has an online competitor. While Carousell is widely known as an online marketplace for pre-loved knick-knacks, the local platform is also home to a multitude of freelance PC builders.
Without overheads like rent, marketing and other costs, online custom PC building services from freelance builders are often cheaper, with some offering home pick-ups so you don't need to lug around your PC. However, without the permanency and reputation of a storefront or brand name, after-sales support might not be as reliable.
---
5. Prebuilt with huge variation – general but reliable customisation
---

International brands like MSI offer a wide range of desktops, with a product page that allows customers to filter by their preferred components.
Image adapted from: MSI
Not everyone needs detailed customisation options to boost your PC's user experience. But, if you're not particular about your build's exact components, but might want to change parts in the future, oft for brands like MSI. They offer pre-built desktop PCs with sufficient variety to suit your needs.
These ready-built desktops can be bought immediately, as opposed to the build-to-order process that starts assembly only after you've made your order. Though not tailor-made for your specific needs, they are tried and tested combinations that reliably meet high-level demands.
---
Build a custom PC in Singapore
---

Image credit: Aftershock PC
Custom PCs offer a wide range of benefits. Like better quality parts, improved performance and room for future upgrades. But with all the technical knowledge required to rig your own desktop PC, your dream setup might seem like a pipe dream.  But now, you're one step closer to putting together your dream computer without hassle with these 5 ways to build custom PCs in Singapore. 
Whether it's a local boutique builder like Aftershock or freelance builders via platforms like Carousell, selecting a custom PC builder will depend on your preferences of factors like price, warranties and choice of components.
---
This article contains partial partnership content. However, all opinions are ours.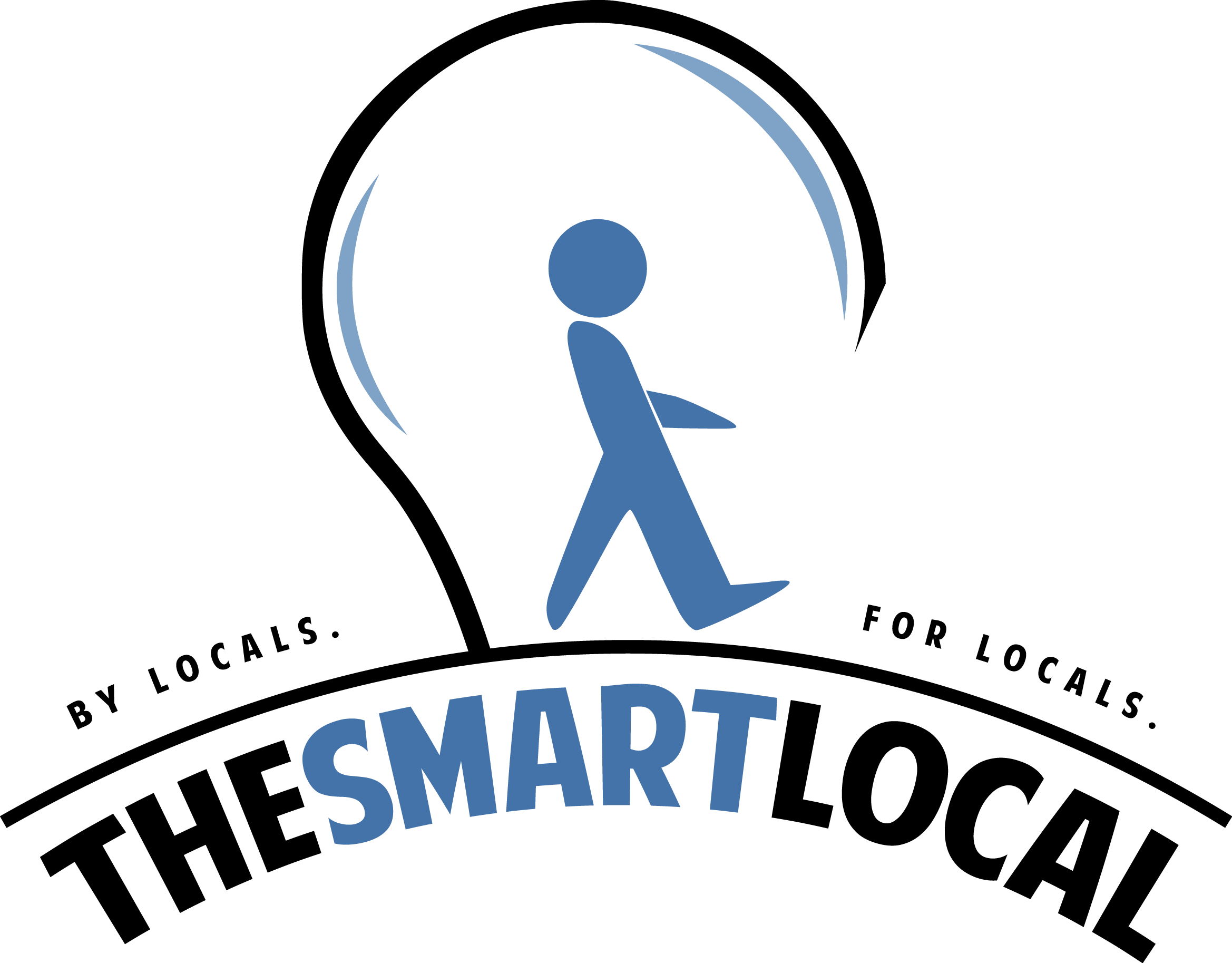 Drop us your email so you won't miss the latest news.