In-demand accounting data & analytics jobs
---

In-demand Accounting Data & Analytics Jobs
Accounting has always been a classic go-to route for many graduates who have a knack for crunching numbers. But with digital platforms being all the craze nowadays, specialised paths have emerged in business data and analytics that go beyond common fields like accountancy and auditing.
For those wondering what else there is you can do with an accounting background, check out these in-demand accounting data and analytics jobs in Singapore that employers are always on the lookout for.
---
1. Fraud Investigation Analyst – live out your investigative dreams
---
Think about all the mind-boggling documentaries or articles you've read on scandalous fraud cases from embezzlement to corruption. As a fraud investigation analyst, you'll be right where the action is as you look out for suspicious patterns and activities within large sets of data. 
A keen eye is needed to spot the discrepancies between multiple sources and to stay alert for common criminal trends, making work feel like an episode of Sherlock.
Not to say that you'll be uncovering a new criminal ring every day on the job, but it will be rewarding knowing that you're eliminating wrongdoing in the world. And aside from financial institutions, many major e-commerce platforms like Shopee and tech firms like Apple also require fraud investigation analysts, so you have plenty of industries available to you.
---
2. Procurement and Policies – source and bargain for supplies
---
In procurement and policies jobs, you'll be responsible for sourcing the goods, services and materials needed for a business to incur the least costs. Much more complex than it seems, these adept analysers examine the internal needs of the company, the supply market conditions as well as how viable these sources are.
It's not all technical analysis though; put those interpersonal and bargaining skills to the test by negotiating with suppliers for the best deal. If you think about it, almost all businesses need some sort of resource, be it raw industrial materials or contractors, so the corporate world is your oyster.
---
3. Data Quality Manager – create first-class sets of data
---
As the saying goes, "Information is power", and that's why data is the next big thing nowadays. But with so many types of data to be collected, someone needs to call the shots and determine what companies actually need. 
That's why data quality managers are required to determine the accuracy and uniqueness of data, to be able to bank in on new trends or use it to their company's advantage.  
On top of that, managers organise teams and systems of data collection to ensure the process is streamlined and efficient. It's a hot job in both the public and private sector, with statutory boards like the Singapore Tourism Board or companies like TikTok and Carousell often hiring for these positions.
---
4. Pricing Management – keep your company competitive
---
As the title suggests, pricing managers are tasked with handling all things to do with pricing, a big task considering it's a company's main source of revenue. They'll have to coordinate with production teams to learn about production costs, lead accounting teams to monitor market conditions and liaise with marketing teams to organise campaigns. 
Everyone wants a share of the pie, and that's why pricing managers are needed to ensure profit maximisation and sustained competitiveness among a slew of economic goals. Retailers and even services like FoodPanda are hiring, so they're highly in demand.
---
5. Financial controller – be the master of all things finance
---
When there's any cash that flows in or out of the company, you can bet that it has gone through a finance controller. These individuals also oversee all things finance including budgeting, auditing, accounting and other related departments, as well as filing paperwork and taxes to IRAS. 
The job scope may also include analysing, modelling and predicting future financial performance – perfect for the spreadsheet savvy and mathematically inclined. 
Communication skills are also a plus because finance controllers often need to explain complex finance jargon to shareholders and departments within the company. Big, multinational corporations, as well as start-up businesses require them, so you'll be well needed in any industry you opt for.
---
6. Business Solution Analyst – put problem solving to the test
---
Sometimes, the success of a business may start declining out of the blue, and it's up to the business solution analyst to get to the root of the problem. Not only that, but they'll constantly be reviewing the company's strengths and weaknesses while proposing solutions for what can be improved. 
This means that managing large amounts of data and information on business systems is a daily affair. And you'll get to bail companies out of trouble with your skill sets.
Any company that is expanding will require some sort of business solution analyst to help chart the best course moving forward. Established multinational corporations like Amazon and local giants like Singtel are always on the lookout.
---
Chart a career in accounting data & analytics with SMU
---

Image credit: Singapore Management University
As businesses lean more towards the realm of data analytics, it might be a good time to upgrade your skills to blend into your preferred industry. 
For those looking to advance their careers outside of financial industries, Singapore Management University (SMU) has just launched the first Master of Science in Accounting (Data & Analytics) in Asia – a one-of-a-kind degree that'll allow graduates to easily adapt to our rapidly-changing world. 
Whether you're a fresh university graduate or someone who's already working in the field of finance or accounting, course modules like Data Modelling and Visualisation or Forecasting and Forensic Analysis equip you with more in-demand skills that are invaluable for the near future. 
Considering that the programme's graduates eventually head out to work in a myriad of industries from manufacturing, retail and wholesale, to government organisations, it opens more doors for career opportunities in companies like UOB and Deloitte.
It won't take up a huge chunk of your time either – you can choose to complete the course in 14 to 18 months full-time or 24 months part-time. Data analytics is a skill that's in-demand globally, so having this specialised edge in analytics makes you more employable and, who knows, might even command a higher paycheck to boot.
---
This post was brought to you by SMU School of Accountancy, Accounting Masters.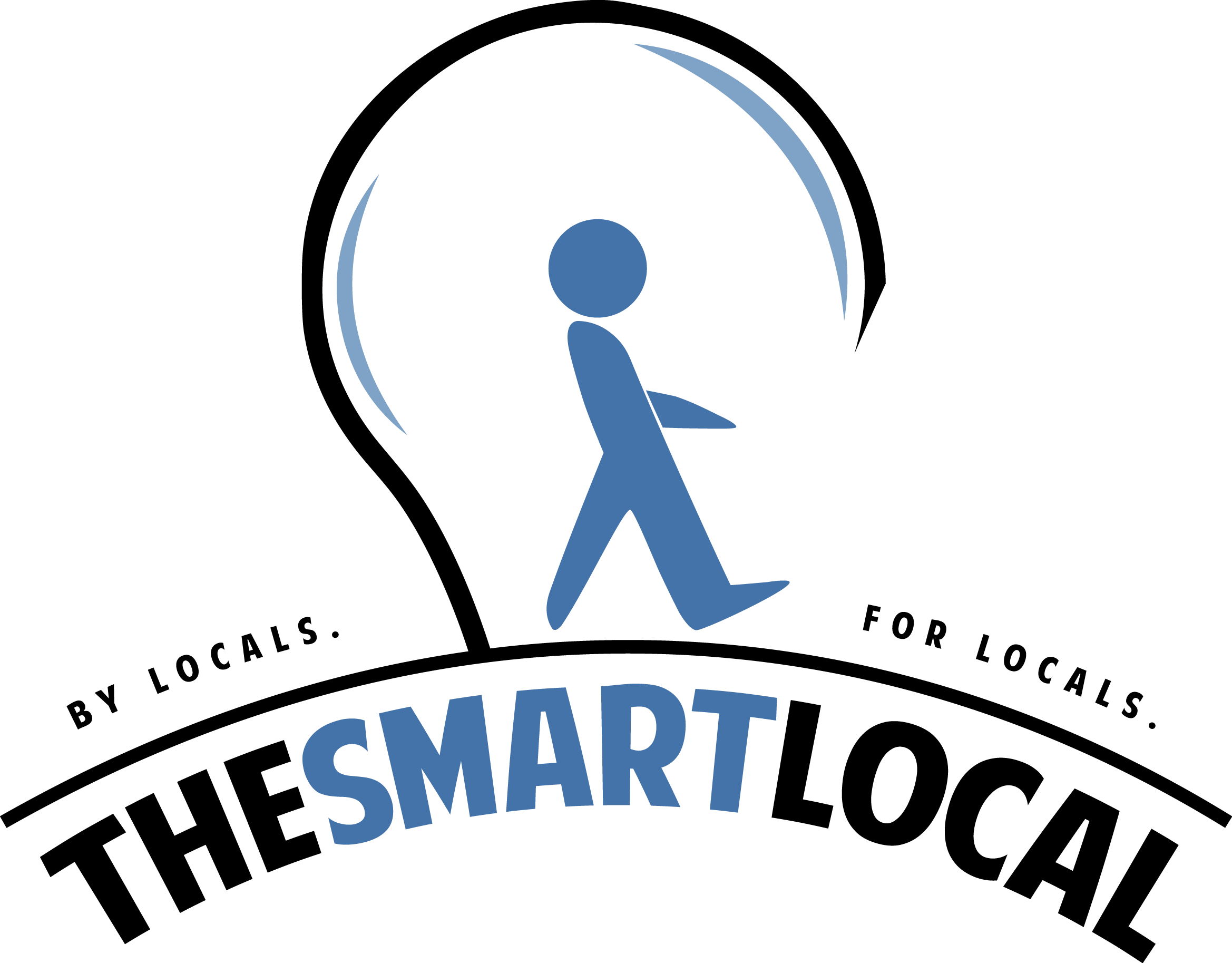 Drop us your email so you won't miss the latest news.