Ways to entertain kids at home in Singapore
---
Kid home activities
Image adapted from: Little Bearnie, Euphoric Prints, Le Petit Society & Kids Haven
With school closures and entertainment venues shutting down as part of the Circuit Breaker, children might not have much on their plate whether it comes to playtime or learning. Parents are also likely working from home, and it's no mean feat to be juggling regular job duties on top of a bored and restless kiddo.
We've compiled a list of ways to entertain kids at home in Singapore throughout this trying time. Better yet, all these places are small local businesses which you will be helping to support as economies take a hit.
Check out our other COVID-19 resources:
---
1. Little Bearnie – baby essentials at 15% off storewide & free delivery
---

Image adapted from: Little Bearnie
Little Bearnie sells baby essentials that are almost too cute to be true. Functional to your precious one's early upbringing, the adorable designs will also leave them cheery and entranced. We're talking teether clips in the shape of iced gems biscuits and boba milk tea, avocado-printed swaddle blankets and dumpling coin pouches in the shape of bak zhang.
Shop all these goodies at a limited time special of 15% off storewide by using the promo code <smartlocal> at checkout. A delivery rate usually applies but for this period where mums and dads need a little extra support, delivery fees will be waived for all purchases $50 and above.
Find out more and purchase here.
---
2. Euphoric Prints – Learning Kits to teach literacy & number skills
---

Image credit: Euphoric Prints
A humble home business specialising in customised prints be it decorational or educational, Euphoric Prints is creating their own Learning Kits bundles to keep young children both entertained and engaged. Teaching basic literacy and numeracy skills, the laminated templates can be traced and written on with the marker provided.
Each kit comes customised with your child's name, and you can even choose to have it designed according to a theme such as Toy Story, My Little Pony, Tsum Tsum or Disney Princesses.
Find out more and purchase here.
---
3. Da Little Arts School – photography & crafts activity kit, free delivery
---

Image credit: Le Petit Society
A love for the arts can be cultivated from a tender age, and Da Little Arts School's "DaBox" is a comprehensive starter kit to kickstart your child's passion. More than just a mish-mash of stationery, the activity pack contains scrapbook materials, a DIY photo frame, a real-life underwater camera and a roll of Kodak film.
Originally retailing at $49.90, you can get it now for $38. Local delivery will also be waived, so you can surprise the kiddos at home with a craft and photography kit sent straight to your doorstep.
Find out more and purchase here.
---
4. Mr Bottle's Kids Party – science & magic packages with guided workshops
---

Image credit: Mr Bottle's Kids Party
A company specialising in children's activities and celebration events, Mr Bottle's Kids Party is selling stay-home activity packages of science, magic and dinosaur themes. Each package includes a full set of materials delivered to your doorstep, along with a live experiment, guided demonstrations, and Q&A all conducted over Zoom to take your kid along step by step.
Since this is a crucial time where parents need all the help they can get to keep kids entertained without breaking the bank, Mr Bottle's has slashed its prices by up to 53%.
Find out more and purchase here.
---
5. Kids Haven – $400 off study table set, with freebies worth $60+
---

Available in pink or blue
Image credit: Kids Haven
Having a proper work station does wonders for a child's hunger to learn. If they're gonna be spending significant amounts of time at their desk for both work and play, it's also crucial to have well-designed furniture to ensure support and good posture. Kids Haven is offering their best-selling Ergonomic Study Table and Chair set at $699 instead of the regular $1099.
To make the deal even sweeter, each purchase of this set will entitle customers to a free LED Reading Lamp and extra Washable Seat Cover worth $45 and $18 respectively.
Find out more and purchase here.
---
6. Collateral Damage Studios – free printable colouring templates
---

The artist, Desti, and some of her past work.
Image credit: @collateralds
Not only suitable for kids honing their creativity and manual dexterity, colouring is also a simple way for grown ups to destress. Desti, an artist from Collateral Damage Studios who has released 2 successful colouring books, is putting sneak peeks of her upcoming collection online for free download and printing.
The theme is "Anthropomorphic Fauna of Singapore", and the exclusive pre-launch features 3 pieces each illustrating a Manga-style character against Singapore's iconic wildlife – such as hornbills and otters.
Find out more and download it here.
---
7. IB Lounge – International Baccalaureate tuition at $20 off per lesson
---

Image credit: IB Lounge
Those with kids mugging for the International Baccalaureate Diploma Programme (IBDP) papers are undoubtedly feeling the pressure, seeing as this is the biggest examination before they embark on their university journey. 
Tuition centres may have shuttered temporarily due to COVID-19, but IB Lounge continues to steer students towards solid grades through online lessons. Conducted live through Slack, the once-a-week sessions are now available at a $20 off discount.
Find out more and enrol here.
---
Keep kids entertained and engaged throughout Circuit Breaker
---
Many of everyday life's regular aspects have come to a screeching halt due to the COVID-19 pandemic, and there's not much to occupy an active child's time with now that heading out is temporarily not an option. 
The hunger to learn should be optimised fully, with activity packages and learning sessions to keep young and curious minds engaged. Provided by local businesses, these at-home activities show that opportunities to enrich our kids can arise at any time, any place.
---
Want your business featured? Simply fill out this form and we will include your promotion if it can help our readers too. This is an ongoing initiative as we feature local businesses during the COVID-19 period.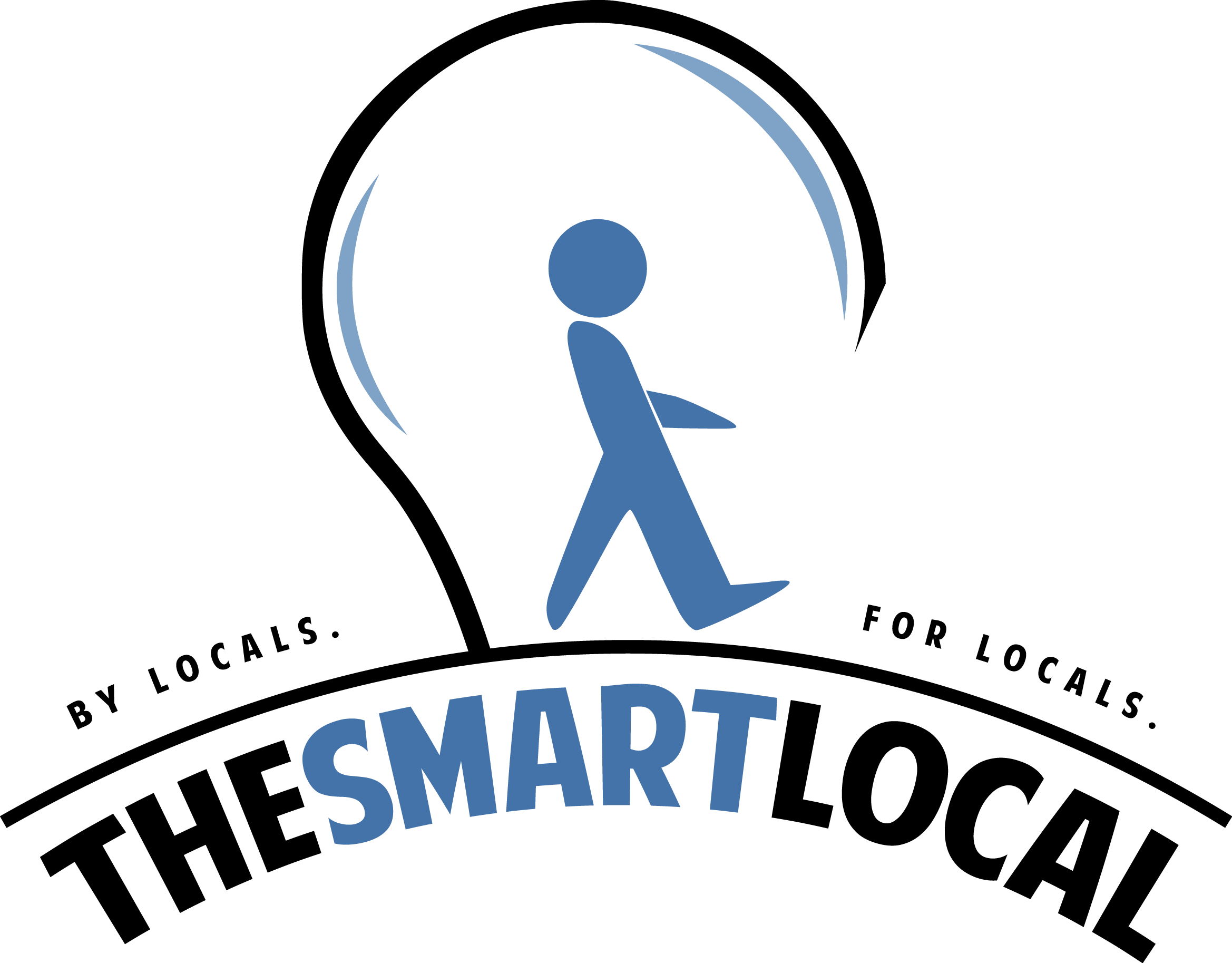 Drop us your email so you won't miss the latest news.