Work from home essentials
---
Productivity is the name of the game when it comes to Work From Home (WFH) measures. As employees, we're all used to a certain environment which transports us to a crunch time headspace. While we may not be able to lug our entire office cubicle back home, there are some affordable home essentials that allow you to work in comfort, peace and focus.
These nifty tools allow you to keep your area organised, block out distractions and maintain tip-top physical shape. If you need an extra incentive, read till the end to find out how you can purchase everything on this list from Shopee with a coupon of up to $50. All you have to do is log into the DBS Lifestyle App.
Note: Prices are accurate at the time of writing and may be subject to change over time.
---
1. Foldable rolling desk with adjustable height ($32-$41, various sizes)
---

Image credit: Shopee
When left to your own devices, it's tempting to just work on your laptop while tucked in bed. Setting and position play a big part in your ability to focus, though. Being tucked in bed will probably just send a signal to your brain that it's time for Netflix. This foldable rolling desk with adjustable height ($32-$41, depending on size) serves as a versatile makeshift workspace.
Wheel it all around the house, whether you want to remain seated on your bed, be near the window for some sun rays or within reach of the fridge – a.k.a. the new "office pantry". Compact and foldable to be stowed away when not in use, Shopee stocks it in a myriad of sizes and designs. The minimalist oak-and-white design fits right into a Muji aesthetic, just sayin'.
Buy it here.
---
2. Desktop organiser with dedicated compartments ($16.05)
---

Image credit: Shopee
It's been a while since Marie Kondo's decluttering mantra swept across the globe, but keeping your workspace tidy to increase productivity is a timeless fact. Away from the judgemental eyes of your coworkers, your home office may have amassed a heaping pile of random knick-knacks – none of which can be thrown away 'cause you "might need them one day".
If thanking them and tossing them for no longer bringing you joy is not an option, the next best thing is to keep them well-sorted. A desktop organiser with dedicated compartments ($16.05) keeps everything laid out in plain sight. This reduces the amount of time spent wandering from room to room in search of Post-Its, USB cords, receipts to file claims and so on.
Buy it here.
---
3. Memory foam seat cushion with lumbar support ($38.95)
---

Image credit: Shopee
This is a judgement-free zone; we can admit that when we aren't surrounded by colleagues in a professional setting, work is sometimes done with one leg perched atop the chair like some kopitiam uncle. As gloriously comfortable as it may be, staying seated for a sizeable portion of the day takes a huge toll on your back, shoulders and neck.
Invest in a memory foam seat cushion with lumbar support ($38.95), which not only feels good to rest upon but helps to maintain proper posture, thereby minimising discomfort from prolonged slouching. 
An added bonus is that it's fitted with a phone pocket at the side. Your phone will be out of sight to prevent distractions, but you'll still be able to feel vibrating notifications if someone's trying to reach you.
Buy it here.
---
4. Desktop mini vacuum cleaner ($6.82)
---

Image credit: Shopee
Keeping your workspace spick and span does wonders for your concentration levels. Plus, at a time where health is at the forefront of everyone's minds, you wouldn't want to be coughing and sneezing up a storm from clouds of dust.
Whether your tasks result in an accumulation of eraser dust and scrap paper bits, or you've just created a sea of crumbs from a well-deserved snack break, a handy desktop mini vacuum cleaner ($6.82) will suck up all the mess for quick and easy disposal. It also doesn't require charging or fiddling with wires, as it runs on 2 AA batteries.
Buy it here.
---
5. Noise-cancelling headphones with built-in microphone ($24)
---

Image credit: Shopee
Most Singaporeans don't reside in a private sanctuary solo – staying with parents, siblings, maybe even housemates. When it comes to WFH, drowning out the ruckus of a busy household is necessary, but blasting high volumes directly into your ears will only cause damage in the long run. 
These noise-cancelling headphones with built-in microphone ($24) boast an ergonomic fit to cup your ears, thus transporting you to a land of tranquility – sonically, at least. Having a mic is also essential for video conferences and Zoom meetings, and you'll be able to control the output a lot better than relying on your computer's built-in microphone.
Buy it here.
---
Redeem Shopee coupon worth up to $50 with the DBS Lifestyle App
---
In this period of uncertainty, scrimping and saving becomes more crucial than ever before. Still, essentials which increase your WFH productivity are a necessary investment. To offset your purchase, DBS/POSB Cardmembers are entitled to up to $50 worth of Shopee coupons. We're not kidding when we say how easy it is to get it: just log into the DBS Lifestyle App.

Image adapted from: DBS
The app is available for download on Android on iOS devices, and this promo lasts till 30th April 2020. Perfect for some retail therapy while in the safety of your own home, all in the name of jazzing up your home office and ensuring better workflows. And enviable #WorkFromHome snaps for social media, of course 😉
Also check out:
---
Cover image adapted from: Shopee
This post was brought to you by DBS.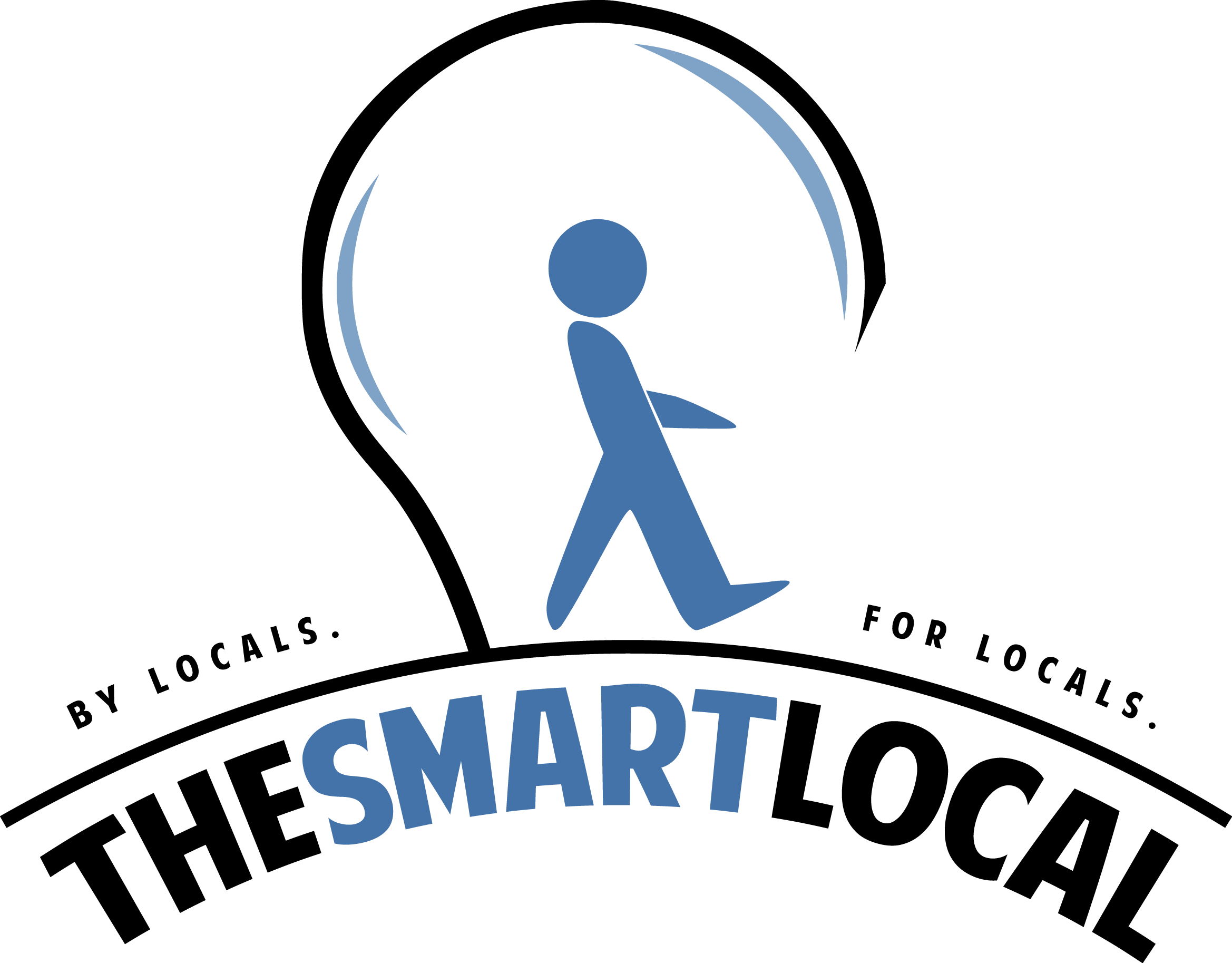 Drop us your email so you won't miss the latest news.