Guide to Kent Ridge Park
---
If you consider yourself an outdoorsy person, you probably spend quite a bit of time exploring our local parks. Whether it's through hiking, mountain biking, or just taking a relaxing walk in nature, chances are you've been to quite a few. You might even think you've visited them all, but I'm willing to bet you haven't been to Kent Ridge Park. 
Located just a few minutes from National University of Singapore and Singapore Science Park, this park was gazetted by the National Heritage Board as one of 11 World War II sites in Singapore in 1995.
Today, Kent Ridge Park is a quiet, hidden gem with tons to see – including a serene quarry, birdwatching trail and even a history museum.
More outdoor activities in Singapore:
---
Take the secret entrance to a picturesque hidden quarry
---
One of the biggest draws of Kent Ridge Park is the hidden quarry. I say hidden because you can't even tell it exists unless you know where to find the entrance – and good luck with that. Marked by only a small "to park" sign, the entrance to the quarry is located right next to a massive construction site. 
To get here, you'll need to walk along Science Park Drive, in the direction of Normanton Park condominium. Then, look out for the small path on the right side of the sidewalk – it's so nondescript that you could very easily miss it. Once you enter though, the quarry is only a 1-minute walk from here.
Follow the path and you'll arrive right at the quarry. With the shade provided by the thick forest, the air here is cool and incredibly fresh. And, the view, well, you can see for yourself. It's gorgeous. From some angles, the quarry seems to extend infinitely, while the reflection of the trees in the water creates a beautiful symmetry that makes for great photos.
Here, there are even plenty of stone benches on which you can sit and just take in the view. The lack of other park-goers makes the experience incredibly peaceful – you could stay for hours undisturbed.
---
Go mountain biking along the dedicated trail
---
Just a 3-minute walk from the quarry lies the mountain biking trail, 1 of only 4 in Singapore. To get there, you'll need to climb up a tall flight of yellow stairs, and then follow the sign to the opening of the trail. If you're driving, there's a car park right by the entrance.
The downhill trail is steep and rocky, making it a challenging course even for intermediate bikers – and impossible to traverse for those travelling on foot. Because of this, it's open exclusively to cyclists, and even then, not for the faint of heart.

The entrance to the trail. We couldn't go any further as we weren't biking.
Though the trail may be steep, the area surrounding the entrance is flat, and makes for a great place to walk your pets. 
There are also gazebos scattered throughout the area, where you are free to have a snack, or just rest.
---
Bird-watch along the Canopy Walk
---

A Brahminy Kite (left) and a Greater Racquet-tailed Drongo (right).
Image adapted from: @birding_twosome, @dr_skbala
You don't have to be an ornithologist to appreciate a good bird sighting. Kent Ridge Park is home to 2 species: the Brahminy Kite, a medium-sized raptor nicknamed the Singapore bald-eagle, and the Greater Racquet-tailed Drongo, a slender blue bird.
To have the best chance of spotting one of these beautiful birds, you'll want to head onto the Canopy Walk. From the carpark by the entrance of the mountain bike trail, it's a 20-minute walk uphill. You won't need to worry about getting lost as there's plenty of signage to guide you. 
There are also boards providing information on the flora and fauna here, so you will know exactly what you're looking at.
If you get winded along the way, stop to admire the view – from so high up, there's an unobstructed view of the distant shipyards. Here, there's even a fitness corner, and plenty of benches; we saw quite a few park goers getting their morning exercise in, playing fetch with their dogs, and even reading.
Once you get back on your feet, you'll eventually arrive at the Canopy Walk – a boardwalk suspended high above ground and spanning over 280m. Though the trail is largely sheltered by trees, it does open up at a few points along the way, each time revealing the condos nearby and offering a stunning birds-eye view down below.
The view from the top.
---
Take a walk through history at the WWII heritage museum
---
When you emerge from the trail, you'll find yourself at Reflections at Bukit Chandu, a WWII heritage museum. Inside, the air-conditioned museum contains plenty of interactive multimedia exhibits, along with a ton of war memorabilia. Entry is free for all Singaporeans and PRs, and $5 for foreigners, so you'll need to bring along your IC. 


As you leave, look out for the battle site where Lieutenant Adnan bin Saidi and his platoon faced off against a large Japanese invasion force. Though Singapore has come a long way since the days of the Japanese occupation, sights like this are a rare reminder of the past, and especially interesting to see considering most of us would have only seen them in our history textbooks.
You can also head over to Carpark B, and check out a commemorative plaque which was erected to mark the 50th anniversary of the end of World War II.
---
Visit Kent Ridge Park
---
For how much there is to do and see at Kent Ridge Park, it's certainly surprising that it's not more popular. The lack of crowds contributes to its charm though, and it's refreshing to spend some time in nature walking, away from the bustle of the city.
What makes the walk here especially pleasant is how intuitive the route is – each part of the park feeds nicely into the next, and the total trip only takes around 23 minutes. Compared to other more challenging hiking routes, this is a literal walk in the park. So, if you love the outdoors and want to explore off the beaten path, you'll want to visit Kent Ridge Park. 
The park is accessible via entrances on Vigilante Drive and Pepys Road, off Pasir Panjang Road.

More nature parks and attractions to discover Singapore:
---
Originally published on 4th July 2022. Last updated by Andrew Hoon on 28th February 2023.
Photography by Chan Hui Wen.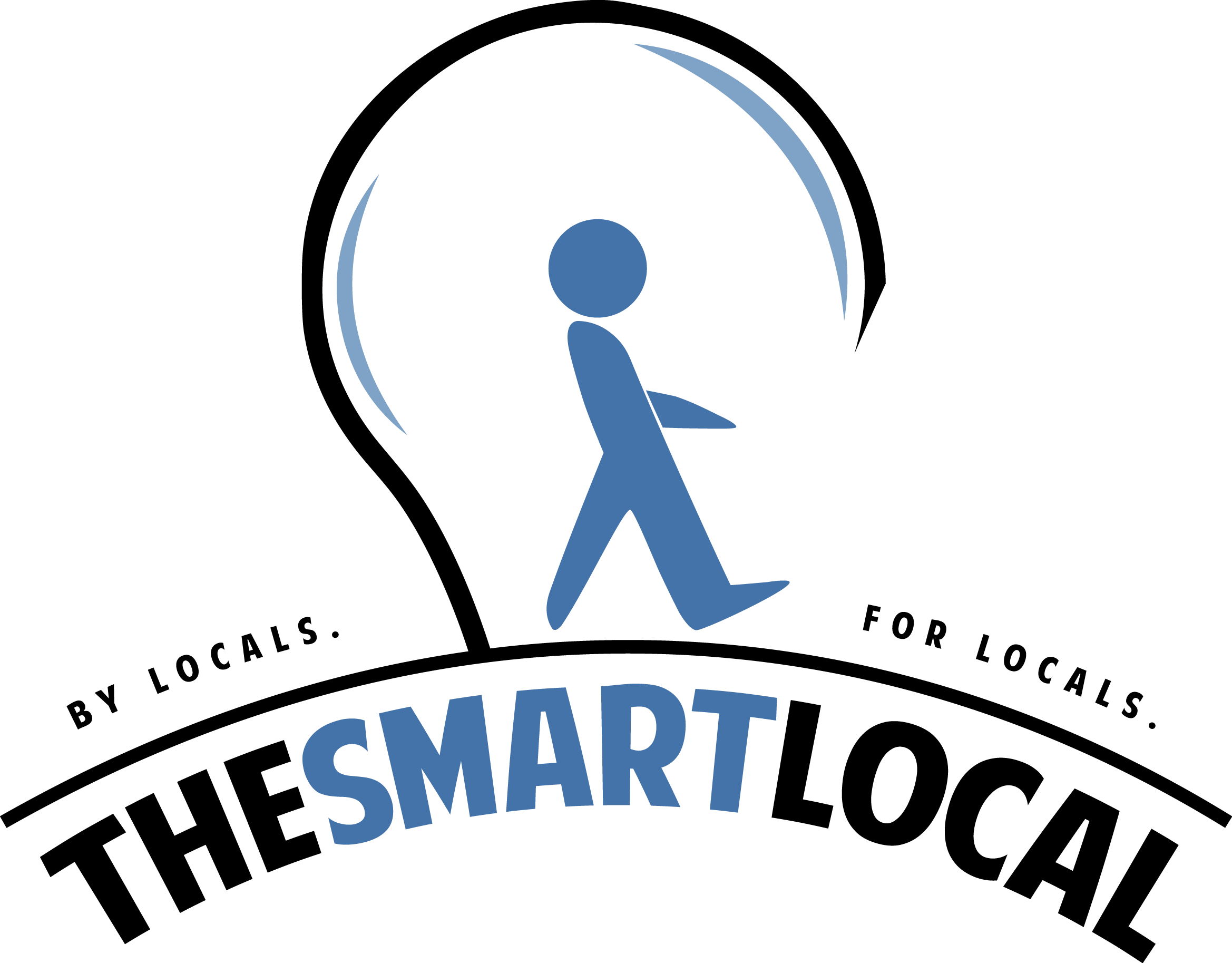 Drop us your email so you won't miss the latest news.