Bishan-Ang Mo Kio Park
---
Unless you live in the area, there is little reason most of us would visit Bishan or Ang Mo Kio for fun. Sure, we'll give 'em an A+ for accessibility for being right in the middle of Singapore…but is that all these townships have to offer? Well, Bishan-Ang Mo Kio Park would like to have a word.
---
Connects Bishan and Ang Mo Kio
---
As one can probably tell from its name, the park acts as a bridge between Bishan and Ang Mo Kio (AMK) – a very photogenic one at that. Spanning over 62 hectares, the park is also one of the largest green spaces in Singapore.
And before you Westies and Easties decide to boast about your hidden quarries and beachside parks, here's something you oughta know: Bishan-AMK Park has a whole flippin' river that runs through it, making it stand out from the rest.

What a view 😚👌
Image credit: @juliantandw.photography
Thanks to PUB's Active, Beautiful and Clean Waters (ABC) Programme, Bishan-AMK Park is home to the beautiful Kallang River that meanders through lush green lawns. It actually starts from Lower Peirce Reservoir, travelling down to Marina Barrage. 
Believe it or not, but this actually used to be an old longkang that was de-concretised and naturalised!

Image credit: Atelier Dreiseitl
The river also has stepping stones for visitors to cross to the other side when the weather is dry. The water can rise to over 3M during heavy rains, but rest assured that there's a river monitoring system to alert people of rising water levels through warning lights and audio announcements.

Image credit: @dhewy_kecil
Don't be alarmed if you see the park heavily flooded during inclement weather either – it's actually designed to be that way. PUB shared that the area acts as a "conveyance channel", where rainwater is carried downstream during storms.
---
Things to do at the park
---

Take a walk around the Cleansing Biotope – a waterway with special plants that act as filters for the park's ponds and rivers. 
From scenic jogging routes to adventure and water playgrounds for the kiddos, Bishan-AMK Park offers a variety of activities for park-goers.
If you're looking for a quiet location to practice some yoga or tai chi, make your way to the Landscape Pond. With a circular platform that rests on the water, this tranquil spot is perfect for an early morning workout.

Image credit: @ashotoflatte
There are also dog-friendly features for families with pups, like Dog Runs and special drinking fountains for pets to hydrate themselves after all that running around. There are two designated dog runs – one for bigger dogs and another for smaller pooches.
Those who swear by the motto "pics or it didn't happen" can head over to Recycle Hill, on which sits a peculiar metal sculpture. Overlooking the park, this installation makes for unique photos to remember your trip here by.
You can also make Bishan-AMK Park a pitstop while on the 36KM Coast-To-Coast Trail, which has artworks displayed throughout the route till June this year. 

HELLO STRANGER is one of three installations part of the National Arts Council's art trail
Image credit: @jmtvllog
Being one of the biggest parks on our island, there is plenty more to check out while here, from a Butterfly Habitat and Therapeutic Garden to a beautiful Lotus Pond.
---
Spend a quiet day at Bishan-Ang Mo Kio Park
---
With all the buzz surrounding the recently extended Rail Corridor and brand new Orchidetum, it's easy to forget that Singapore has underrated pockets of green peppered around her heartland estates. 
So the next time you're ready to gloss over Bishan or AMK as just another stop on the Red Line, think again. 
Address: Bishan-Ang Mo Kio Park, 1384 Ang Mo Kio Avenue 1, Singapore 569981
For more nature spots in Singapore: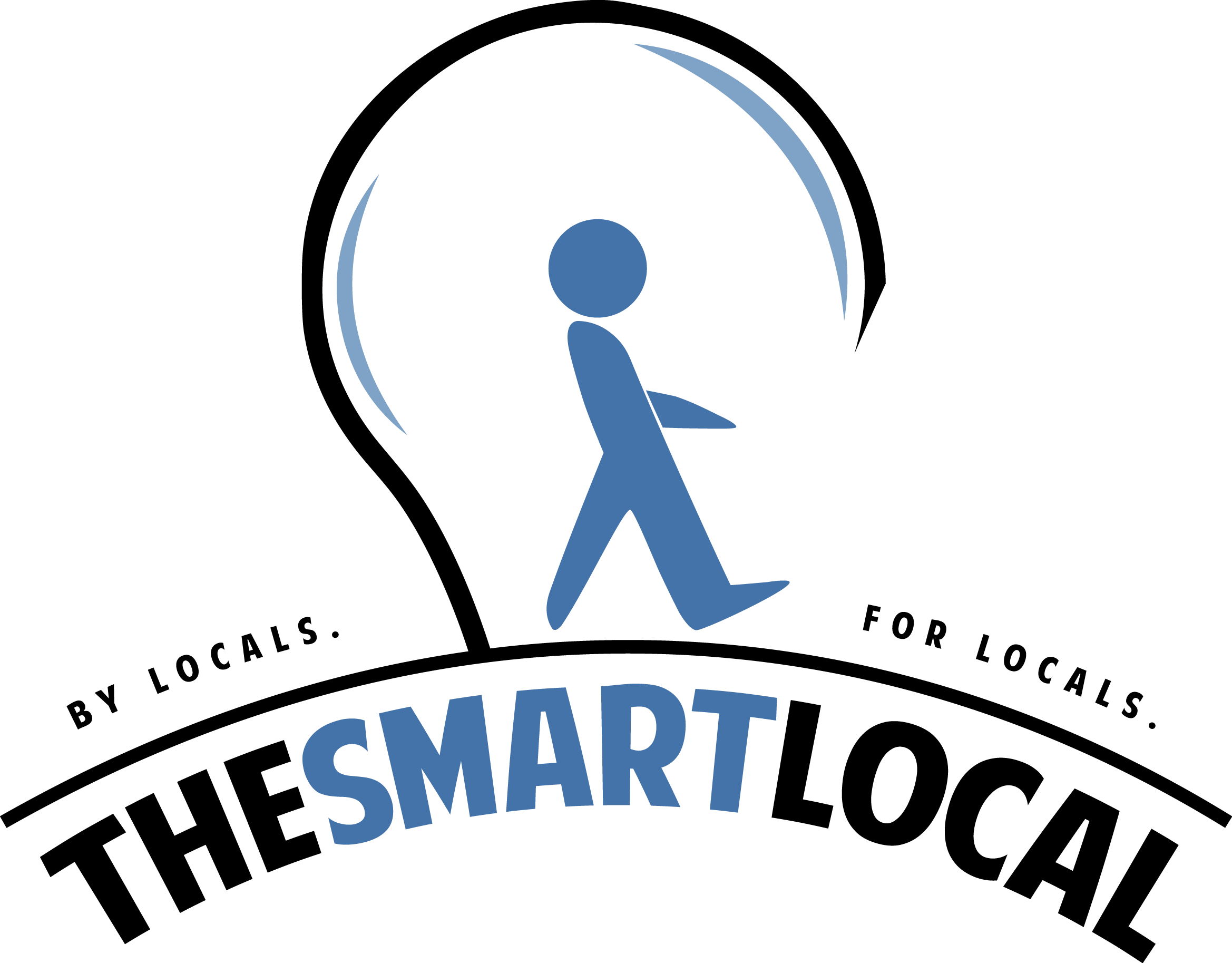 Drop us your email so you won't miss the latest news.