Skillsfuture barista courses in Singapore
---
We all love a good caffeine fix, and for some of us, fancy house brews by cafes and coffee chains are a daily need. Those expertly crafted lattes might give you life, but they're probably also causing your wallet's death.
Instead of surviving on 3-in-1 mix, learn how to whip up your own cafe-worthy coffee by attending a barista course. The ones below are all fully SkillsFuture-claimable, so you won't have to fork out a single cent.
Check out our other SkillsFuture articles.
---
1. Central Perk Cafe – F.R.I.E.N.D.S-themed cafe
---

Image credit: Central Perk SG
Central Perk Cafe is an official F.R.I.E.N.D.S-themed eatery, and they have a Barista Course for fans of the sitcom who wish to brew up their own coffee befitting of a cafe in New York. Theirs is a content-heavy one, which covers multiple aspects of coffee-making from the characteristics of different types of beans, palate training, and latte art in the style of a heart, tulip, rosette, and bunny.
And that's just the tip of the iceberg. You can also look forward to learning milk frothing methods, different brewing techniques including gravity-based and soaking-based, as well as the fluctuation of an espresso's taste over time.
How much you save: $440
Class duration: 9H
Address: 1 Magazine Road, #01-01 Central Mall, Singapore 059567
Opening hours: Wed – Mon 11AM-11PM | Tue 11AM-10PM
Telephone: 9025 2524
---
2. Bettr Barista – virtual + practical sessions
---

Kopi class for coffee brewed in a traditional local style
Image credit: @bettrbarista
Those who are seriously looking to embark on a career in the cafe industry can go for the Barista Skills Foundation course at Bettr Barista, which will equip newbies with the right knowledge to handle an espresso bar, including cleaning and maintenance. You'll also learn about cappuccino techniques to make your next homemade cuppa worthy of serving at a cafe.
During this period, their classes are split into virtual sessions for theory and face-to-face sessions for practical.
Image credit: @bettrbarista
Other than the above, they have over 20 other courses, including intermediate level ones and those focusing on green coffee made with beans that are completely raw. Mandarin options classes are also available!
How much you save: From $480
Class duration: 10H
Address: 9 Harrison Road, #04-01 Harrison Industrial Building, Singapore 369651
Opening hours: Mon – Fri 10AM-7PM | Sat & Sun 10AM-2PM
---
3. Trivelope – learn techniques from the National Brewers Champion
---

Image credit: @trivelopeacademy
You know you're in good hands at Trivelope, as you'll be learning from the National Brewers Champion during their Barista Skills and Latte Art course. Apart from learning how to make heart- and tulip-shaped latte art, you'll get to find out about the differences between Arabica and Robusta coffee, work the coffee machine, and attune your tastebuds to what is under-extracted, over-extracted, and well-extracted espresso.
By the end of the class, you should be able to add espresso, Americano, cappuccino, latte, and flat white to your arsenal.
How much you save: $408
Class duration: 7H
Address: 8 Burn Road, #15-13 Trivex, Singapore 369977
Telephone: 9876 7157
---
4. Santino Coffee Academy – both machine and manual techniques
---

Image credit: Santino Coffee Academy
Fret not if you're a complete greenhorn. Santino Coffee Academy's Barista Skills and Latte Art from Brewers Champion Course introduces you to the fundamentals for coffee-making so you'll be able to make your very own espresso or latte from scratch.

Image credit: Santino Coffee Academy
There's also a Barista Skills and Latte Art Class for you to pick up espresso bar techniques and fun patterns with, or professional barista courses for those ready to master the craft. View their full list of courses.
Class duration: 8H
Address: 61 Kaki Bukit Avenue 1, #02-24, Singapore 417943
Telephone: 8383 5128
Santino Coffee Academy website
---
5. PPP Coffee – covers basics like milk techniques, grinding, and making foam
---

Image credit: PPP Coffee
Formerly known as Papa Palheta, PPP Coffee lets you learn about milk techniques, extracting, and how to work a coffee grinder in their Barista Skills Foundation course – among other basics like making foam and maintaining good hygiene at the bar. At the end of the course, all participants will receive a certificate from Specialty Coffee Association to validate your newfound skills.
How much you save: $354
Class duration: 8H
Address: 107 #02-19 North Bridge Road Funan Mall, 179105
Opening hours: 10AM-8PM, Daily
Telephone: 6299 4321
---
6. onePA – convenient neighbourhood locations
---
We can never leave onePA out of any SkillsFuture listicle, and that's because they hold a wide range of classes across every discipline imaginable in neighbourhoods all over the island. It's no different with their Barista Skills course, which gears you up for a career in the F&B industry. Be it grinding, pouring, and texturing, they'll equip you with all the solid basics you need for a head start.
Use SkillsFuture's search function to sift out some of the upcoming barista classes at onePA locations near you.
How much you save: from $347.31
Class duration: 7H
---
7. Highlander Coffee – intensive structured barista courses
---

Image credit: @highlandercoffee
Highlander Coffee's barista course schedule is an intensive one that's packed full of content, touching on everything from the history of coffee, stretching and texturing milk, and exploring the various types of espresso drinks. The whole session will be a largely hands-on one which will have you learning how to work an espresso machine and pour gorgeous latte art.
The whole thing will end off with a 30-minute quiz where you're expected to score at least 75%, so make sure you pay attention! 

Image credit: @feli_bakes
They've got tons of great reviews on their site, so it's safe to say you're making the right choice when you learn with them. However, with the high demand, slots are typically filled up quickly. As now, July 2021 classes are still available so be sure to make a booking soon if you're keen!
How much you save: $426.93
Class duration: 7-7.5H
Address: 49 Kampong Bahru Road, Singapore 169362
Opening hours: Mon – Sat 9AM-4PM (Closed on Sundays)
Telephone: 6223 7102
---
Barista courses in Singapore
---
Sign up for one of these barista courses and you'll be able to turn your kitchen into a mini personal cafe, where you can get your fix of atas coffee anytime you want. You could even invite your friends over for a cuppa and impress them with your latte art. Best of all, these classes are completely free when you pay using your SkillsFuture credits.
For more courses to upskill yourself, read:
---
Cover image adapted from: PPP Coffee, @trivelopeacademy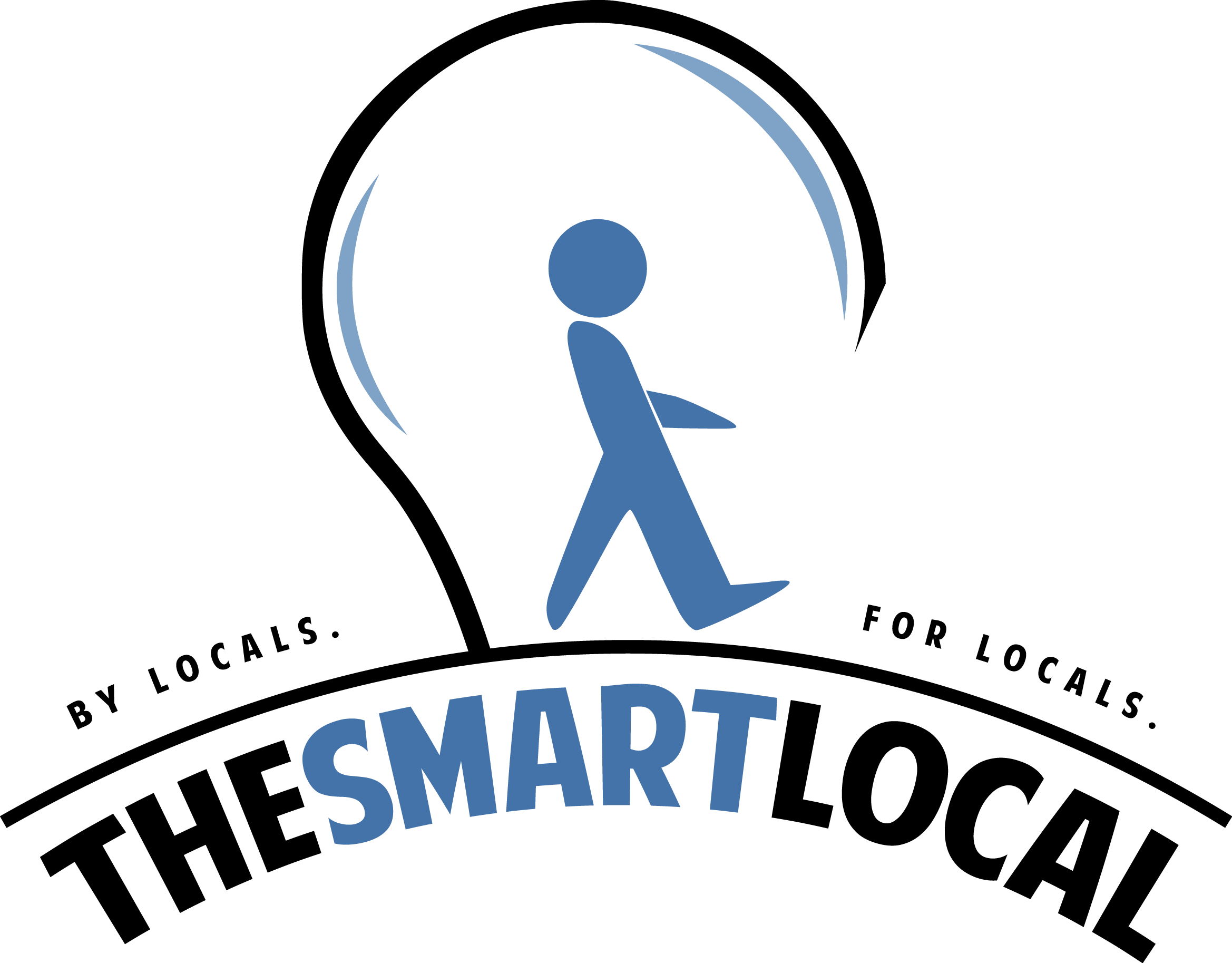 Drop us your email so you won't miss the latest news.