Free investment courses in Singapore
---
Most Singaporeans know that investing is one of the best ways to earn passive income in the long-run but not many people know where to start. 
Whether you've always been interested in the stock market or were inspired by the GameStop frenzy, investment courses are one of the best ways to dip your toes in the water and learn from experienced investors.
To help you along your investment journey, here are six free beginner courses in Singapore that aren't sketchy so you can invest your first $100 with peace of mind.
For more finance guides, check out:
---
1. SGX Academy – wide range of free and SkillsFuture-claimable resources 
---
Even the most noob investors would probably know about Singapore Exchange (SGX) – a.k.a. Singapore's only stock exchange – but did you know that they also have dedicated investment education courses?
SGX Academy provides a whole range of free resources for beginners to learn from, with three different formats covering the same topics to fit your individual learning needs. Users can choose between their webinars, written guides, and e-tutorials and find out which resource works best for them. Plus, there are even guides on how to trade on SGX so you know exactly how to get started with your Trading and Central Depository (CDP) accounts.
Although the free resources are good enough to learn the basics, you can even get free access to their paid courses through SkillsFuture and up your investing even more.
Recommended courses for beginners: The Basics Of Investing, Basics of Creating a Secondary Income Stream
---
2. Dr Wealth – stock-market focused courses from experienced trainers
---

Image adapted from Dr Wealth
There's nothing more disappointing than wasting your time on a course that barely scratches the surface before presenting you with a "pay to unlock more" feature. Thankfully, unlike some financial educators that only provide one free introductory course, Dr Wealth provides eight free courses so you can get to know different facets of the stock market like capital investments and China stocks.
With courses on cryptocurrency and property investments, Dr Wealth's eight experienced traders will share their tips and tricks in their 2.5-hour webinars and show you more to investing beyond just buying shares.
Recommended courses for beginners: Cryptoknight, Intelligent Investors Immersive
---
3. TradingWithRayner – full guides on basic trading terms and strategies
---
Image adapted from TradingwithRayner
Being a noob at investing is one thing, but not knowing investing terms like 'hedge funds' and 'short-selling' is another. If you're looking for a fun crash course on the very basics of trading, TradingwithRayner is the way to go. 
Rayner Teo has been certified as a Chartered Financial Analyst, which is one of the highest designations in the investment industry, and also has over 100,000 monthly blog readers. With 11 free videos and guides currently available on his website, not only can you learn basic trading terms, but also find out more about common trading techniques like candlestick patterns and price action trading.
Recommended courses for beginners: Forex trading course for beginners, Trading terms you must know
---
4. Value Investing College – get investment advice in English, Mandarin, and Malay
---
Image adapted from VI
It's easy to find investment courses online, but it's a little bit harder to find multilingual ones. If English isn't your first language, Value Investing College also has video resources that come in Mandarin and Malay. 
Their flagship webinars are also inclusive and come in both English and Mandarin. Better yet, there are even Syariah-compliant investment courses so everyone can learn a thing or two about earning a passive income. 
Recommended courses for beginners: Learning resources, VI Bootcamp
---
5. Wealth Academy –  attend a webinar hosted by Adam Khoo
---
Image credit: Wealth Academy
Whether you've attended his classes before or heard about him on the news, Adam Khoo is undoubtedly one of the most well-known educational trainers in Singapore. He's even won the 'Most Preferred Financial Educator' award in 2013, 2014, 2016, and 2017.
A self-made millionaire by the age of 26, Adam Khoo believes in having low-risk and high-return investments. If you want to know more about some of his handpicked investment strategies, you can sign up for his free 2-hour introductory seminar on Wealth Academy and hear about some of his trade secrets directly from the man himself.
Recommended courses: Introductory seminar
---
6. The Systematic Trader – learn how to use tech for investing
---
Long gone are the days of investing where only stockbrokers could buy and sell shares for you. Technology is your best friend when it comes to monitoring the stock market and trading your shares, and can even help you gain more profits – at least that's according to The Systematic Trader. 
With a free webinar on the fundamentals of trading, you can learn from certified financial technician, Collin Seow, right from the comfort of your own home. Plus, when you sign up for the course you can even download a free "Winning Trading Strategies" e-Book to learn some proven strategies in building your wealth.
Recommended courses for beginners: Live introductory course
---
Bonus: Written investment guides
---
Although webinars and live classes are a great way to get to know more information, written guides can also be an extremely useful resource in introducing you to the world of investing. 
If reading digestible articles is more of your thing, you can also check out websites like The New Savvy which has financial advice targeted towards women, with articles about inspiring boss ladies and money tips for mommies.
---
Free beginner investment courses
---
If the only thing you know about investing is the 'stonks' meme, it might be time to start learning the basics – after all, there's nothing better than seeing those numbers grow.
Investment courses can get extremely pricey, but there are plenty of free resources available online to help you get started. Whether you're new to investing or need a bit of a refresher, learning from experienced traders is always a good idea.
For more self-improvement classes, check out: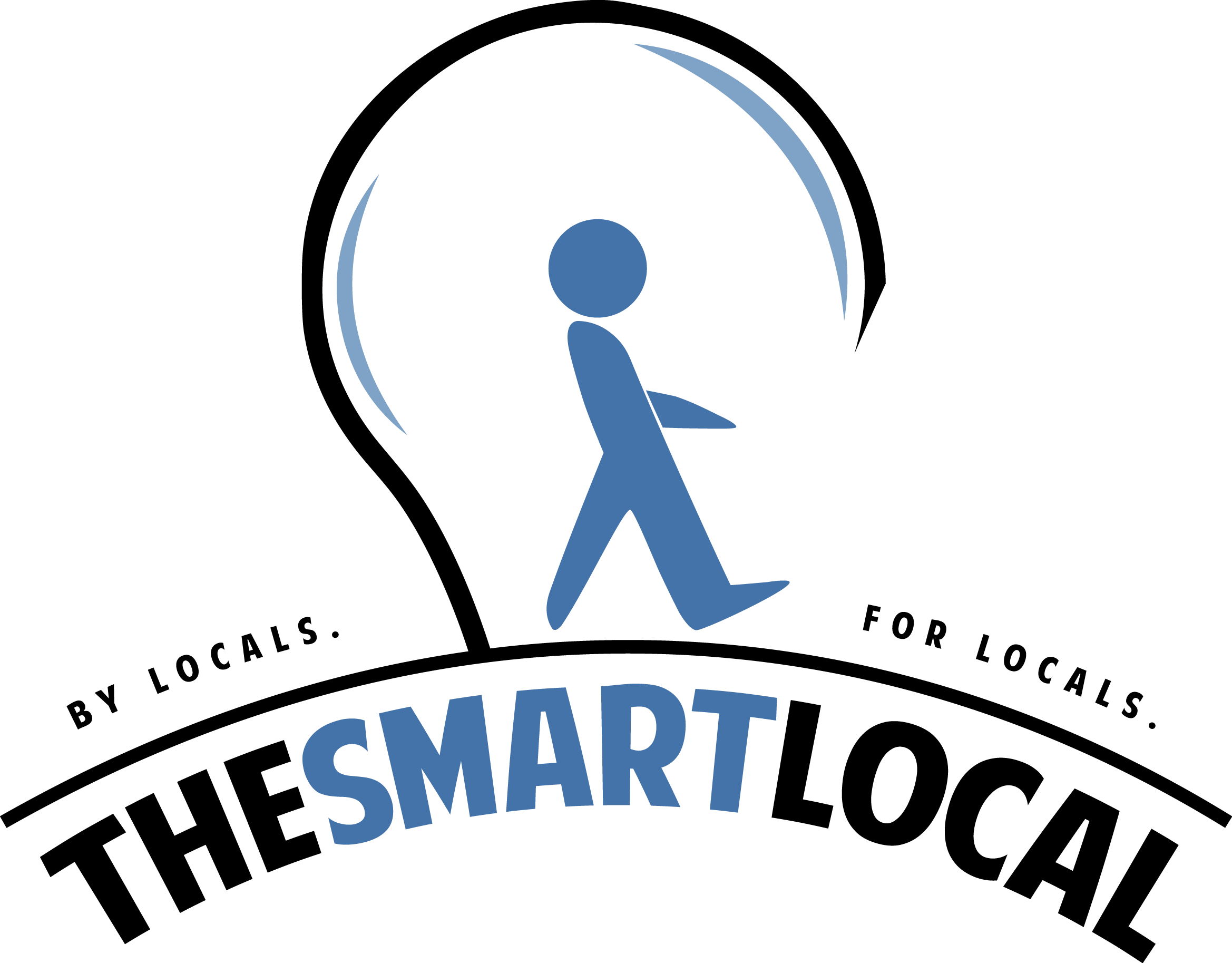 Drop us your email so you won't miss the latest news.