Heritage Hunter: A virtual treasure hunt on Roots.gov.sg
---
Singapore might only be 56 years young, but that doesn't mean we don't have any culture. From the iconic locale of Zouk at Jiak Kim Street to our history of soya sauce production, there's plenty to discover about our heritage. And one place you can pore through our heritage from the comfort of your home is the all-new Roots.gov.sg website from the National Heritage Board.
The virtual treasure hunt game, Heritage Hunter, is here to encourage the curious to explore the depths of the newly-revamped Roots.gov.sg. You'll be an Indiana Jones apprentice and tasked with solving clues that have been scattered throughout the site, and if you solve the final clue you'll stand a chance to win prizes like a tablet and shopping vouchers. 
Keep reading to find out how to play Heritage Hunter!
---
How to play Heritage Hunter
---
Image credit: National Heritage Board
Heritage Hunter is a true test of your riddle-solving skills. Weekly challenges take hunters on a journey through the many pages of Roots.gov.sg to find hidden coins that will lead them to a treasure chest. Don't worry, you'll be given clues to help you find those coins; the first clue will always come from NHB's Facebook, Instagram, and the newly-revamped Roots.gov.sg homepage.
Disclaimer: The old St. James Power Station is not a guaranteed clue!
Each of the weekly challenges features a total of three riddles for you to solve, with new clues coming out every Friday. The answer to the riddles will take you through the newly-revamped Roots.gov.sg site to find iconic landmarks, stories, artefacts, and more of Singapore's heritage and culture. 
It isn't as easy as it seems, as there can be multiple pages on the same topic so you might have to do some digging. But you'll know you're following the right trail when you see animated golden coins.
Look for this gold coin on the pages and you'll know you're on the right track
Image credit: National Heritage Board
We're not going to give away too much though – you'll have to find the X that marks the spot on your own! Submissions close at 11.59PM every Wednesday, and the game ends on 31st March 2021, so it's time to get cracking.
---
Win prizes like a tablet worth $1,099 and more
---
The good thing about finding "buried treasure" in a virtual game is that you don't risk unleashing a horde of mummies on the world. There's little risk to life and limb as you solve Heritage Hunter's riddles and unlock the chance to win attractive prizes like a tablet worth $1,099 – there is one tablet up for grabs each week!
Three winners each week will also walk away with a consolation prize of $100 worth of shopping vouchers. Not too shabby for a hunter of culture, eh?
---
Discover Singapore's history and heritage on Roots.gov.sg
---
Exploring our heritage and culture doesn't just mean we're blasting to the past – there's plenty of living culture today to check out at Roots.gov.sg from a dive into the modernisation of Bukit Panjang to the refurbishment of Bukit Brown Cemetery's gates in 2016.
 While you're free to go down a historical rabbit hole and explore the thousands of pages on your own, you can also check out the highlights from Roots.gov.sg that will make reminiscing a whole lot easier. For example, a history of the HDB playgrounds is just a quick four-minute read that's as short as one or two MRT stops.
Image adapted from: Roots.gov.sg
There are even helpful articles that teach you things from the past like traditional kampung games such as gasing and congkak. Who knows – in your journey of exploration you might even find one of the prized treasure chests.
So it's time to put on your thinking caps and bring out the inner treasure hunter in you to solve the riddles posed by Heritage Hunter. The first clue is available now when you scroll on the homepage. Be quick though – the hunt ends every Wednesday at 11.59PM and starts again on Friday.
---
This post was brought to you by the National Heritage Board.
Photography by Tan Wen Lin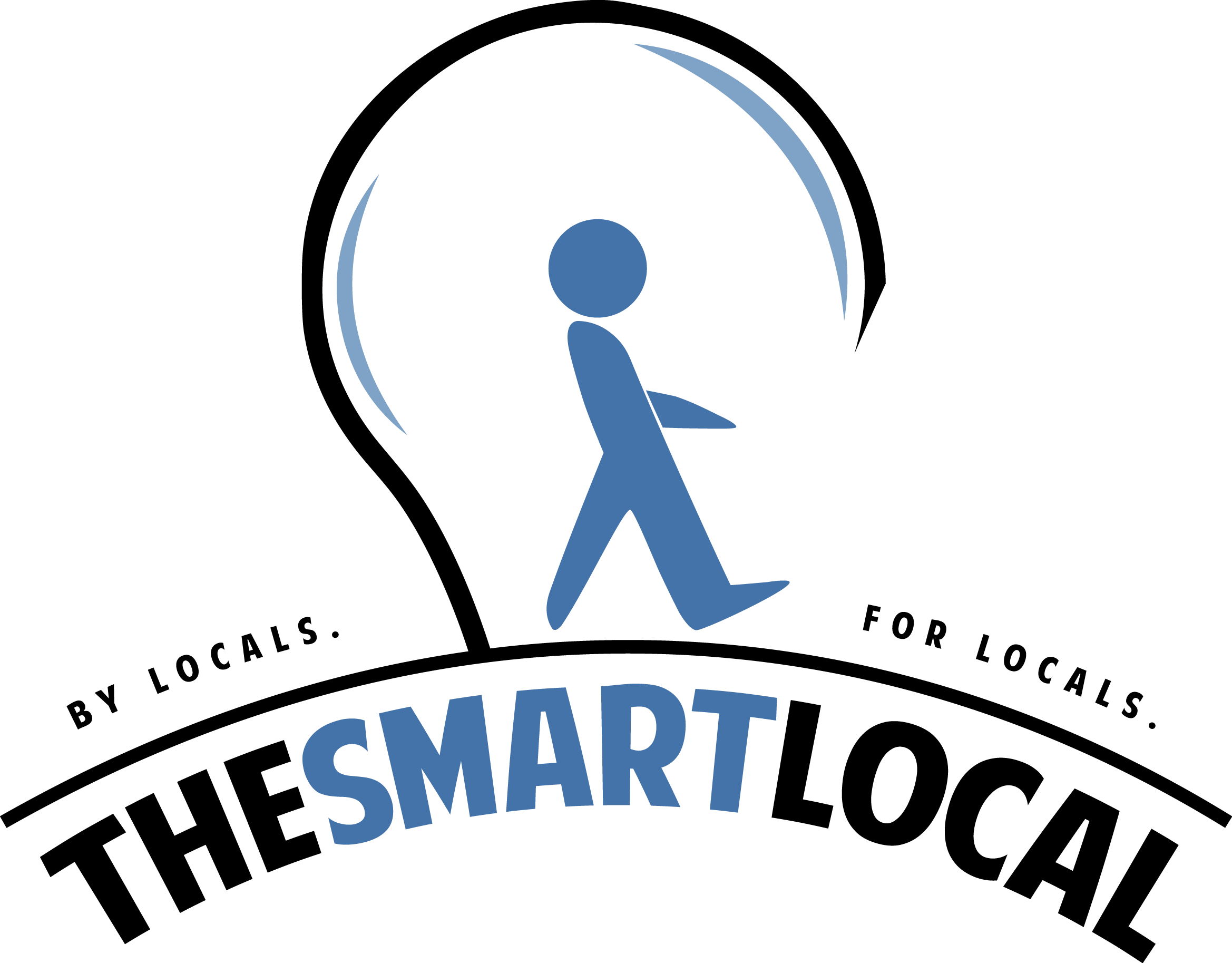 Drop us your email so you won't miss the latest news.