Easy oats recipes
---
Packed with fibre and nutrients like calcium and iron, oats are one of the most nutritious breakfast options around – it's no wonder our parents insist on this superfood on the regular. But to shake up your usual oatmeal porridge and overnight oats, these four easy oats recipes will boost your mornings with extra crunchiness and flavour to start your day right.
With only five minutes of prep time, these easy recipes combine the benefits of oats with a variety of other nutritious and tasty ingredients to unlock a long list of health benefits on the daily: 
---
1. Chocolate chip banana breakfast cookies
---
You don't have to be a Masterchef or a pro baker to master this cookie recipe – all you have to do is mix three ingredients together and pop them in the oven.
Don't be fooled by the simple recipe – you'll get aromatic cookies that feature both the chewiness of the banana and the crunchiness of granola oats. You can opt for dark chocolate chips for that extra dose of serotonin to start your morning on a high.
Ingredients:
2 bananas

1 ½ cup Nestle Gold Crunchy Oat Granola

⅓ cup chocolate chips

Nestle's Oat Granola will add extra crunch to your cookies
Instructions:
Preheat the oven to 180 degrees.

Mash all three ingredients together with a fork or a whisk until the banana is fully pulped.

Form golf ball-sized lumps of cookie batter into pucks on a baking paper-lined tray. Note that they won't expand like regular cookie dough.

Bake for about 15-20 minutes or until they turn golden brown. Cool them down and enjoy.
---
2. Microwave mug granola
---

Substituting regular oats with a crunchy oat granola will transform this mushy oatmeal recipe into a crunchy treat
For even less prep work, this microwave mug granola recipe lets you add your favourite nibbles for extra oomph. Simply add your choice of nuts in some crunchy oats, and pop it in the microwave with added maple syrup and oil to coat evenly and voila – the perfect quick breakfast fix.
Ingredients:
½ cup of Nestle Gold Crunchy Oat Granola 

1 tbsp maple syrup

2 tsp oil of choice

1 tbsp chopped dried fruit

1 tbsp chopped nuts/seeds
Instructions:
Mix everything into the mug except the dried fruit. 

Set the microwave to medium heat and microwave the mug granola for about 3 to 4 minutes, stopping halfway through to stir.

Take it out of the microwave and top it with dried fruits. 
---
3. Oat granola rocky road bar
---
For the ultimate AM pick-me-up, this oat granola rocky road bar is the perfect mix of nutrition and indulgence. With this recipe, you'll get a rich, crunchy yet melt-in-your-mouth chocolate bar filled with healthy ingredients that's perfect for an on-the-go breakfast.
Ingredients:
1 cup dark chocolate

½ cup mini marshmallows

½ cup chopped walnuts

2 cup Nestle Gold Crunchy Oat Granola
Instructions:
Microwave and melt the chocolate in a microwave-safe bowl.

Mix all other ingredients until well-coated and pour into a brownie tin.

Compress the mix with the back of a spoon to ensure the ingredients are packed tight. 

Once cool, refrigerate overnight.
---
4. Vanilla yoghurt and oat parfait
---
For those who prefer a refreshing, tasty and fruity start to their mornings, try making a vanilla yoghurt and oat parfait the night before. It's a twist on your typical overnight oats, and by swapping out regular oatmeal for Nestle Gold Crunchy Oat Granola, you'll get a vibrant breakfast that maintains a great texture even after being refrigerated for hours. 
Ingredients:
¼ cup Gold Crunchy Oat Granola

¼  cup chopped almonds

1 cup yoghurt

3 tbsp vanilla extract

3 tbsp honey

Some strawberries and blueberries
Instructions:
Mix the yoghurt and vanilla extract in a small bowl.

In a separate bowl, mix the oats, chopped almonds, coconut oil and honey.

Grab the most

aesthetic

glass cup you have and scoop in alternating layers of the oat mixture and vanilla yoghurt until the cup is three-quarters full.

Top with berries and serve.
---
Enjoy easy breakfast oats recipes with Nestle's Gold Crunchy Oat Granola
---
With these quick and easy oats recipes, you'll enjoy the best of both worlds – a tasty treat you'll look forward to starting each day with, and a nutritious, power-packed breakfast to fuel you through your busy schedule. For added crunch and extra excitement, opt for Nestle's Gold Crunchy Oat Granola that will make for rave-worthy breakfast recipes your kids will love.  
Combining crunchy oats and cornflakes, Nestle Gold Crunchy Oat Granola features a natural and subtle sweetness, making it a tasty source of fibre, calcium and iron. Apart from these easy recipes, you can enjoy the Crunchy Oat Granola with minimal prep: on its own or simply with milk for the ultimate convenience each day.  
Nestle Gold Crunchy Oat Granola can be found at selected retail outlets like FairPrice, Giant, Cold Storage and Sheng Shiong. You can also get them delivered to you on platforms such as FairPrice online and Redmart.
Plus, there'll be a three-day special promotion across selected FairPrice outlets & Fairprice Online from 14th – 16th May 2021 where you can enjoy 20% off on the Nestle Gold Crunchy Oat Granola at $4.95.
---
This post was brought to you by Nestle.
Photography by Doreen Fan and Ian Sim.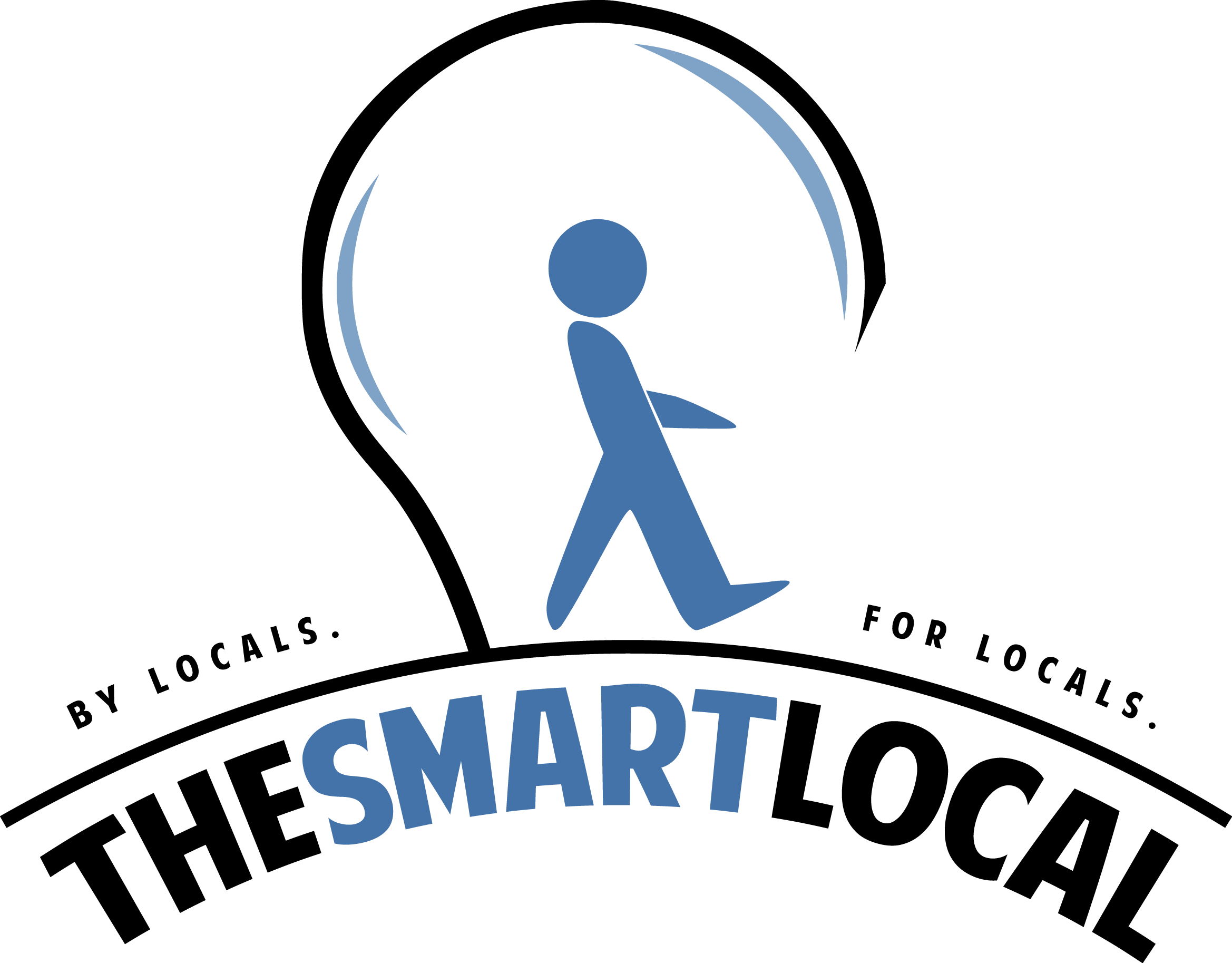 Drop us your email so you won't miss the latest news.