Debunking cryptocurrency myths
---
These days, you can't go long without hearing about cryptocurrency – from friends flexing their crypto profits on IG, to news of a new all-time high for Bitcoin or Ethereum. Cryptocurrencies are already known for their highly volatile prices, but several other myths and misconceptions might prevent you from making the most of this relatively new asset in your financial portfolio.
However, as with any financial products, it's best to take a deep dive and do the research before dipping your toes in the exciting world of cryptocurrencies. To give you a headstart, here are six cryptocurrency myths debunked that'll help you make an informed decision for your finances.
Disclaimer: As with any financial products, due diligence is key. This article only presents information accurate at the time of writing and does not serve as financial advice. 
---
1. Cryptocurrencies are unsafe and easily counterfeited
---
As cryptocurrencies are completely digital, some of us might feel that we're exposing our money to the same risks as leaving our important documents and information online. However, tampering with these assets isn't as easy as you might think.
Using complex and constantly-changing passwords to safeguard your assets and transactions, cryptocurrencies are highly secure and difficult to counterfeit. For example, a private key to a Bitcoin wallet has 64 digits, and it's estimated that even the most powerful computers will take a septillion years to crack the code – that's 1024 years!
Most buyers keep their assets in digital wallets, and while that is connected to the internet and might be exposed to hackers, there are extra safeguards in place. Coinhako for example takes measures like keeping 90% of their tokens in an offline "cold storage" to drastically reduce the chance of hacks and brute-force attacks. 
---
2. Cryptocurrencies are a scam
---
There seems to be a never-ending supply of new cryptocurrencies, and with a swath of outlandish, "meme" coins like Dogecoin, Nyancoin and even Trumpcoin, it's easy to feel that cryptocurrencies are slightly sus and can't be taken seriously.
But like any financial asset you're looking to purchase, it's best to do your homework and look up its history and background before committing your hard-earned savings. If you're a beginner, it might be wise to stick to buying more established coins like Bitcoin and Ethereum from reputable platforms to avoid getting scammed.
---
3. Cryptocurrencies don't have any real value
---
It might seem crazy to spend over $50,000 just to own one Bitcoin – but if you think about it, the notes and coins we use to buy our nasi lemak don't really have value by themselves either. Just like traditional currencies, the value of cryptocurrencies is determined by demand and supply, while good regulation by authorities and increased adoption will be a boost to its continued use.
Cryptocurrencies aren't just for show either. Bitcoin, for example, has a network that settles over $10 billion worth of transactions a year, and several businesses in Singapore even accept payments by Bitcoin, including the ride-sharing app Ryde, and the food court at Funan Mall!
---
4. Cryptocurrencies are primarily used for illegal activities
---
The internet is often anonymous, so it might seem logical that cryptocurrencies as virtual assets are often used for criminal activities. But on the contrary: many popular cryptocurrencies use blockchain technology for authentication which leaves a permanent "history" of transactions – making it possible for police to track down crooks. 
But as with any currency, cryptocurrency can and is used for shady purposes – with 0.5% of Bitcoin transactions taking place on the 'dark web' in 2019. However, it's easy to keep on the right side of the law with reputable cryptocurrency platforms in Singapore: you can pass the thorough verifications quickly with just a few taps via the MyInfo function on your SingPass app.
---
5. You need a large amount of money to buy cryptocurrencies
---
If you were to search up the price of Bitcoin right now, you may see that a single coin costs anywhere between $60,000 to $70,000 or more. This may sound like a huge sum of savings to part with, but the good news is that unlike investing in stocks, you don't have to buy a whole lot of 100 Bitcoins, or even a single coin. 
Most cryptocurrency platforms like Coinhako will let you buy a fraction of cryptocurrencies with as little or as much money as you want. So if you were to buy Bitcoin with $50 for example, you'll be a proud owner of 0.00067 Bitcoins*. 
* Conversion done at time of writing
---
6. Cryptocurrencies will be banned in the future
---
As a new form of currency, some governments have taken precautionary measures when it comes to their citizens holding cryptocurrencies. Several countries have issued strict rules and regulations on cryptocurrencies, while others like China have even banned them altogether.
Luckily for us, our local financial regulators have proven itself to be quite neutral towards cryptocurrencies in Singapore. Our country is one of the first in the world to put safeguards and regulations for crypto in place, and there are even official resources to educate potential buyers about the risks surrounding these often volatile assets. 
---
Buy and sell cryptocurrencies on Coinhako
---
Now that you're equipped with the facts, you can start your cryptocurrency journey on established platforms such as Coinhako. An easy-to-use mobile app that supports over 30 cryptocurrencies including Ethereum and Bitcoin, it has an intuitive digital wallet interface for you to buy, sell and safely store your cryptocurrency assets.
The Coinhako app lets you easily view your cash balance in your USD and SGD accounts, while also providing a convenient custom dashboard to monitor your favourite cryptocurrencies. And with the digital assets market that runs 24/7, you'll want to closely monitor the price fluctuations for the next big lobang.
As a bonus, there's a generous rewards program where you'll get 20 points simply for logging in to the Coinhako app each day, with point rewards increasing on your 7th, 14th and 21st consecutive login. You'll then be able to redeem these for discounts on coin purchases, or even claim free cryptocurrencies like Ripple, Zilliqa or Basic Attention Token (BAT).
You'll also receive a bonus of 20% of your friend's trading fees each time they make a trade when you make a referral. 
To get you started, you'll get to enjoy a 40% discount on Coinhako's 1% trading fees on your first purchase on the app with promo code CHXTSLNEW. With Coinhako's easy-to-use interface and beginner-friendly minimum purchase amounts, kicking off your cryptocurrency journey will be a breeze.   
---
This post was brought to you by Coinhako.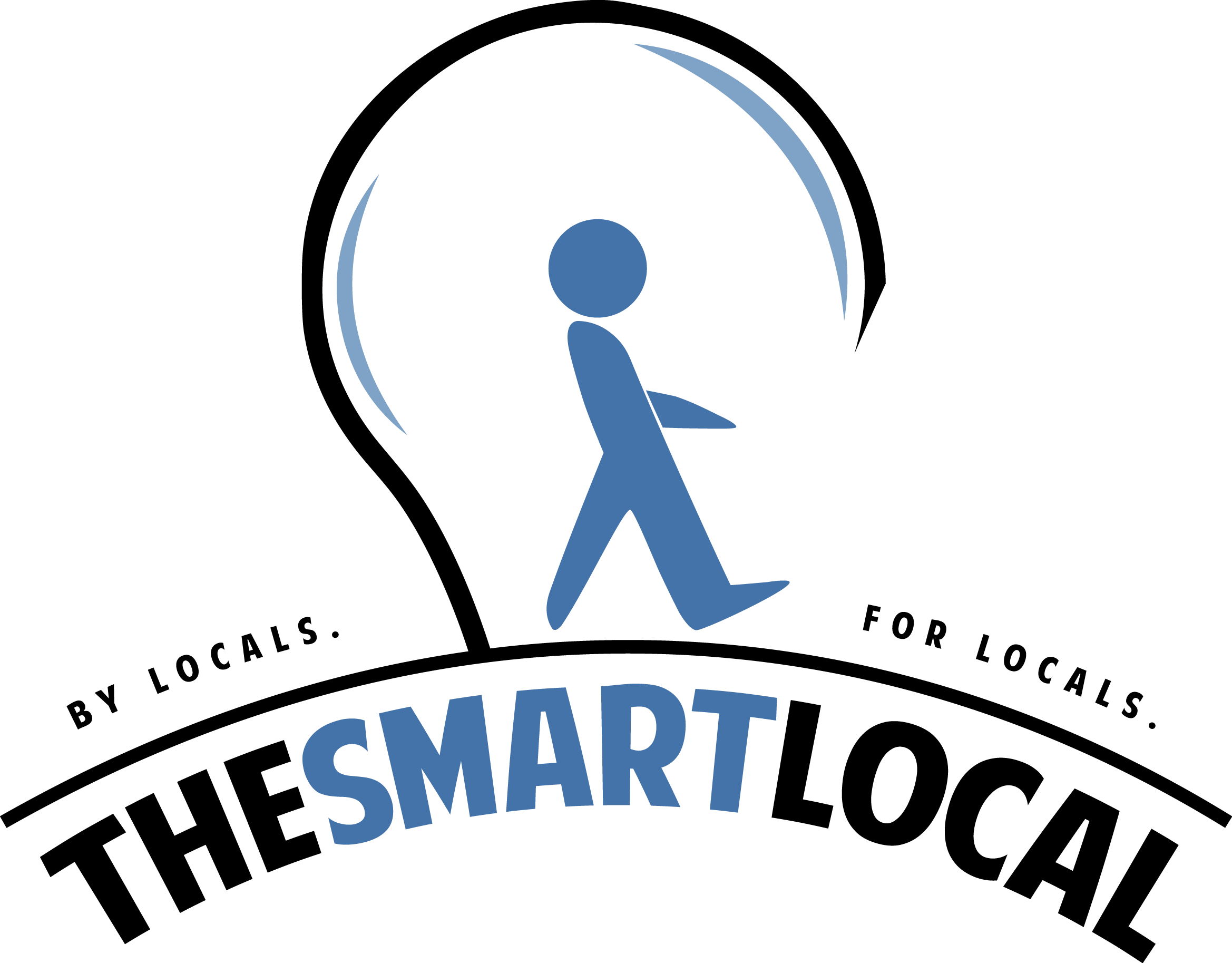 Drop us your email so you won't miss the latest news.