Puaka Hill, Pulau Ubin
---
Hiking aficionados are lucky to have unique landscapes and lush parks in Singapore – like Keppel Hill Reservoir and the "Avatar Trees" – to conquer. Some might've even covered just about every inch of trekkable path in Singapore, and are on the lookout for more. 
Think out of the box – or in this case, mainland Singapore – and set sail towards Pulau Ubin. Embark on a trip back in time to 60s Singapore, as well as a hike up the island's highest viewpoint: Puaka Hill. Here's how to get there and what to note for the hike: 
---
Getting to Pulau Ubin
---

Several bumboats call at Changi Ferry Point Terminal daily.
Image credit: knots
First things first, you'll need to get to Pulau Ubin. It's a 10-minute bumboat ride from Changi Ferry Point Terminal. Early birds can even catch a ride from as early as 6am. 
Prep $4/person in cash for a 1-way ride to pay directly to the boat operator. Cyclists will need to fork out an additional $2 to bring their 2-wheeler to the island. Although you'll be sailing "overseas", there's no need to whip out your passport here.

There are signs everywhere at the terminal so you won't get lost.
Image credit: 邱繼學
Each bumboat ferries 12 passengers, excluding the operator. And unlike MRTs or buses, there aren't any schedules to follow here, so boats will only leave when 12 are onboard. 
When planning your trip to Ubin, take into account the day of the week too, as weekends tend to see more travellers. It's a blessing in disguise because you'll be able to get to the island quicker with boats leaving sooner. 

Look for a map of the island to orient yourself.
Once you set foot on the island, stretch your legs and you're ready to get hikin'. Snap a photo of the map signboard which shows the types of paths on the island. Otherwise, your telco service will work just fine and you can access a digital version of the NParks map. 
When in doubt, Google Maps. 
---
Hiking up Bukit Puaka
---

Image credit: @carol.f.hl
Begin the trek on a sealed road towards Merbah Hut, till you spot a large sign indicating the base of Puaka Hill, or Bukit Puaka. 

Image credit: @carol.f.hl
From here on, it's a dirt path to the peak. You won't go wrong in following the beaten road, thanks to many others who have visited before. Make sure you're doused in mozzie repellant as the pesky insects on the island can be quite merciless. 
When you're nearing the peak, you'll be able to spot wooden fence posts. It's slightly steeper here so it's best to don shoes with a good grip. 

It'll be hard to resist snapping #wanderlust pics for IG.
Once you've arrived at the peak, you'll be treated to a view of Pekan Quarry from Pulau Ubin's highest point of 75m above sea level. Like most quarrying spots, the body of water gives off an alluring blue hue because of high concentrations of minerals.

Our 4-legged pals are welcome to join in on the hike up too.
Image credit: @22xthefurrytons

If the peak gets too crowded, stop by the 2nd-highest lookout point for a view that's just as stunning.
Trail length: ~300m (10-minute hike)
Distance from Pulau Ubin Jetty: ~2km | 10-minute cycle
---
Visit Puaka Hill at Pulau Ubin
---
Make your descent back to Pulau Ubin Jetty to refuel with snacks and drinks from nearby stores. For something more substantial, go for Season Live Seafood, a zi char resto by the water's edge, or Maleh Cafe, a quiet halal eatery. 
The hike up Puaka Hill is a short 10-minute trek – perfect for rookies who need not travel far to see a chio blue lake within Singapore's borders. Plus, it leaves plenty of time to explore the rest of Pulau Ubin after.
To help with your visit to Pulau Ubin, here's a list of items you'll need:
Cash – most shops on the island only take cash. The nearest ATM is at Changi Village Hawker Centre, a 1-minute walk from Changi Ferry Point Terminal. 

Water – bottled water is

only available

near the jetty.

Sunblock, insect repellent, and other medication, if needed

.
Also check out these exercise and hiking trails: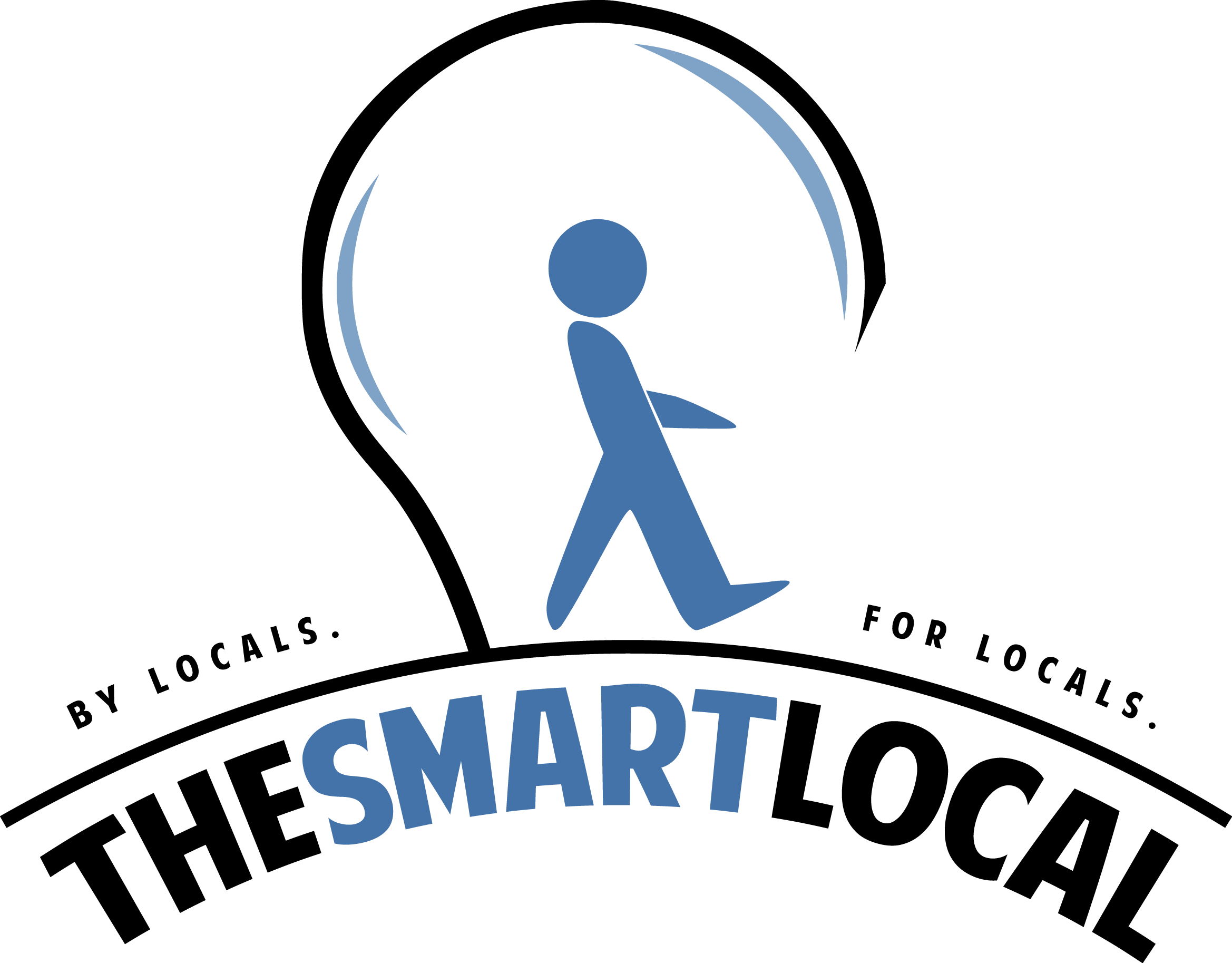 Drop us your email so you won't miss the latest news.