Chek Jawa Wetlands on Pulau Ubin
---
A 15-minute bumboat journey and 3km bike or van ride away from our mainland is Chek Jawa Wetlands on Pulau Ubin. Inaccessible? Sure, but in 2023, that's a good thing. 
Heading out to the obscure nooks of Singapore is one of the easiest ways to bluff yourself that you're overseas.  And if that's what you need to feel all relaxed and ready to face the next work week, look no further than what's possibly Singapore's "best boardwalk trail".
---
Trails winding through 6 habitats
---
While there are a handful of boardwalks much closer to us, Chek Jawa is perhaps the mother of them all. Located on the eastern end of Pulau Ubin, it takes visitors through one of Singapore's richest ecosystems, filled with all kinds of plants and animals across 6 different habitats: sandy beach, rocky beach, coral rubble, seagrass lagoon, coastal forest, and mangroves.
2 boardwalk trails wind through teeming biodiversity, providing the opportunity to get up close and personal with nature without getting those white Stan Smiths muddy. Start with the Mangrove Loop (500m) to explore the swampy area of the forest, filled with mud crabs, mudskippers and all those aerial roots you learnt about in Geography class. 
This loop connects directly to the Coastal Loop (600m) which brings visitors through a scenic boardwalk close to the water's surface during high tide. Spot Changi in the distance and listen to the relaxing sound of waves washing onto the shore. Pontoons and shelters are available as rest stops where you can rehydrate on a hot day.
For a more intimate experience with nature, there are regular intertidal trails held by NParks that bring visitors down to the flats every few months. The wetlands are pretty popular amongst marine life enthusiasts, so sign up for a walk if you're looking for something fun to do outdoors with the fam. 
Critters like mantis shrimp and sea hares are known to make an appearance here during low tide, so keep your eyes peeled!
---
Climb up a 7-storey-high birdwatching tower for great views
---
Birdwatcher or not, you'll want to work your way up the 7-storey-high Jejawi Tower for panoramic views. Look out for soaring hornbills, kingfishers and swallows, or soak in the views of the sea stretching out far into the distance from your 20m-high perch.

Image credit: @tifffhung via Instagram
Fun fact: Jejawi Tower is named after the native Malayan Banyan tree that grows next to the tower. 
---
Enter a 1930s cottage with a jetty out back
---
With the cottagecore aesthetic being all the rage now, don't miss popping by House No.1, a rustic Tudor-style cottage built way back in the 1930s by Landon Williams, a British chief surveyor. 
A vacation home-turned-visitor centre, the house is filled with information boards showing the history of its architecture, as well as factual nuggets about the rest of Chek Jawa. Marvel at the historic structure that's been around for around 80 years before heading out to its jetty right out the back.
The extensive jetty stretches out into the sea, and while it's no longer in use, it's a great place to take a breather and daydream about being at a far flung holiday destination.
---
Take a trip to Pulau Ubin's Chek Jawa Wetlands
---
We love Chek Jawa for its rustic charm and untainted nature. If you're in Pulau Ubin, don't just stay close to the main jetty – take a 3km bike, walk or van ride (~$2) to Chek Jawa to experience its gorgeous wetlands.
There're plenty of other things to do in the area as well, so prepare for a full day's worth of itinerary on the island. Aspiring Bear Gryllses can even read about our experience bushcraft survival course to put their survival skills to the test.
You can also sign up for a Rustic Ubin and Wetlands Tour in Pulau Ubin and Chek Jawa.
Chek Jawa Wetlands
Address: Chek Jawa Trail, Pulau Ubin, Singapore
Opening hours: 9am-5pm, Daily
Getting there: Take a 15-minute bumboat ride from Changi Ferry Terminal (~$4/person). Once you reach Pulau Ubin jetty, walk, cycle or take a van to Chek Jawa, located 3km away.
For more boardwalks in Singapore:
---
Originally published on 11th July 2021. Last updated by Ra Krishnan on 14th April 2023.
A portion of this content may contain referral links to products. Our opinions remain our own.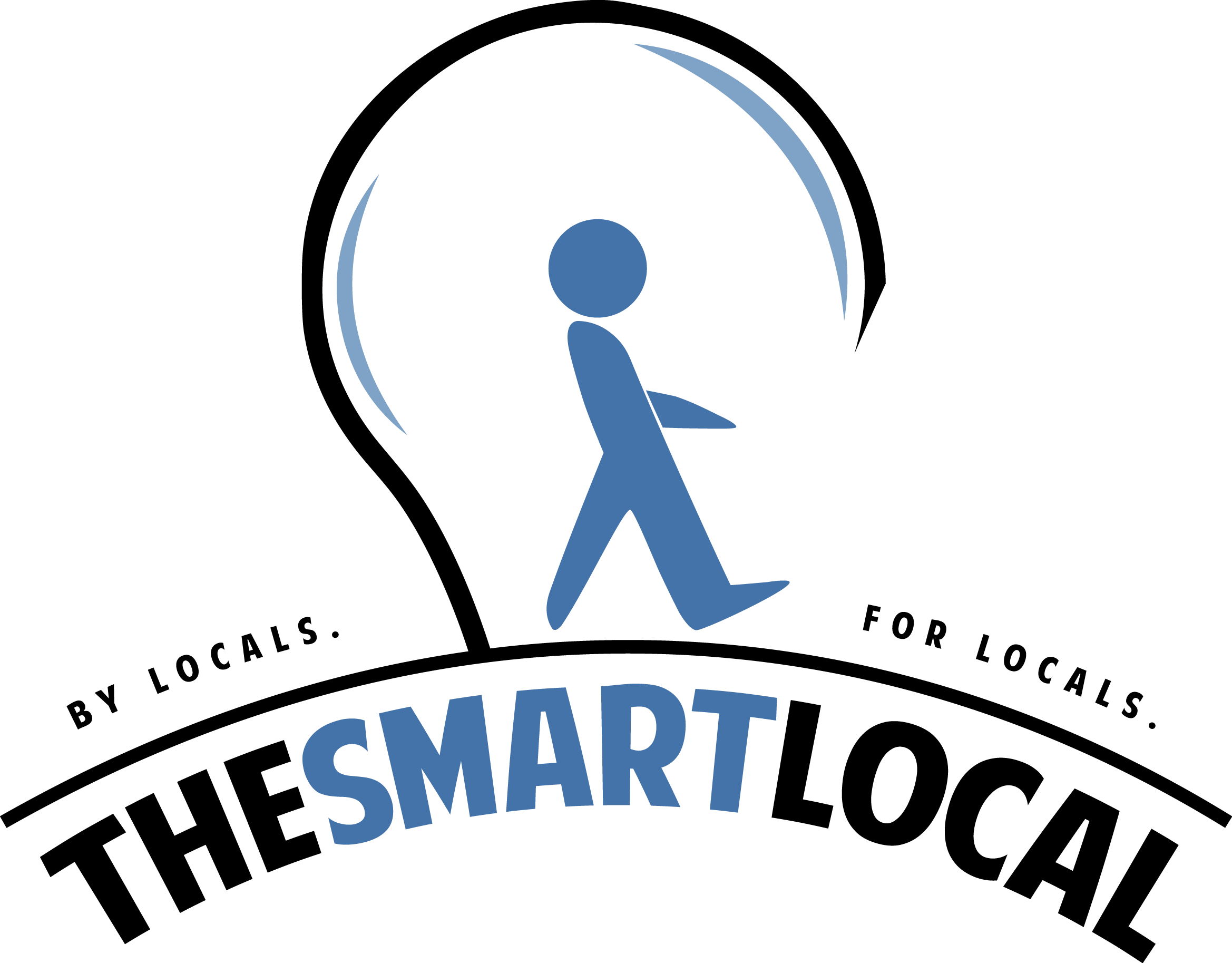 Drop us your email so you won't miss the latest news.