Plucked.sg freeze-dried durian
---
Fellow durian fans, you may well know the woes of craving the king of fruits once the durian season ends. Roadside durian vendors dwindle to dust and till the next year, we've got hardly any avenue to satiate those mao shan wang cravings. 
Since we can't always have them fresh, you may find freeze-dried durians a nifty alternative. Local brand Plucked.sg offers bite-sized durian "crisps" to tide you through the rest of the year. Plucked also carries 2 other flavours – banana and strawberry – making them a good snacking alternative for office pantries. You'll never have to worry about fruits expiring in the fridge again. 
---
Guilt-free freeze-dried durians to snack on while working 
---
Things that taste good are sometimes not the best for health, and things that are good for health? Well, you know the rest of this story. Plucked breaks the conundrum with preservative-free, freeze-dried durians that you can bite into without worrying about your daily sodium or sugar intake.
Consider these babies the cream of the crop; their durians are handpicked from the source and processed without any added preservatives, additives, or added sugar. We were surprised at how sweet it was since everything is au naturale.
After undergoing a lengthy but gentle drying process, they have zero stickiness, offer a light crunch, and have a barely detectable odour. Popping them into your bag to enjoy as a work or study snack is as easy as pie, all without drawing too much attention to that distinct durian smell. 
Each packet comes with 20g of crunchy durian bits and will be available at $3.80 in supermarkets and good retail stores soon. For now, you can buy directly online at Plucked.sg.
---
Banana & strawberry flavours also available
---
Now, the population either loves or hates durian and if you happen to fall into the latter camp, Plucked also has freeze-dried Strawberry ($3.20) and Banana ($3.20) fruits to munch on all day. 

These also have no added preservatives or sugar.
For those who haven't tried freeze-dried snacks before, the highlight's in the bite. The strawberries are slightly sweet, mildly sour, and extremely satisfying to bite into, though the bananas come up top with 10/10 cronch. 
With all 3 snacks being vegan, gluten-free, and soy-free, they make the perfect gift snack for just about anyone. You can also crumble it up to use as a topping for your breakfast granola, or homemade acai if you're feeling particularly bougie.
---
Stock your pantry with healthy freeze-dried snacks from Plucked.sg
---
It never hurts for snacks to be on the healthier end of the spectrum. Try the freeze-dried fruits from Plucked.sg for an easy desk-side snack to reach for whenever you need a quick perk-me-up during the day.

Image credit: Plucked.sg
While individual packets will be sold at roadshows and later in retail stores, you can buy these sinless snacks in bulk from $20 for 7 packets directly from their online store.

Image credit: Plucked.sg
Look out for their special bundles – prices are going at a discount of 10% off for 7 packs and 15% off for 28 packs. 
---
This post was brought to you by Plucked.sg.
Photography by Melvin Mak.
Article originally published on 23rd September 2022. Last updated on 14th April 2023.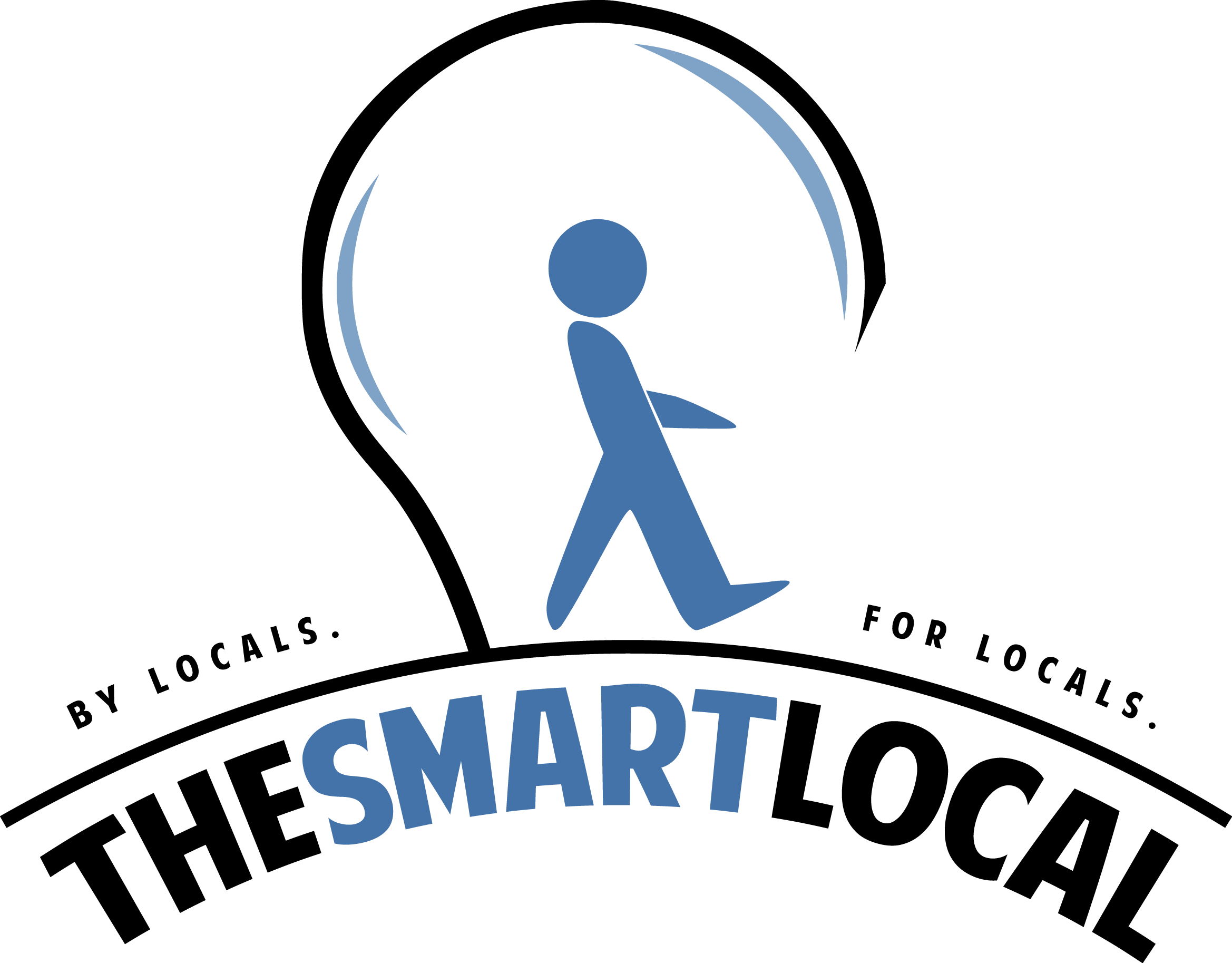 Drop us your email so you won't miss the latest news.