Bukit Batok Town Park
---
As one of those people who likes to say "East side, best side", I would first like to apologise and say hats off to Bukit Batok Town Park for having postcard-worthy views. Having rarely stepped foot anywhere beyond Clementi thanks to being in NUS, I never realised that the West had such a beautiful gem. 
Home to the iconic Little Guilin, a vast lake, and hiking trails, Bukit Batok Town Park is a great place to escape the mundanity of the usual rows of HDB blocks and skyscrapers we see daily. 
Check out more nature in Singapore:
---
History of Little Guilin
---

Little Guilin in the 1990s
Image credits: Singapore Tourist Promotion Board Collection, courtesy of National Archives of Singapore
Bukit Batok Town Park used to be the site of a granite factory which focused on mining a type of rock called Gombak norite. But when it came time to mine the granite that was below sea level, there were concerns about how it might affect the ecosystem, and thus was left abandoned. Over time, rainwater filled the quarry, eventually giving us the lake we know it to be today.
After seeing how beautiful the quarry had become, HDB added footpaths and streets, turning it into a park. In the midst of the towering granite rocks, many locals began calling the area "Little Guilin" for its similarity to Guilin in China.

Image credits: Singapore Tourist Promotion Board Collection, courtesy of National Archives of Singapore
Some even speculate that the name Bukit Batok – which translates to "coughing hill" in Malay – came from the sounds made by the factory in the 1950s. While Bukit means "hill", Batok translates to "cough", which was apparently what granite mining sounded like.
Other iterations of the name suggest that "batok" is a Chinese mispronunciation of the Malay word batu, which means stone – a nod to the hills and quarries in the area.
---
Popular nature spot for exercise enthusiasts
---

Image credits: @alifeofattraction
Today, Bukit Batok Town Park is a popular location for joggers, dog-walkers and Instagrammers alike. This is probably thanks to its short distance from Bukit Gombak MRT and the otherworldly rock formation just across the lake, minimising the need for a long trek just to get a few aesthetic photos.
If you're a hiking enthusiast, you can extend the length of the trail by using the Hillview Park Connector. This links Little Guilin to Bukit Batok Nature Park which sits at just about a 20-minute walk away.  

Grey-headed fish eagle
Image credits: @chefpinaki
While you're here, you can also look out for some wildlife. Little Guilin is known to have rich biodiversity and is home to many little critters like terrapins and all sorts of migratory birds. I'm not much of a birdwatcher myself, but it never fails to amaze me when I see something other than the pedestrian mynah or a pigeon flying across the trees.
Note: Fishing is strictly not allowed at the park.
---
Getting to Bukit Batok Town Park
---

Image credits: @ellenarium
From rocky landscapes to towering granite cliffs, Bukit Batok Town Park is really a sight to behold – all within close proximity to public transport at that. Especially for those who hate long hikes just to find a good spot to relax, this quarry is a great place to spend time with your loved ones in the midst of heightened measures. 
Location: Along Bukit Batok East Avenue 5
Getting there: Walk about 8 minutes from Bukit Gombak MRT station, or take Bus 945 to Bukit Gombak Stadium
While at Bukit Batok, try out more fun stuff in the west:
---
Cover image adapted from (L-R): @alifeofattraction, @ellenarium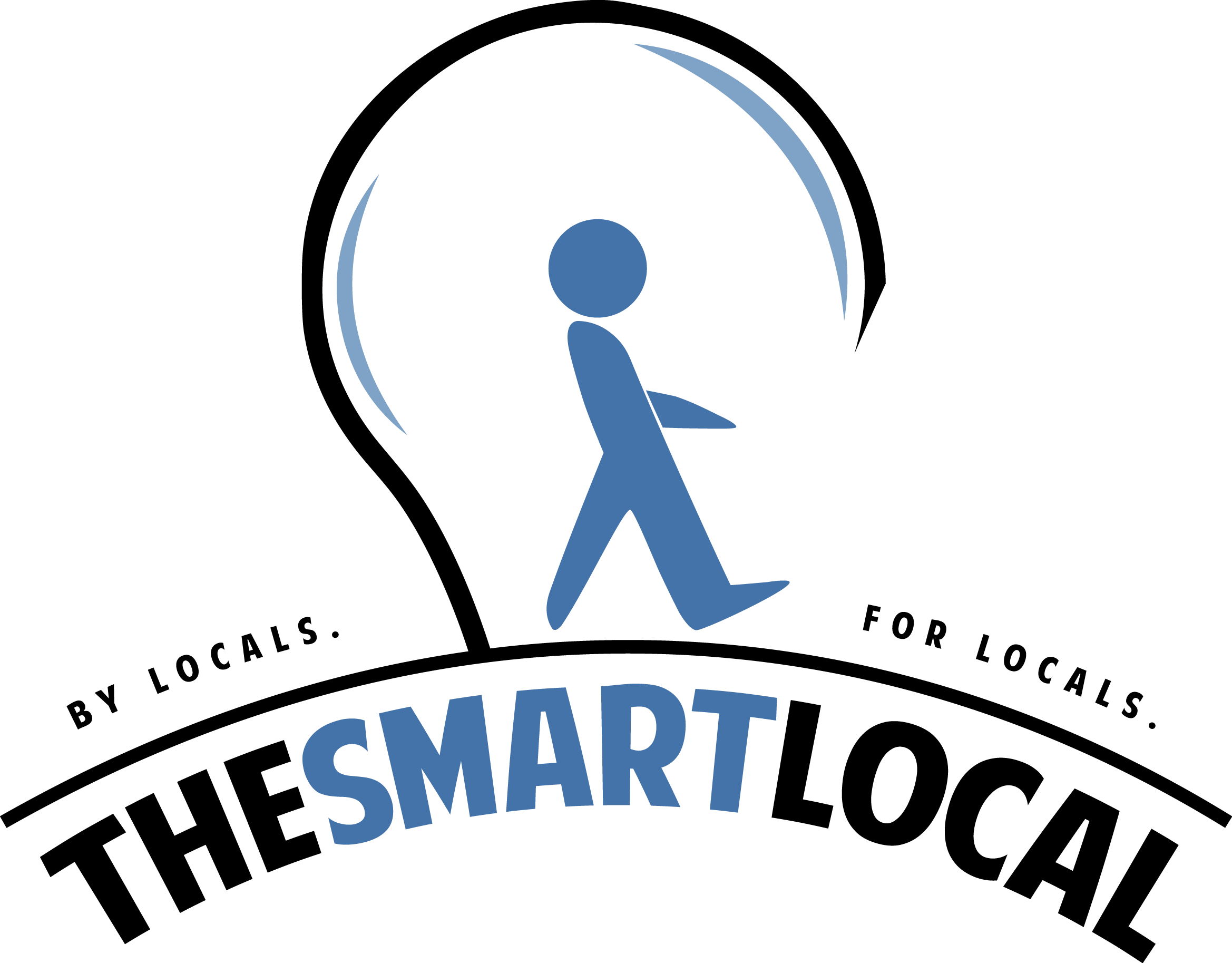 Drop us your email so you won't miss the latest news.