Enabling Village in Redhill
---
For most of us, climbing a flight of stairs or having a conversation with a friend are things we don't think twice about. For some, however, these seemingly easy tasks pose great challenges. This is why it's so important that places like the Enabling Village exist. 
With disability-friendly accommodations throughout, the area is Singapore's first fully inclusive community space. Open to all members of the public, Enabling Village is a window into the daily lives of our local disabled community, and an inclusive space for people with disabilities.
While you're here, check out:
---
All-inclusive design features
---
The Enabling Village is meant to be an all-inclusive space. If you have trouble understanding what this means, think about disability-friendly playgrounds for kids, then extend that idea to an entire mall complex. Here, it's all about taking spaces that have not been designed in the most inclusive way, and making them accessible to everyone.

Image credit: @enablingvillage
Every aspect of the space is thoughtfully designed to make sure visiting is an equally pleasant experience for everyone.

Image credit: Enabling Village
We see this in the form of several accommodations throughout the space, such as having all public areas be wheelchair-accessible, including Braille on maps and ATMs throughout the complex, and equipping all event spaces with hearing aid induction loops, a technology that helps users of hearing aids hear better by transmitting speech directly to the hearing aid. 
While you're here, keep an eye out for the service dogs. While they may be cute, remember not to pet them unless you ask for permission first. They are on the job, after all.
---
Shops that support the local disability community 
---
At Enabling Village, businesses are staffed by a mix of employees with and without disabilities. After all, what's the point of being disability-friendly if your tenants don't support the same cause? 

Image adapted from: @professorbrawn, @juicestoriessg
The F&B establishments are staffed by cooks and service staff with disabilities. You'll find eateries such as Professor Brawn Bistro which serves up affordable Western fare and Cafe @ The Nest which offers healthy options. 
The NTUC supermarket is even fitted with several disability-friendly accommodations like wider aisles which allow for easier access for scooters and wheelchairs to create an accessible shopping experience. 

The Art Faculty sells products made by people with disabilities.
Image adapted from: @kakoveryvernis
There's also a disability-friendly gym, the first of its kind in Singapore. Special accommodations have been made to the gym equipment, such as Braille dots on the treadmill user panels and a hearing induction loop system in the studio for those using hearing aids.
What more, the equipment have also been specially-designed for elderly users, users with low mobility, or physical or cognitive disabilities. 

Image credit: ActiveSG
In addition to providing employment and training opportunities for the differently-abled, a portion of proceeds go right back to organisations that support the local disabled community. This makes shopping here truly guilt-free, because you know your spending is going to a good cause. 
---
Just 500m from Redhill MRT station
---

Image credit: @singaporeclayfestival
Getting to the Enabling Village is easy, it's just 7 minutes by foot from Redhill MRT station. 
Open to all members of the public, the complex not only acts as a rare accessible space for folks with disabilities where they may live unencumbered, but also offers the able-bodied a glimpse into their daily struggles. The importance of this awareness cannot be understated – it's what creates understanding, and in turn, empathy.

Address: 20 Lengkok Bahru, Singapore 159053
Opening hours: Mon-Fri 7am-10.30pm | Sat-Sun 7am-9pm
Contact: 1800 858 5885 | Enabling Village website
For more to do in Singapore, check out:
---
Cover image adapted from: Enabling Village, @kakoveryvernis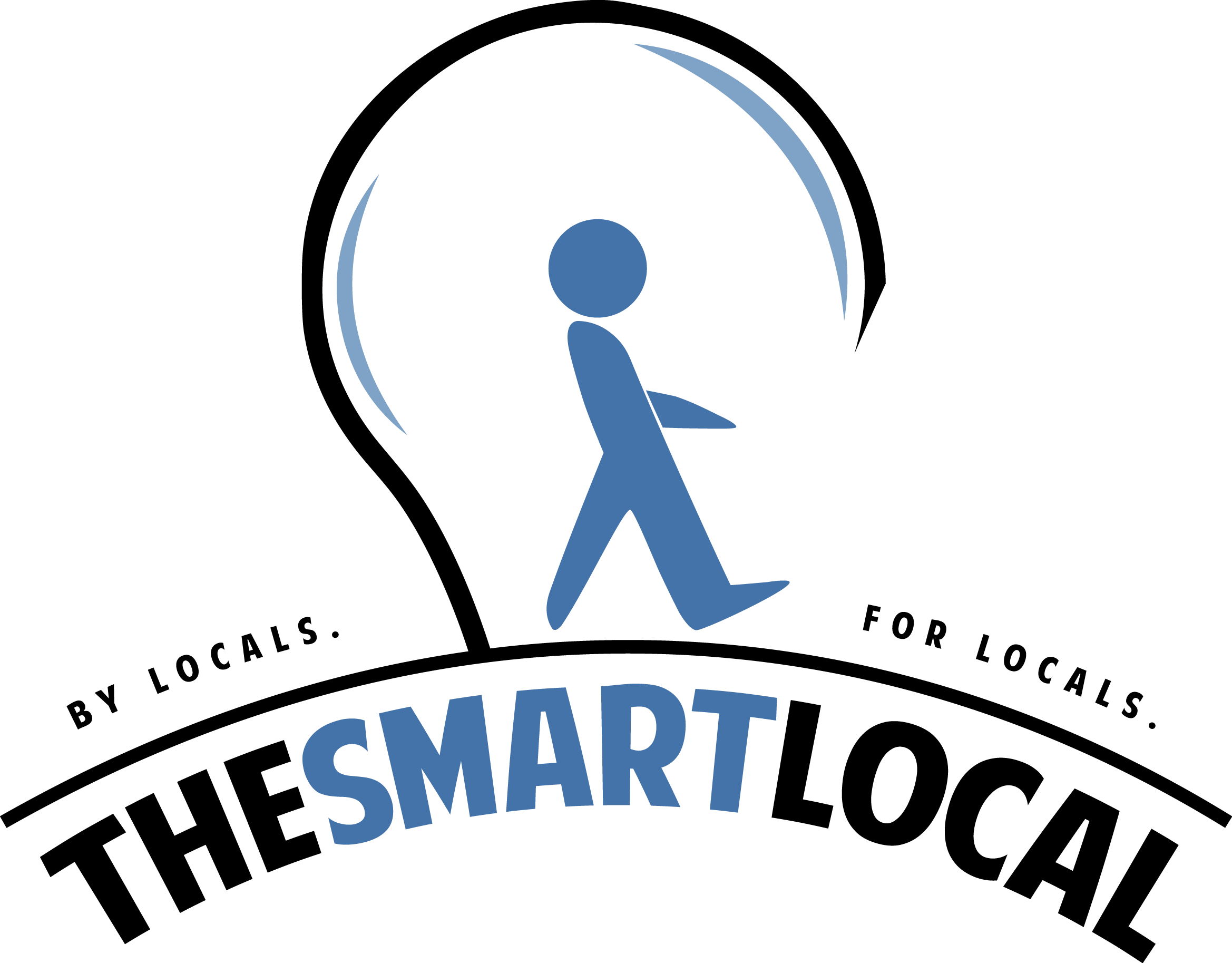 Drop us your email so you won't miss the latest news.