Things to expect at CQ @ Clarke Quay
---
When we think of partying in Singapore, we instantly think of Clarke Quay. The area is synonymous with fun nights out, and has long made a name for itself as the go-to place for late-night hangs and a plethora of bars. While it's already known as a bustling nightlife spot, Clarke Quay will become a day-to-night destination by 2023. 
Soon renamed to CQ @ Clarke Quay, the new iteration will have new shops, activities, and improved infrastructure for everyone, whether you're a hardcore clubber or a fitness junkie. While we anticipate our beloved nightlife spot's new look in 2023, here are 6 things to expect at CQ @ Clarke Quay. 
---
1. CQ will be split into 3 new zones
---
Image credit: CapitaLand
In 2023, CQ @ Clarke Quay will be split into 3 main zones with different themes, so you'll know where exactly to head for different activities. 
Blocks A and D will be aptly named The Riverfront, with its main focus being riverside dining outlets. Block B will be transformed into The Warehouses, introducing brand new additions to its retail and F&B chains, including workshops and activities for visitors to enjoy.
The remaining Blocks C and E will be branded The Circuit, housing high-energy attractions ideal for fitspo pals and thrill-seekers.  
---
2. New flagship coffeehouse & in-store dining at FairPrice Finest
---

Artist's impression of Block B's new interior.
Image credit: CapitaLand
Block B's makeover will make it a hotspot for unique lifestyle experiences, featuring everything from cafes to workshops. 
Some things you can look forward to include a local flagship coffee house, as well as a grocery store with in-store dining by FairPrice – so you'll get to settle your meals and run errands at the same place. Other fun offerings include a pottery-themed cafe named Catching The Waves, as well as an upcoming music lifestyle experience by music store Swee Lee.
---
3. Asia's tallest Slingshot ride & fitness spots
---

Image credit: Slingshotz

Daredevils have a place here too – next year, CQ will host Asia's tallest Slingshot ride that'll fling brave riders 70m above the Singapore River. Those looking to bust out a good workout can also look forward to fitness spots in this section. 
---
4. Cooler temperatures with new "ceiling" and misting system
---
Minus a see-through ceiling structure, most of CQ is pretty much outdoors, so walking around in the daytime can get pretty hot. 
Thankfully, a new "ceiling" with high-quality ETFE membranes – a lightweight building material that can reduce heat gain – will be installed. There'll also be an omni-directional fan with mist cooling features. With the new renovations, CQ's overall green rating is also expected to receive a BCA Green Mark GoldPlus. 
---
5. Pet-friendly alfresco dining spots
---

Image credit: CapitaLand

Pet owners will also be able to bring their furry friends along to CQ with ease, as there'll be pet-friendly alfresco dining areas. You can stop for a meal outdoors once you're done enjoying a calming riverside walk with your pet. 
---
6. Mural facades & upgraded bridge
---

Artist's impression of Tan Tye Place with new murals.
Image credit: CapitaLand
Besides interior changes, CQ will also get a facade makeover. Block B will be painted in heritage colours nodding to historical colour schemes, and Tan Tye Place will be decked out in pretty murals. 

Artist's impression of Read Bridge with new steps.
Image credit: CapitaLand
If you're a frequent clubber, you may associate Read Bridge with being a popular drinking spot. Next year, there'll be actual seats for you to chill at, as brand new steps that also function as a seating area will be built at its entrance. 
Visitors and tourists will also get a mini history lesson through several heritage panels, tiles, and manholes with info bits that will be scattered around the area. 
---
Look forward to an upgraded Clarke Quay in 2023
---
With new attractions like the 70m-high Slingshot ride to brand new F&B and retail outlets to spend the entire day at, we'll be anticipating lots of wholesome day trips to Clarke Quay in 2023. So instead of only heading to CQ at 9pm for pre-drinking sessions, you can look forward to a whole day of fun. 
Check out more things to do at Clarke Quay: 
---
Cover image adapted from: CapitaLand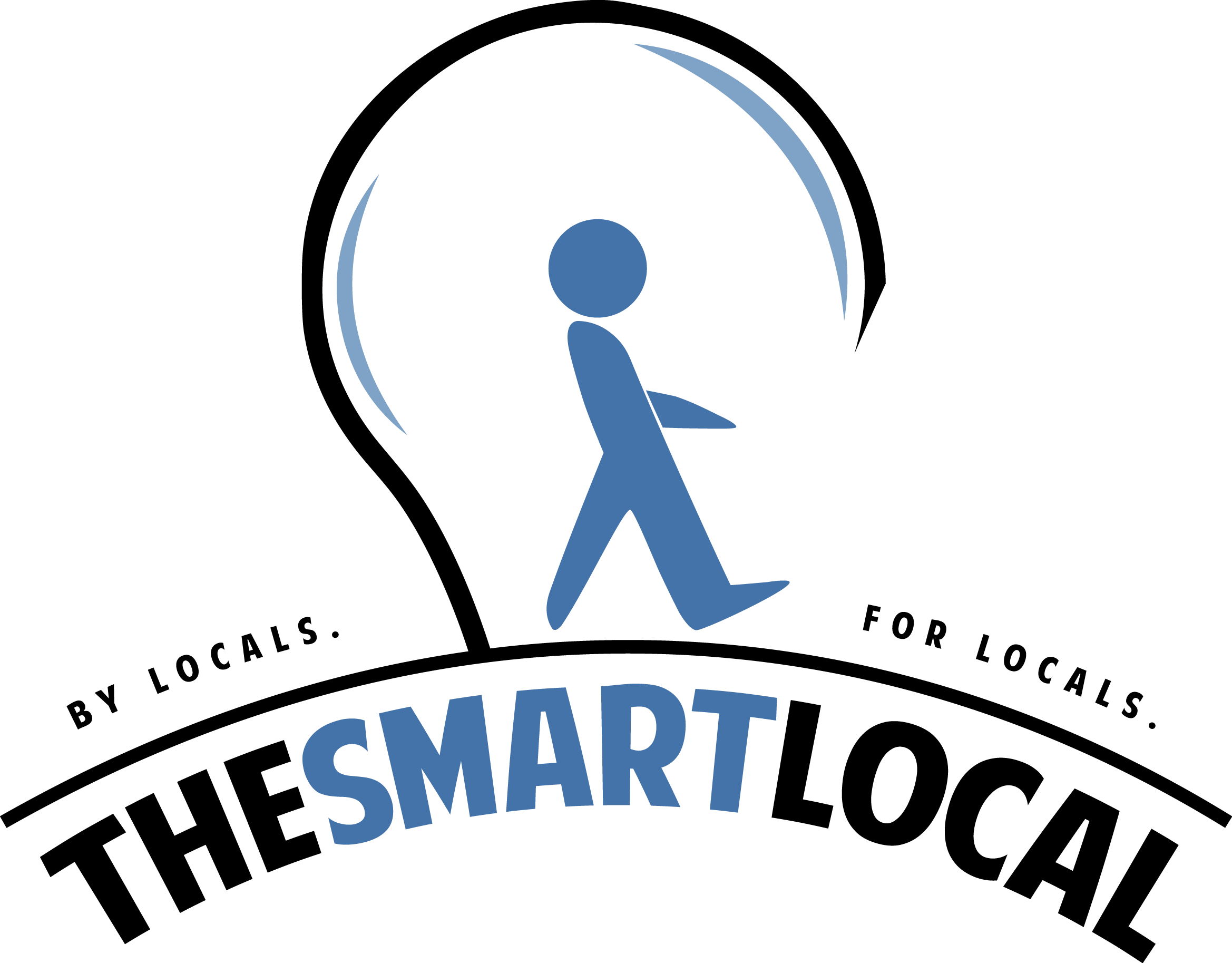 Drop us your email so you won't miss the latest news.