Zouk Singapore
---
It's been a hot minute since any of us have stepped into a club. Thanks to Covid-19, it seems like our nights of clinking shot glasses of tequila, dancing to Calvin Harris and kissing strangers are over… for now. 
And one nightspot that has left an indelible impression on Singaporeans anywhere from 20 to 50 years old? Zouk, of course. Ranked #3 on DJ Magazine's list of Top 100 clubs in the world for 2017, its reputation truly precedes visitors all over the world.
Read on to find out more about one of Singapore's most iconic landmarks – from its origins at Jiak Kim Street to its current location at Clarke Quay.
---
Zouk's early clubbing days
---
Image credit: Zouk Singapore
Born in 1991, Zouk was the brainchild of Lincoln Cheng, inspired from his overseas nightlife experiences in Ibiza. The origin of the three warehouses that once occupied the space Zouk was built on meant that the club was in close proximity to river banks, Kim Seng Bridge and Alkaff Bridge – which ended up serving as public drinking spots for years to come.
What catapulted Zouk to international fame was the fact that it was no one-trick pony. Some nights, you had Mambo Jambo – a revival of the 70s with throwback hits of Rick Astley and Abba. On others, you might be catching a rising eclectic name perform live, like Björk or Massive Attack. 
Plus, their themed parties for occasions like Halloween and New Year's Eve were always the hottest talk of the town, with the club capacity regularly reaching its peak.
It was a haven for anyone and everyone – where you could bring your two left feet and let your freak flag fly. This appeal of Zouk at Jiak Kim Street was not lost on Singaporeans for over 20 years, where lines to enter would snake out onto the roads weekly from 11PM. 
---
Zouk at Jiak Kim (1991 – 2016)
---
Another reason why we fell in love with Zouk? It wasn't just one experience you'd be getting in a night. Within Zouk, there would be other themed rooms as well:
---
Velvet Underground
---
Image credit: e-architect.com
Three years after Zouk's inception, a space was set up for an older, more mature crowd. Velvet Underground opened its lounge doors to clubbers who weren't exactly looking for a ratchet night out, but preferred a more chill atmosphere complete with house and soul music.
It was also home to where many of my favourite clubbing nights took place in the form of Eatmepoptart, or more affectionately known as just Poptart. Think sounds of The Bravery, Florence + The Machine and Two Door Cinema Club, which gathered throngs of teens and "scene kids" regularly.
---
Phuture
---
Image credit: eatmepoptart.com
1996 saw the opening of Phuture – a hip-hop and R&B themed room which drew a younger crowd. The music definitely appealed to a mainstream audience, but I also recall my female friends steering clear of this room back in the day because it was always populated with "sweaty NS boys". 
---
Wine Bar 
---
Image credit: asia-bars.com
What's a club without a bar? Wine Bar was the meeting place of every friend group for pre-drinks – if you weren't on a budget copping cheap booze from the infamous Holiday Inn shops nearby, that is.
Any frequent Zouk visitor would remember the bar for their 1-for-1 Citibank deals, sour plum shots and soccer games it would screen on the regular.
---
Zouk at Clarke Quay (2016 – present)
---
After 25 iconic years of Singaporeans making Jiak Kim their stomping grounds, we tearfully bade goodbye to Zouk's original location as it was demolished to make way for Riviere, an upcoming condominium.
But the memories weren't to end there. Zouk moved to the heart of nightlife at Clarke Quay in December 2016, becoming the largest club in the area with a capacity of up to 3,500 revelers, along with new concepts.
---
Capital
---
Image credit: mercurymc.com
While Phuture remained at the new Zouk, Velvet Underground underwent a makeover to be rebranded as Capital – where it took on an open format for genres, spanning everything from 90s Pop to Deep House.
---
Red Tail Bar
---
Image credit: @redtailbarbyzouk
In place of Wine Bar is now Red Tail Bar – a separate space walking distance from Zouk, where the public can enjoy a meal or drinks without having to enter the club. On top of its bevy of cocktail offerings, the bar also includes a DJ deck, and beer pong tables, ensuring an inevitable fun night out.
---
Queens
---
Image credit: zoukclub.com
Those that don't wish to spend their nights out squeezing through crowds and loud, thumping music in their ears would probably find solace at Queens. The hip-hop-themed cocktail bar is where you can chill out with the BFFs and catch up – its walls are even adorned with painting featuring music legends like Lauryn Hill and Missy Elliott. 
---
Adapting to the Covid-19 era
---
Alas, just two years of Zouk at Clarke Quay gaining traction as the place to be, the partying scene came to a screeching halt thanks to Miss Corona. I've not stepped back into Zouk since, but that doesn't mean it's completely shuttered. 
Image credit: Zouk
Adapting to Covid-19 regulations, the club has reinvented itself to be a multi-purpose space. Teaming up with Absolute Cycle, there are about 12 spin classes a day catering to 50 pax each, cleverly combining elements of dance music with fitness. 
Tickets are available on Zouk's website, where you can also find out more deets. 
Image credit: zoukclub.com
Alternatively, Zouk has also capitalised on their large LED screens to become a makeshift cinema. Titled Zouk Cinema Club, these event nights let you cosy up on the dance floor in a uniquely different way: watching blockbuster films with cocktails in hand.
Happening every Friday and Saturday nights, you can book a reservation on Zouk's website too. 
---
Zouk Singapore: A Part Of Singapore's Nightlife History
---
Ah, to be together in a crowd~
Image credit: StreetDirectory
2021 marks the 30th anniversary of Zouk. But while there won't likely be a huge confetti-filled celebration to mark the occasion any time soon, the fond memories we've made within its walls continue to live on in our hearts. 
Zouk's tagline has always been "One World. One Music. One Tribe. One Dance" – let's hope that we can be reunited on the dance floor sooner rather than later.
Read more articles about Zouk here:
And read more stories about other nightlife attractions in Singapore:
---
Cover image adapted from: @_wolf69, Zouk Singapore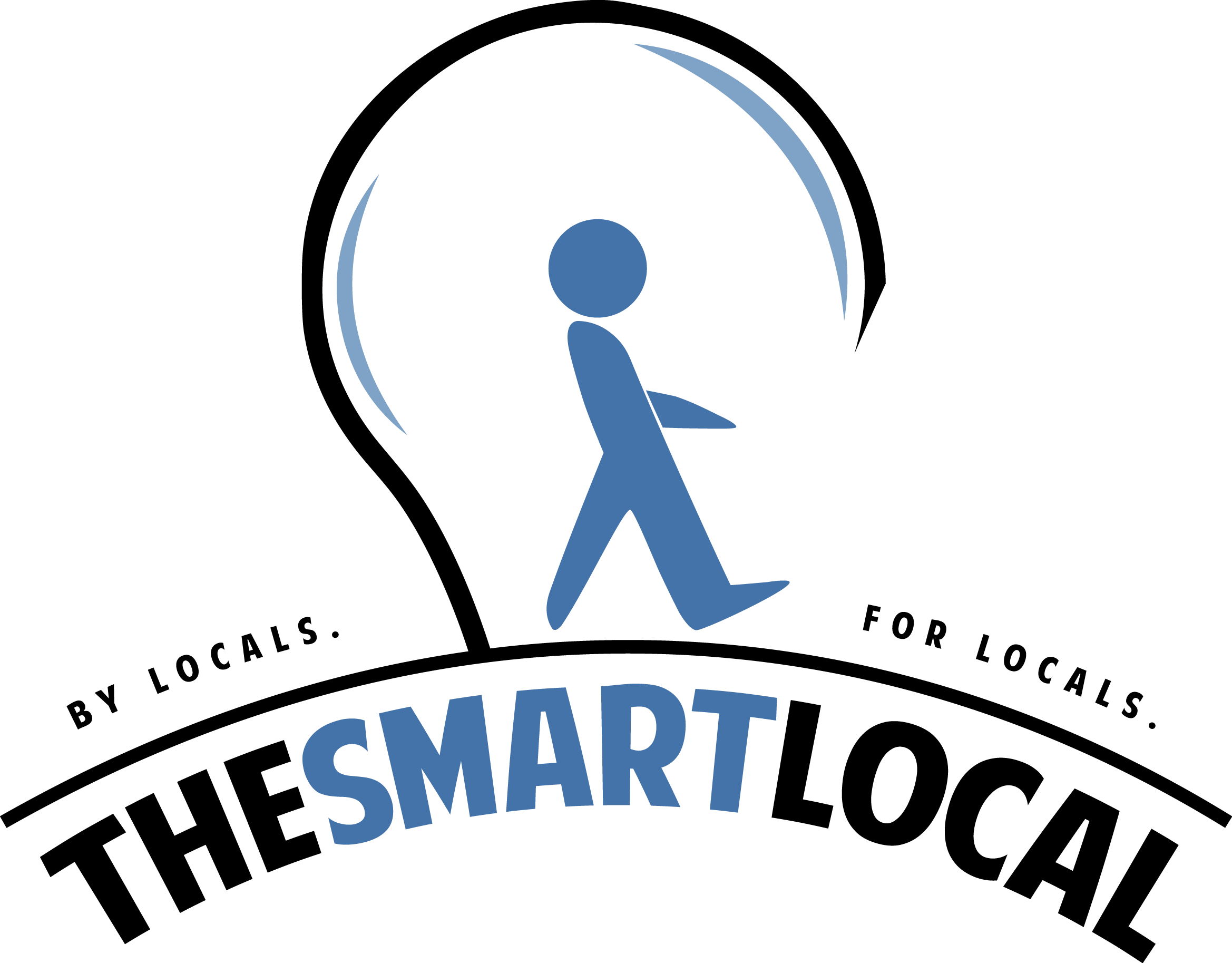 Drop us your email so you won't miss the latest news.