Ogawa massage chairs
---
People have different ways to relieve stress. Some reach for a bottle of wine and others max out their credit cards online shopping for things they don't need. But if you're after a legit solution to kick stress to the curb while alleviating body tensions, then we've got an answer for you. 3 words: Ogawa massage chairs.
Whether you're looking for a little relaxation or a full deep-tissue rubdown, the MasterDrive A.I and Cosmo X will take care of all your needs.
---
Customise over 5184 massages using A.I technology
---
We've all been there: gritting our teeth through a back-breaking massage after specifically asking for a gentle session because the masseuse was too rough. But that won't be the case with the MasterDrive A.I.
The truth is, there's not much this chair can't do. Coming equipped with an M.5® GenPro microprocessor, this innovative recliner can learn about your body condition, track real-time vitals, adapt to your health, and create a personalised massage based on your aches. That way, you can trust it to get the job done without pulling a muscle in the process.
Plus, the chair comes with facial recognition and voice command so everyone in the family can have their own profiles saved and ready to go anytime.
---
Target body aches with heated airbags & 3D foot rollers
---
Unlike some other models that only get your neck and back, Ogawa massage chairs make sure your arms, legs, and feet are all included.
With heat therapy, sole rollers, and an extendable footrest, the MasterDrive A.I comes with all the bells and whistles for the ultimate full-body massage. There's even an option to get your feet analysed so the chair can effectively work out any stiff and sore muscles on your tootsie.

Ogawa's latest product the Cosmo X zero-gravity massage chair.
Speaking of foot massage, Ogawa's newest product Cosmo X also comes with 3D Gua Sha rollers specifically designed to wipe away your pain. On top of that, the chair also has heated airbags and pressure point pads that are supposed to knead out knots all over your body and along hard-to-reach spots.
Not to mention, its zero-gravity feature can help to relieve any lower body tension you might have by putting you in a flat and weightless recline. Go ahead and lounge all the way back while sifting through different massage modes. There's Thai, Gentlemen, Beauty, and Neck and Shoulder for you to choose from.
---
Have spa-level massages at home with Ogawa
---
So you've just splurged on a massage and loved how relaxing you felt afterwards. But you're also lowkey broke and can't make trips to the spa a regular thing. And that's when home devices like the Ogawa massage chairs step in.
Despite looking like they belong to a Star Wars movie set, both the MasterDrive A.I and the Cosmo X are relatively lightweight and won't take up too much space. They're also upholstered with durable materials and will look like a work of art in your living room for years to come.
If you're planning on getting a massage at least once a week, investing in the Ogawa massage chairs might actually save you money. Plus, you'll be able to snag an eye massager and a leather cleaning kit with every purchase.
---
This post was brought to you by Ogawa.
Photography by Ian Sim.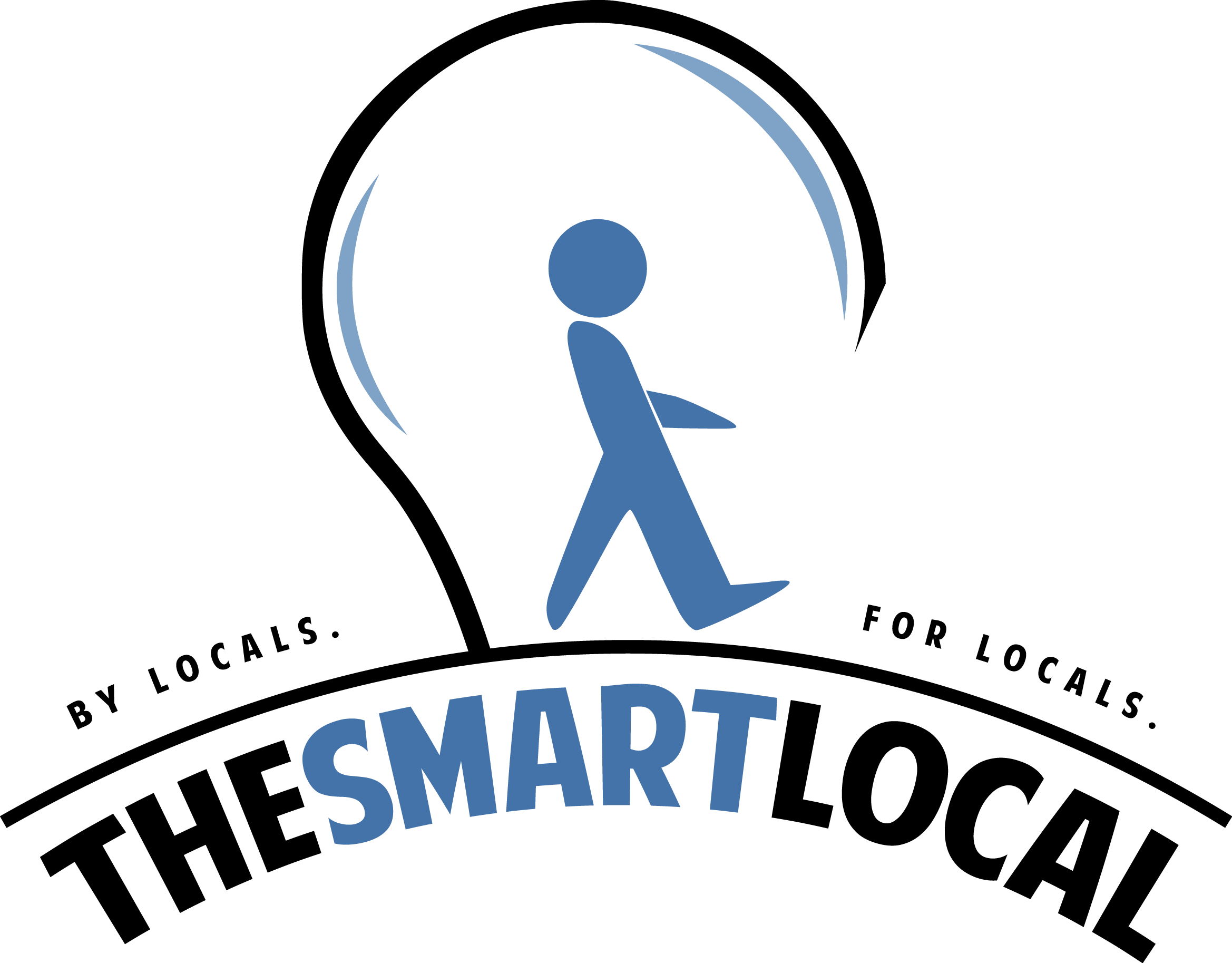 Drop us your email so you won't miss the latest news.