Le Petit Chef at the Grand Hyatt
---
If you're active on foodTok, you may have chanced upon a video of an animated chef preparing food for delighted diners. He dances around the table, collecting ingredients, before expertly slicing, dicing, and serving them to delighted diners. The best part? He's no taller than a subway sandwich. 
This little chef is actually named Le Petit Chef, and he hails from Marseille, France. Now he's returned to Singapore, and you can find him at the Grand Hyatt. Here's what to expect when you treat yourself to this theatrical dining experience.
---
Enjoy a 5-course meal & a show
---

Image credit: @donkahcy
You might be wondering exactly how realistic the show can be. After all, it is just an animation. That's where you're wrong – using special technology, the projections not only look realistic, but they even look 3D. Think of it as a hologram, where the use of special optical techniques and length distortions make it look hyper-realistic – at least as realistic as a 6cm chef can be.

Image credit: @grandhyattsing
And now, for the golden question, what exactly does he make? There are 3 menus to choose from: the Master Class Menu ($218) is a 5-course, non-vegetarian meal, the Elite Class Menu ($318) comes with all the same courses but with added premium ingredients, while the Légumier Class Menu ($218) is the vegetarian option. 

Image credit: @donkahcy
If you're wondering what exactly to expect, think dishes like braised wagyu brisket with glazed heirloom carrots; and heirloom tomato terrine with buffalo mozzarella and pistachio pesto. The same dishes are served for the Elite Class Menu, with the additions of blue lobster and sustainable prawn. 
On the vegetarian menu, the brisket is swapped out for tender cauliflower, while the buffalo mozzarella in the terrine is replaced with tofu.
---
With a dedicated kids menu
---
With themed music, props, and quirky animations, the experience is bound to be a hit with kids and the young at heart, so much so that they've even got a kids menu. The Junior Class Menu ($108) includes highlights like crispy fish and yellow risotto, along with a grand cru chocolate marquise dessert made with jelly beans especially for the little ones. 

The dessert for kids is whimsically presented in a flowerpot.
Image credit: @donkahcy
Still, as much as the experience is great for kids, it is not recommended for those younger than 4.
---
Happening at the Grand Hyatt
---
Open through bookings only, the experience runs daily from now until 15th September. Slots are limited, so you'll want to book quickly. You can view the full availability by day on the Grand Hyatt website. So, if you find yourself itching for a unique meal or fun birthday idea, take this for a spin. If your food's not up to standard though, don't try taking it up with the chef.

Address: Grand Hyatt, 10 Scotts Road, Level 3 Residence 2, Singapore 228211
Opening hours: Mon-Sat 12pm-4pm & 6pm-8pm | Sun 9am-5pm & 6pm-8pm
Contact: 8328 0605 | Le Petit Chef website
More for foodies:
---
Cover image adapted from: @grandhyattsing, @donkahcy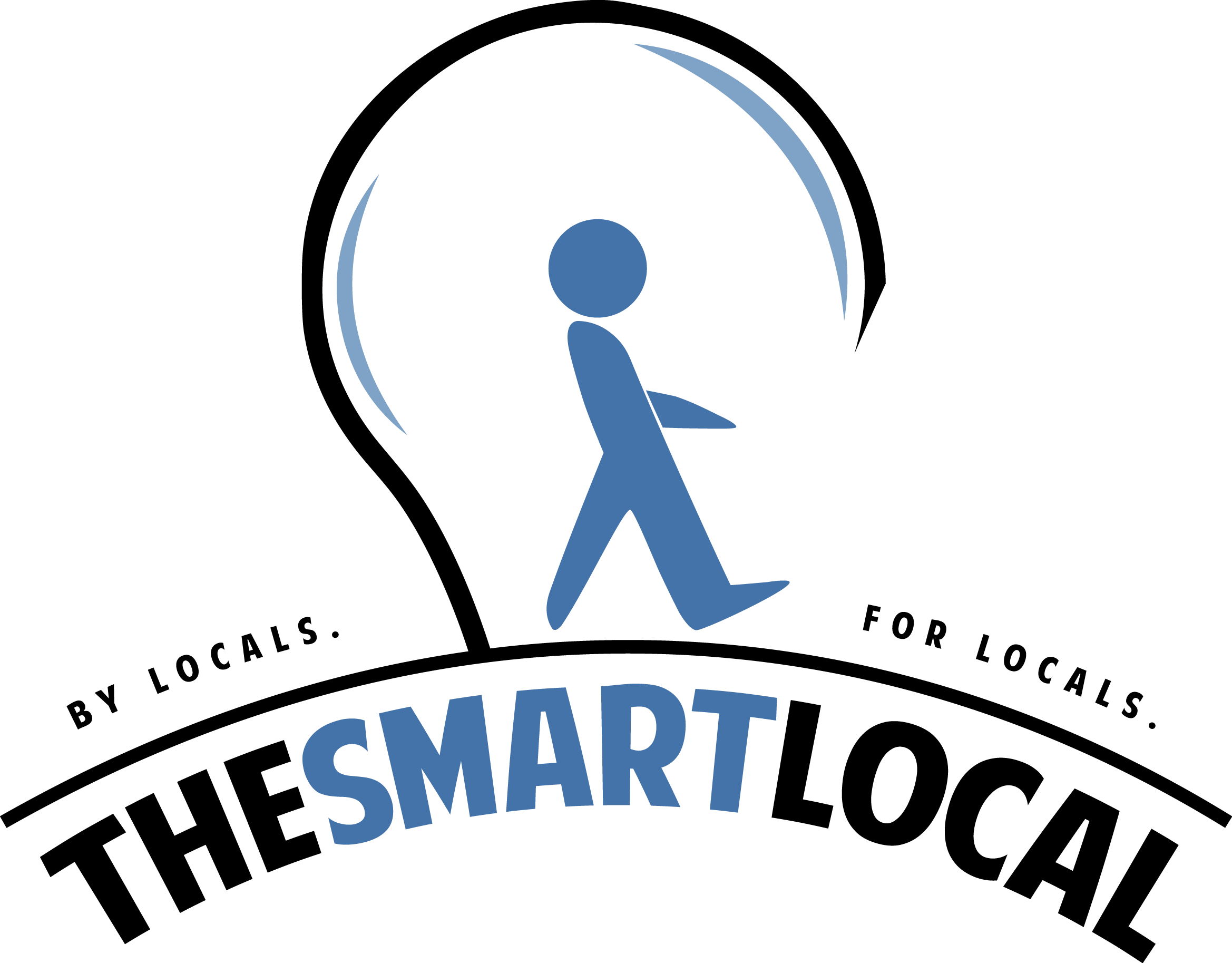 Drop us your email so you won't miss the latest news.