Unspokin's bicycle workshops 
---
Over the past 2 years, Singapore's expansion of its park connectors has united various scenic routes and parks on the island, providing cyclists the opportunity to explore new locations.
While there are many options to choose from when it comes to bicycles, there aren't many stores that allow you to build your very own bicycle. At Unspokin's Build Your Own Frigate workshop, you can.
---
Build your own bicycle
---
If you haven't heard of a Frigate, it's Unspokin's proprietary bicycle with unique components. 
It utilises a carbon belt drive and an internal gear hub, making the bicycle more robust and functional. There's little to no maintenance necessary for the bicycle to function. 

Special tools like this press will be provided for you to insert parts like ball bearings into the frame.
For those who have always encountered problems finding the right bike size for them, the Frigate is a game-changer. The bicycle also employs special design features like an Asian centric geometry and a split frame. It takes the body type of Singaporeans and other critical aspects to make it suitable for any occasion. 

You can install any handlebar of your choice.
The 4-hour workshop ($1,300) is led by an experienced facilitator who will guide you step by step and explain how each part works with the bicycle. The aim of the experience is to not only let you build your own bicycle, but for you to learn enough so you can resolve any problem like a seasoned rider would.  

The Frigate is available in 2 colours: Matt Ashe Grey & Hyper Gloss Sage Green.
The workshop also comes with 6 free beers per bicycle, which you can enjoy while building your bike. 
All sessions will be documented, so you will be able to take home not only your very own custom bicycle, but also photos of the experience to share with friends and family.
---
Pick your own parts
---
Once you get acquainted with the Frigate, it's time to take it up a notch by diving into the full range of different parts Unspokin has to offer. Think handlebars and pedals to customise the bicycle and mould it to your specific needs and aesthetic. 

You can choose from a range of accessories (from $65, not included in build) to complement your new bicycle.
Everything – from handlebars, pedals, saddles, and frame colours – are available for selection during the build for no extra charge. That way, you can choose what fits you best physically or aesthetically.
---
Choose your own colours

 
---

You're encouraged to run wild with your imagination when deciding on a paint job.
The best way to round out your build and to stamp your identity on a freshly constructed bicycle is with a custom paint job with colour of your own choosing. Starting at $350 for a full frame spray, Unspokin offers different packages for special paint jobs based on your desire.

Paint jobs take about an estimated 5-14 working days to complete.
With multiple colours to choose from, you can work together with experts at the store to develop a mix and match of colours that you like. Following a consultation session, the bicycle will be prepped for a splash of fresh paint that expresses your creativity and personality. 
Personalised designs are also available for those who wish to imprint their bicycles with a certain pattern, word, or logo. During a consultation, you can indicate a design of your choice to be printed on vinyl (from $10) and laid skillfully onto an area of your bicycle. 
---
Wheeling in the fun times at Unspokin
---
Buying a bicycle is the option most people opt for when thinking about beginning their cycling journey. But hey, now you can delve a little deeper and build a bicycle that is functional, stylish, and has a splash of your personality unlike any other on the roads. 
Address: 3 Lorong Bakar Batu, #05-03, Singapore 348741
Opening Hours: Tue-Fri 2pm-8pm | Sat 11am-6pm | Sun by appointment only
Contact: 8286 3160 | Unspokin website
For more cycling related activities:
---
Photography by Ian Sim.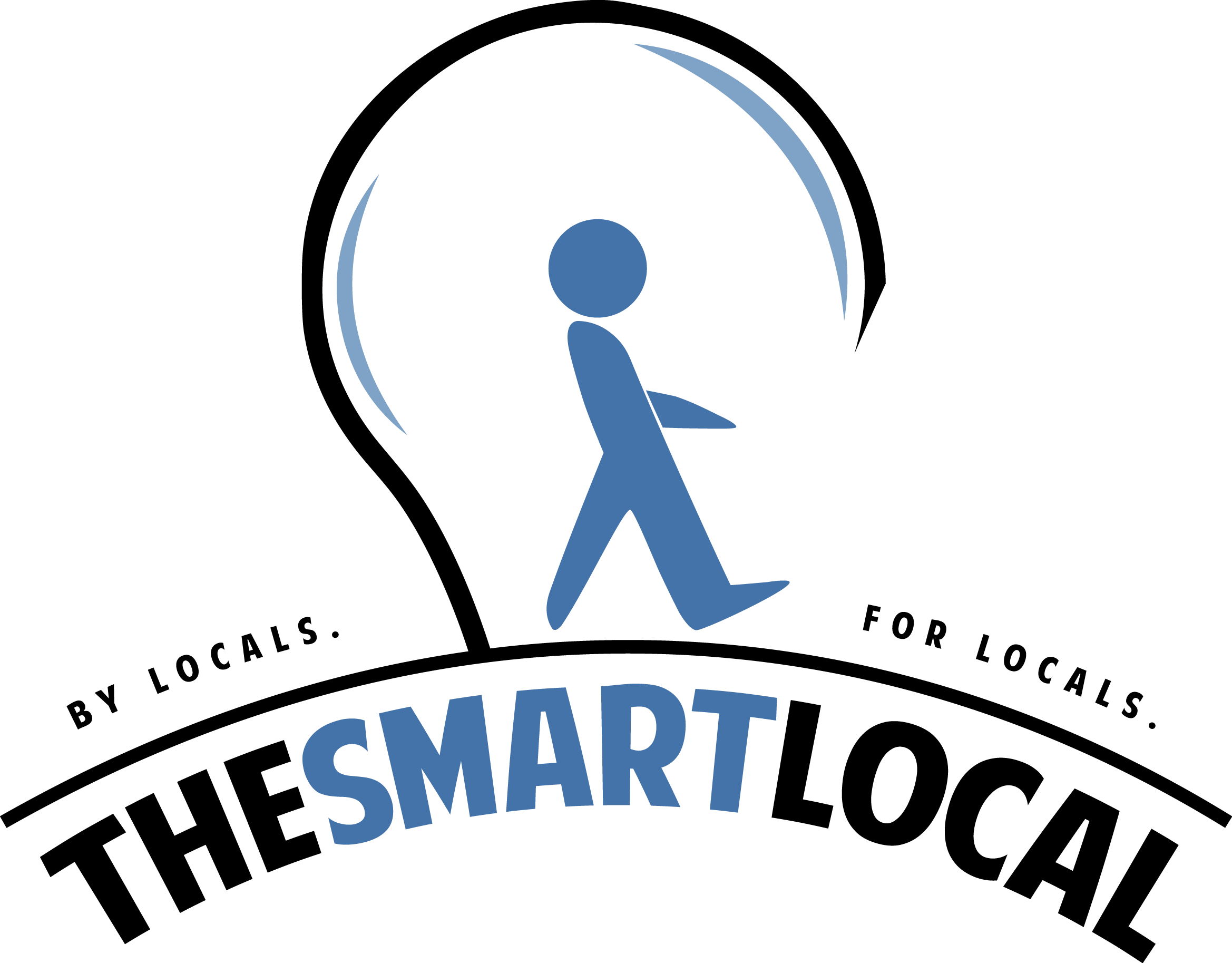 Drop us your email so you won't miss the latest news.