Changi Beach Park
---
Chances are, Changi Beach Park isn't the first to spring to mind when one thinks of eastern beachside parks in Singapore. With 3.3KM of white sandy beaches, quiet fishing spots, and the only avenue to Pulau Ubin, Changi Beach Park is a great quieter alternative to crowd-favourites like East Coast Park or Pasir Ris Beach.
Note: Do remember to only head out in groups of two as per P2HA rules.
More things to do at Changi:
---
Things to do at Changi Beach Park
---
Enjoy a pleasant breeze whilst coasting down the 3KM-long cycling track with your family. You can rent a bike from one of the three rental stations peppered along the park's stretch, or bring your own scooters or roller skates instead for a change.
Or, use the cycling and jogging tracks to snap some cute pics of your doggo instead.
Image credit: @nugget_shiobak
Fitness buffs, there's the Eastern Coastal Loop to conquer – a 42KM route that connects to Pasir Ris Town Park via Bedok Reservoir. Alternatively, feel free to end your journey at East Coast Park instead, where you can conveniently return your rented bikes at the rental stations there. 
Take a pic with the Inscription Of The Island sculpture, whose creator envisioned it to be a guide for ships in a mythical civilisation.
Image credit: @haytonheng
Toilets and water coolers are easily accessible, and you'll even find amenities such as showers and lockers at the park.
With a string of pavilions, benches and shelters, the park makes for a great picnic stop.
Image credit: @irfnmrn
If a peaceful respite is what you're after, have a stop along the promontory to soak in the coastal view. Lay a mat, bring a deckchair, or simply lay underneath the coconut trees as you slow down and regain some zen. You can also watch fishermen boats drifting by, reminiscent of kampung days.
For an awe-inspiring sight, make sure to catch the sunset or sunrise against the backdrop of the sea.
Image credit: @lsljojo
You might catch a glimpse of Pulau Ubin from the western side of the park – Changi Coastal End – that sits near Changi Village. In fact, you can even step foot onto the island by taking a 10-minute bumboat from Changi Point Ferry Terminal. If you've never ventured to Pulau Ubin before, here's your chance to do so, as this is the only route to the island from the mainland.
Fees are currently $4/person for a one-way ticket, with an additional $2 to bring a bicycle on board.
Image credit: @brynnerjananto
National Day isn't the only opportunity to watch overhead aircraft glide through the clouds. Situated close to Changi Airport, aviation fans can camp out near the Changi Coast Track and plane-gaze away. We hear that watching from Carpark 4 has the best views.
Dabao food from nearby Changi Village for your picnic
Image credit: @jemmawei
As with most beaches, you'd expect to meet some friendly sea creatures, and Changi Beach does not disappoint. The sea recedes greatly here during low tide, leaving a wide stretch of exposed sea bed to explore. Keep an eye out for hermit crabs, clams, molluscs, jellyfish, and even eels, anemones, and stingrays nestled within the pools of water across the beach.
A sea cucumber – gentle reminder not to pick up or disturb the sea creatures as their ecosystems are fragile.
Image credit: Marcus Ng
You'll find a string of fishing spots along the coastline here, with the areas around Changi Point Bridge frequented by anglers. Apparently, fish farmers load and unload fish in this area during the day, making it a great location for nighttime fishing. There's also a number of tackle shops in nearby Changi Village selling fishing equipment.
Image credit: @minyooncheah
Otherwise, camp out with your fishing rod along most of the shoreline, especially in the beach areas in proximity to the various car parks. The area down to CAFHI Marine Jetty is also popular with anglers, with the authorities installing rod holders into the metal railings in response.
Typically, one would finish off with a celebration of their fishing victory at the barbeque pits for a seafood feast. However, do note that the pits are currently closed due to current P2HA restrictions.
Image credit: @boatboy.0705
With the present tranquillity of the beach, it's strange to think that this very strip of land was in fact subject to violence and terror only a few decades ago. On 20th February 1942, 66 Chinese males were lined up along the beach and shot by the Japanese military – the first killings of the Sook Ching massacre. This has been marked by a plaque, which one can view at the beach.
End the day off with some hearty takeaway meals at Changi Village, located just a stone's throw from Changi Coastal End. 
The Nasi Lemak at International Muslim Food Stall Nasi Lemak is a particularly popular choice
Image credit: @renztan
You'll find a range of food outlets to suit your fancy, including hawker centres, small pubs, cafes and restaurants. 
Note: Dining-in is not allowed as per current safety regulations. KIV these eateries post-P2HA instead!
Tuck into western fare at Chock Full of Beans. They also serve lattes with the cutest 3D art.
Image credit: G Sim
---
Visit Changi Beach for a seaside day out
---
With a rich history and an abundance of activities to do, Changi Beach Park is a wonderful respite from the hustle and bustle of our everyday life.
Address: Nicoll Drive, Singapore 498991
Opening hours: 24 Hours, Daily (Park Lighting Hours: 7PM-7AM)
Directions:
Bus services: 109, 19, 2, 59, 89, 9
You may also park at Changi Beach Car Parks 1 to 7
More serene beaches to visit:
---
Cover images adapted from: @lsljojo, Marcus Ng, @brynnerjananto, @saraepi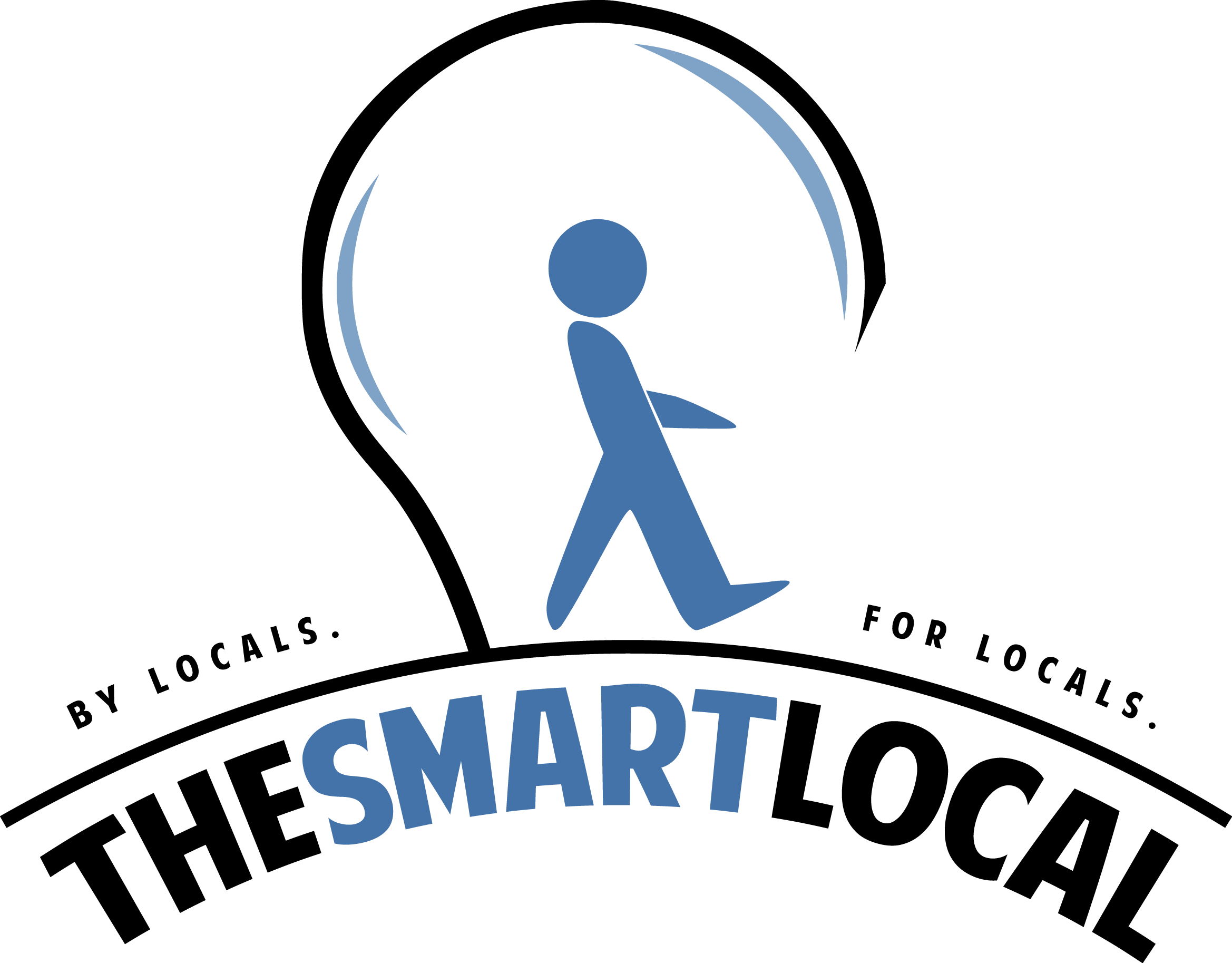 Drop us your email so you won't miss the latest news.