Best mops in Singapore
---
You might be thinking, "a mop is a mop" – simple strands of fabric attached to a rod, dampened and swished around to scrub your home till it's squeaky clean.. Alas, mops exist in various forms ranging from fuss-free and minimalist, to extra in all the best ways possible – think built-in spray bottles or self-wringing rod attachments.
Whether you're looking for a bucket with added spin-drying functionalities or a 2-in-1 robotic mop and vacuum cleaner, here are 7 best mops in Singapore from just $7.60 to meet your budget as well as household cleaning needs.
*Note: All prices are correct at the time of writing and may be subject to change.
Check out our other home cleaning and appliance guides:
---
1. Double rotating brush heads for thorough scrubbing
---

Image adapted from: Ezbuy
They say "2 is better than 1", and this mop with double rotating brush heads ($89.70) is sure to give a more thorough clean with the same amount of time and effort. Not only does it cover a larger surface area, the rotating mechanism also enables deep scrubbing to loosen up tough grime.
The entire appliance is kept at a lightweight 1KG despite being fitted with the electronic attachment, letting you easily operate it using 1 hand. Apart from the removable brush pads, you can also dismantle the brush head from the rod between uses for compact storage.
Price: $89.70
Get the Double Rotating Brush Head Mop on Ezbuy
---
2. Xiaomi Deerma spray mop with water tank attachment
---
Image credit: Lazada
For those who want to do away with the whole mop-and-bucket combo altogether, the Xiaomi Deerma spray mop ($19.50) comes equipped with a small water tank to moisten your cleaning areas as required. The spray handle is ergonomically located at the top of the rod, so you can press to release targeted spritzes of water.
The rod measures an extra-long 124CM, allowing you to reach ceilings as well as nooks and crannies usually obstructed by furniture. Feel free to fill the water tank with a bit of Dettol to disinfect select areas without getting too heavy-handed, as compared to pouring it directly into a mop bucket to slather throughout the house.
Price: $19.50
Get the Xiaomi Deerma Spray Mop with Water Tank Attachment on Lazada
---
3. Black & Decker quick-heating steam mop with 7 modes
---

Image adapted from: Lazada
For added cleaning capabilities beyond water and the force of scrubbing, get yourself a Black & Decker Steam Mop ($219). The heat is able to kill germs and bacteria without additional detergent, and the quick-heating system is also ready to use in just 15 seconds.
Getting bonus points for versatility, this steam mop is not just limited to cleaning floors. You can also toggle between different modes and switch out the accompanying brush head attachments to clean glass surfaces such as windows and mirrors, fabric of your cushions and sofa upholstery, and the stainless steel portion of your kitchen sink.
Price: $219
Get the Black & Decker Steam Mop on Lazada
---
4. Microfiber cloth mop with built-in wringer
---

Image adapted from: Ezbuy
Mopping can be quite the chore, and it doesn't help that it's exhausting to manually wring water out by forcefully pressing against a bucket strainer. This ingenious rod comes with a built-in wringer ($7.60); simply twist it upwards after you've dunked the mop in water to squeeze out excess without much exertion on your part.
The mop head is also made of ultra absorbent microfiber cloth as opposed to the standard long yarn or thin and flat strips, enabling it to latch onto more dirt particles.
Price: $7.60
Get the Microfiber Cloth Mop with Built-In Wringer on Ezbuy
---
5. LEIFHEIT mop with spinner bucket
---

Image adapted from: Shopee reviewer
Another lifesaver for your arm muscles, the LEIFHEIT mop with spinner bucket ($118) lets you chill while it spin-dries excess water to prevent drips, resulting in slippery puddles when you mop. 
Image credit: Shopee
All you have to do is plunge the rod down in the draining compartment to activate rapid spin cycles, before pumping as necessary till you get the desired dampness. The mop head is also extra thick and fluffy, providing added absorbance.
Price: $118
Get the LEIFHEIT Mop with Spinner Bucket on Shopee
---
6. JML Ultimo AirLift mop with bucket for easy rinsing and drying
---

Image adapted from: JML
Save precious time trying to figure out whether your mop has been adequately wrung out by investing in a JML Ultimo AirLift mop ($49.90). The bucket features a patented self-lifting system, drying your mop head off while gradually pushing it upwards so you know it's been thoroughly strained by the time it pops back up to the surface.
Image credit: JML
As it spin-dries, the bucket is also fitted with a triple-pronged cleaning blade to scrape off residual dirt. Don't worry about missing hard to reach corners either – this unique mop plate folds upwards on the side to be able to clean along edges.
Price: $49.90
Get the JML Ultimo AirLift Mop with Bucket on JML
---
7. Xiaomi Mijia 2-in-1 robot mop & vacuum cleaner
---

Image credit: Gearbest
If you want to just sit back and let an electronic aid do all the work for you, the Xiaomi Mijia 2-in-1 robot mop and vacuum cleaner ($299) is the way to go. Its compact 8.2CM height enables it to squeeze under furniture, and is able to operate in its wet-and-dry cleaning mode for 1.5 hours per full charge. 
Don't worry about forgetting to charge it, as it'll automatically connect to the charging dock when low on battery, before returning to the last location to resume cleaning once it's topped up. It also syncs to an app where you can track cleaning routes and progress, control movement and schedule sessions ahead of time.
Price: $299
Get the Xiaomi Mijia 2-In-1 Robotic Vacuum & Mop on Shopee
---
Mops in Singapore including spray, steam and robot options
---
We've offered options on self-wringing rods, spin-drying buckets and robo-gadgets which vacuum and mop on your behalf, proving that mopping doesn't have to be as time-consuming and energy-draining as many might think.
Instead of dreading the chore, keep your house spick-and-span with these best mops in Singapore. Some may be priced a tad more than your traditional mop and bucket set, but the ease of use, ergonomic designs and added functionalities are worth the investment over time.
Best mops in Singapore aside, check out our other home improvement articles:
---
The products have been ranked in terms of features and price from sources and reviews online.
Cover image adapted from (clockwise): Lazada, Ezbuy, Lazada & Shopee.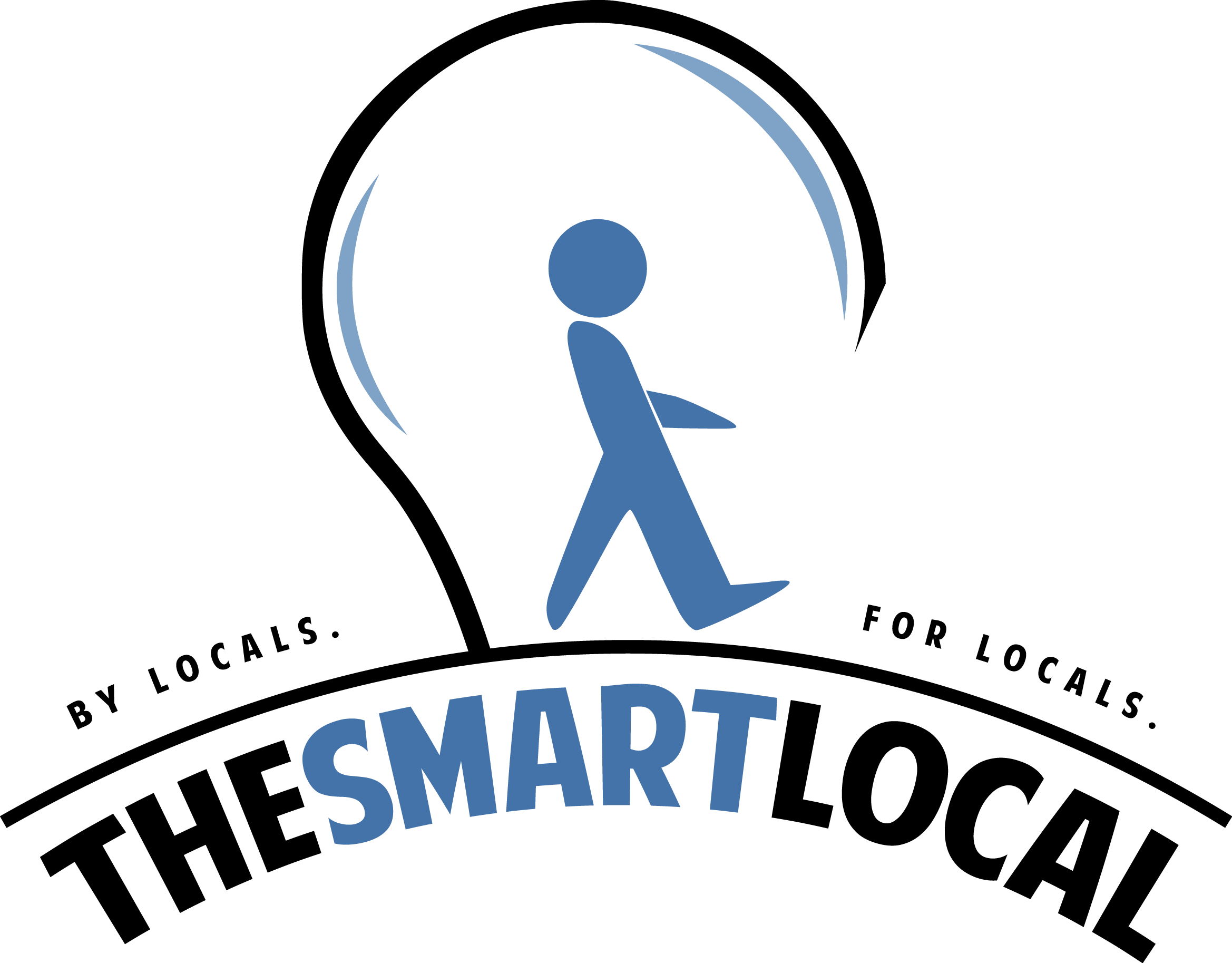 Drop us your email so you won't miss the latest news.