Apple April 2021 products
---
With fresh designs and next-level features, announcements of new Apple gadgets are highly anticipated by fans, self-professed geeks and everyday users alike. The Apple April 2021 event has revealed a new iPad Pro with a supercharged processor and display, an overhauled ultraslim iMac in a spectrum of vivid colours, along with a refreshed Apple TV 4K and the all-new AirTags.
Whether you're upgrading or eyeing your first iDevice, the Apple April 2021 "Spring Loaded" launches bring a whole load of new gadgets and features to consider. To help you make an informed purchase that you'll still be flexing in the years ahead, we've analysed the features of the latest Apple gadgets with comparisons to previous models:
For more articles on Apple devices:
---
1. iPad Pro 2021 (11-inch & 12.9-inch)
---

Image credit: Apple
With their super-fast processors and nifty Apple Pencil support, the latest iPads have been the go-to for students and creatives who prefer something a little more hands-on. But boosting it above everyday notetaking and sketches are the 2021 iPad Pro (from $1,199) devices that are visually similar to previous models, but with two main upgrades that turn it into a powerhouse.
The previous 2020 iPad Pro models already pack a punch, but the new 2021 iPad Pro models sport the latest MacBooks' M1 processors for even more performance. And for budding movie directors, the 12.9-inch model (from $1,649) packs a spanking new Liquid Retina XDR screen with specs that rival Apple's $7,000-plus Pro Display XDR. 

In addition to a vastly improved display and processor, the new iPad Pro models also offer 5G connectivity with the pricier cellular option.
Image credit: Apple
Should you upgrade?
Not necessarily. 99% of us don't run a trillion tabs at a time, and most aren't working on an upcoming Dolby Vision blockbuster to require the extreme capabilities of the XDR display. Hanging on to your existing 2020 or even 2018 iPad Pro will suffice for most tasks, and newcomers can pick the 2020 iPad Air (from $879) that costs a fraction and offers most features.
---
2. iMac 2021
---

The 2021 iMac also makes improvements to the camera, microphones and speakers.
Image credit: Apple
Hear "computer" and you'll probably think of portable grab-and-go laptops, or bulky tower PCs we often see in offices that require additional monitors and accessories to run. Apple's desktops are some of the sleekest all-in-one workstations, but the iMac 2021 (from $1,849) takes it to the next level with a display that's slimmer than your index finger.
Apart from a full spectrum of vibrant, attractive colours to pick from, the 2021 models are also the first iMac devices to feature Apple's game-changing M1 processors. For a colour-coordinated setup, the iMacs will come with a matching Magic Mouse and Keyboard with Touch ID that will also let you unlock your desktop with a tap of a finger. 

Compared to previous iMacs available in Silver and Space Grey, the new generation offers up a full spectrum of colours – Yellow, Coral, Red, Blue, Seafoam Green and Silver.
Image credit: Apple
Should you upgrade?
Probably. With improvements to its microphones, speakers and cameras, the new iMac makes for a great addition to any living room or home office – perfect for video calls and Netflix sessions. Everyday users will also enjoy the super-sharp 4.5K display, and will zip through tasks with the upgraded M1 processor that's highly raved even by professionals. 
---
3. 2021 Apple TV 4K 
---

Image credit: Apple
When it comes to video streaming platforms, it's no secret that Singaporeans are huge fans of Netflix and its original content from Tiger King to The Queen's Gambit. However, the new Apple TV 4K (from $269) with its support of super-smooth HDR frame rates and new ability to calibrate TV colours with your iPhone might sway some cinema buffs.

The new Apple TV 4K will also come with a new touch-sensitive Siri remote control
Image credit: Apple
Features usually found on more expensive television sets, the higher frame rates and colour calibration on the Apple TV 4K will let you view Apple TV Originals like The Morning Show featuring Jennifer Aniston and Steve Carell alongside David Attenborough's The Year The Earth Stopped in vivid detail.
Should you upgrade?
Not too quickly. The features of the new Apple TV 4K will be especially attractive for cinephiles, but equally important to consider is the content you'll have access to – which you can preview via Apple TV's free 7-day trial.
---
4. Apple AirTags
---

The Apple AirTags are a slim, small disc that can be slipped into pouches and bags.
Image credit: Apple
A Bluetooth tracker that can be tagged to your everyday belongings like bunches of keys and bags, Apple's AirTags ($45) is among the first to land on our shores. They're powered by handy button cells, and work by emitting a low-power signal that is detected by iPhones, iPads and MacBooks that happen to be in the vicinity.
That way, you'll be able to track down your device on the map in the Find My app. Items lost in remote spots can be set to "Lost Mode", and you'll receive a notification when they're detected by passers-by with Apple devices. They'll also be able to scan the tag with their Android and iOS phone to bring up your name and contact information, too.

You'll be able to assign names to your items and when you get near, follow sounds, visuals and haptics with Precision Finding to recover them.
Image credit: Apple
Should you upgrade?
Yes. Even if you're ultra-responsible and know the precise location of your barang at any point in time, AirTags might be well worth their price particularly if your bags and purses contain expensive, essential or sentimental items you can't quite live without. Beyond that, an AirTag slipped onto a pet collar or hidden under your bike's saddle might also come in handy.
As a bonus especially for the absent-minded, the AirTags four-pack ($149) will let you save over 15% per puck. You'll need to factor in the cost of accessories like the AirTag Leather Key Ring ($55) or the AirTag Leather Loop ($59), but you can opt for third-party alternatives from Belkin ($19) or other manufacturers (from $1.72).
---
Apple April 2021 Spring Loaded event launches
---
There might not be any new iPhones or Apple Watches this time around, but the new Apple launches might tempt those keen on upgrading their workstations and home theatre. With a new iPad Pro, iMac and Apple TV 4K to consider, there's also the all-new AirTags Bluetooth trackers perfect for the absent-minded, pet owners, and a plethora of other users.
Check out our other articles tech buys in Singapore:
---
Cover image credit: Apple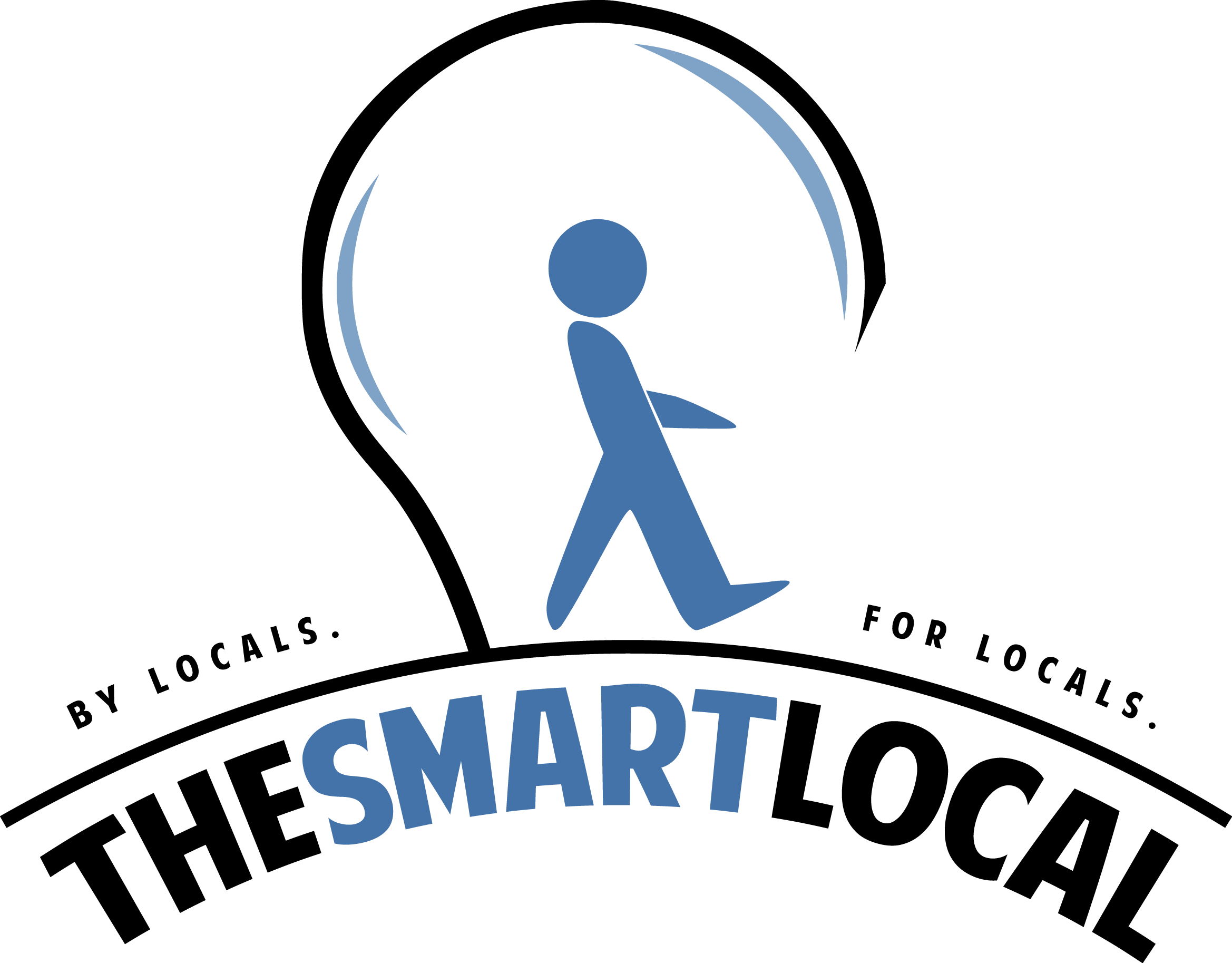 Drop us your email so you won't miss the latest news.