Mother's Day flower delivery in Singapore
---
Mother's Day is the perfect opportunity to show your appreciation to your birth-giver, caretaker and ever-reliable friend. Plus, it's probably also the one time where you can splurge on pampering her without worrying about any nagging.
If you're fretting over how to get mum something thoughtful, here are eight Mother's Day flower delivery services to fulfil your filial duties bring some cheer and acknowledge the years of maternal love you've been showered with.
Check out other articles on Mother's Day:
---
1. Little Flower Hut – 40% off select bouquets and free delivery
---

Image credit: @littleflowerhutsg
Delivery costs, additional charges and hidden clauses can be frustrating when it comes to purchasing flowers online. With Little Flower Hut's pay-what-you-see guarantee, there's no need to worry about those pesky hidden costs when choosing blooms.
Instead, there's a whole bunch of discounts waiting for you. Enjoy up to 40% off selected blooms, and keep an eye out for daily flash sales that can get you bargains up to 80% off! In addition to popular tulips, sunflowers and roses, you can take the path less travelled with cotton flowers and succulents on offer. 
Prices from: $35
Delivery within: Same day
Delivery fee: $0
---
2. FlowerAdvisor – 15% off all purchases and no delivery fee
---

Image credit: @FlowerAdvisor
For a mother, the only thing sweeter than a beautiful bouquet of flowers from her children is an unbeatable deal on those blooms.
With FlowerAdvisor, it's discounts galore. Up till 30th April, you can get 15% off all purchases with the promo code MDAYSG21. In addition, you can enjoy $6.50 off purchases made via its mobile app and site.
Prices from: $45
Delivery within: Same day
Delivery fee: $0
---
3. Farm Florist – up to $50 off bloom boxes
---
Farm Florist's bloom boxes come with a choice of flowers and work well as a standalone piece at home
Image credit: Farm Florist
If traditional bouquets aren't quite your thing, these bloom boxes might change your mind. In fact, you wouldn't have to rack your brain to choose from a multitude of blooms, arrangements and colours – simply pick from the two Mother's Day Bloom Boxes offered by Farm Florist.
Prices from: $49
Delivery within: Same day delivery
Delivery fee: $0
---
4. Happy Bunch – curate a thoughtful care package for mum
---

Image credit: @happybunchsg
If you can't tell hydrangeas from carnations, Happy Bunch's curated delivery options might make picking blooms for mum a breeze.
In a pinch, Mum's Favourite Box covers the bases with a selection of calming teas, Himalayan Rose soap and a ginger-scented candle. If you want that personal touch, custom gift boxes start at $15, and you can choose from unique chocolates, lip tints and scrubs, reusable bags, jewellery and even makeup.
Prices from: $45
Delivery within: the same day
Delivery fee: $0
---
5. Floral Story – personalised artwork with each order
---

Image credit: @floralstoryint
Speaking of customisation, Floral Story's arrangements are designed uniquely for each customer with all types of bouquet budgets.
If your mum isn't a fan of huge bouquets that take up too much space, you can also get her a mini bouquet (from $79) that's crafted with eternal roses from Japan.
Prices from: $20
Delivery within: After 11AM the same day
Delivery fee: From $25
---
6. Hummings – save $20 by purchasing 2 bouquets
---

Image adapted from: Hummings
Mothers, grandmothers and wives – we've got plenty of mothers in our lives. This Mother's Day, Hummings has got you covered for the whole fam. At $100 (U.P. $120), you can get two bouquets delivered to two separate addresses – perfect for couples with two mums to appreciate!
Prices from: $30
Delivery within: Same day
Delivery fee: $6.50 (Standard), $16.05 (Express)
---
7. 24Hrs City Florist – pair beautiful blooms with health tonics, TWG tea and champagne
---

Image credit: 24hrscityflorist.com
You don't have to go to separate shops just to get mum her favourite flowers and health tonic for Mother's Day when 24Hrs City Florist can hook you up with thoughtful gifts to accompany your blooms.
Amongst the 1,330 hand bouquet options are befitting tributes to your Empress Dowager like the TWG Gift Basket ($139) and the Champagne Splendor ($265), which includes a bottle of Moët & Chandon and a pair of champagne flutes. Budget hunters can also find discounts of up to $30 in their vast selection of arrangements. 
Prices from: $75
Delivery within: Same day
Delivery fee: Free delivery for certain time slots
---
8. Far East Flora – widest selection with 10% off 2 or more items
---

Image credit: FarEastFlora.com
Flower lovers will be familiar with Far East Flora, one of the most established florists here in Singapore. On their Mother's Day selection, enjoy up to to 10% off when you purchase two or more items – so don't forget about your grandma, godma and MIL!
Prices from: $53.39
Delivery within: Same day
Delivery fee: $0
---
Mother's Day flower delivery discounts
---
Ephemeral yet beautiful, flowers touch a mother's heart in a way few other gifts can. With these Mother's Day flower delivery Singapore discounts, you can easily find a bloom perfect for the most important women in your life – whether it's just a simple bouquet or one paired with luxurious gifts. 
Read more similar articles:
---
Cover image adapted from (L-R): Farm Florist, @happybunchsg
Originally published on 5th May 2020. Last updated by Josiah Neo on 27th April 2021.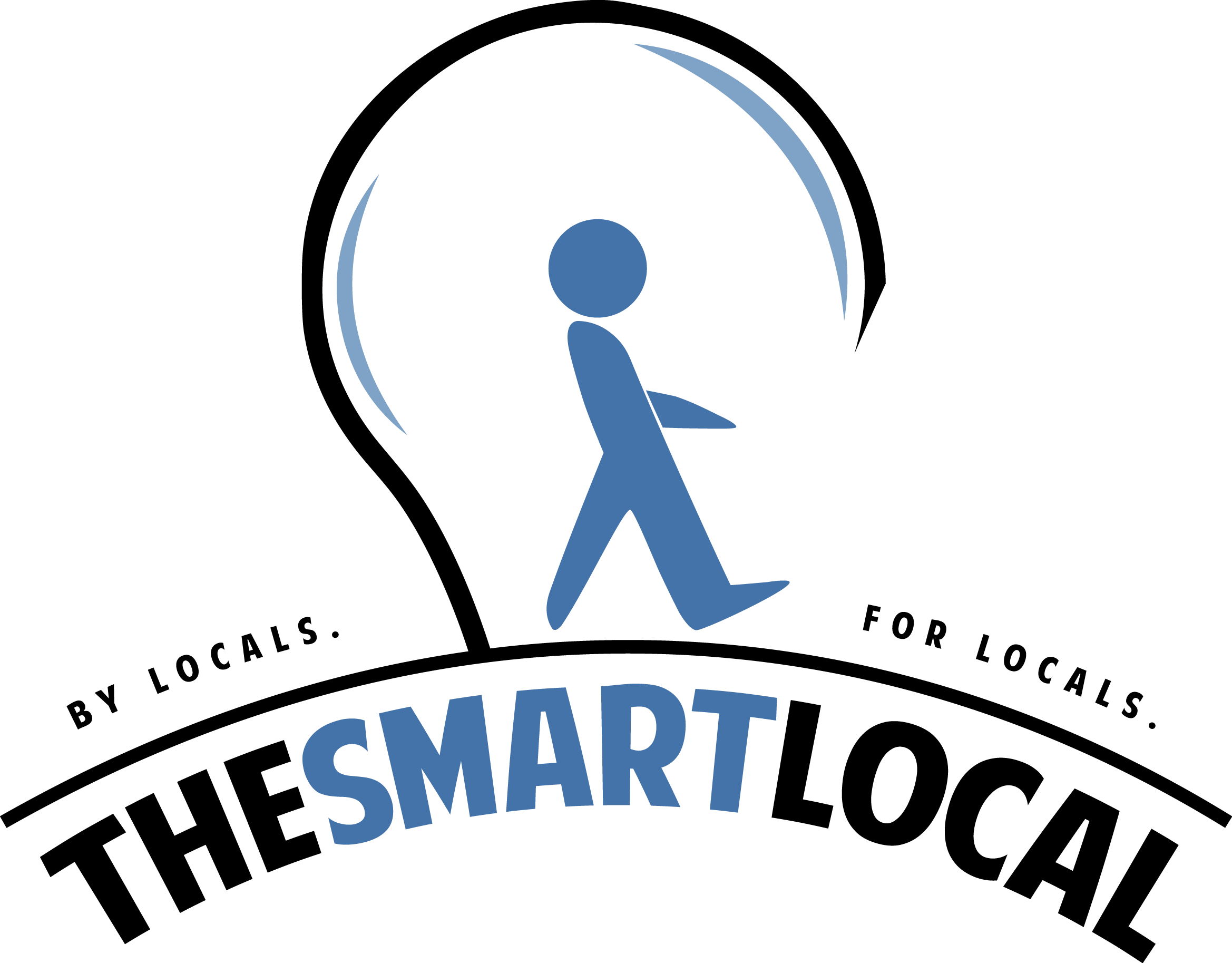 Drop us your email so you won't miss the latest news.