Harry Potter: A Forbidden Forest Experience
---
Ever since Universal Studios opened in Singapore, us Potterheads have been wishing for The Wizarding World to pop up on our island too. Well, looks like the wizards have granted our wish. Come 3rd February 2024, Warner Bros. studio is bringing Harry's friends to Sentosa Island for the Harry Potter: A Forbidden Forest Experience.
---
Walk through the Forbidden Forest & encounter magical creatures
---
So far, this concept has only been experienced by those in the US and UK. The one in Singapore will be Asia's first. How lucky are we?

Colourful lights will transform the walking trail into a magical landscape.
Image credit: Fever
Sentosa's Coastal Trail will be revamped to look like the iconic Forbidden Forest. As you walk through, keep a lookout for the mystical creatures featured in the Harry Potter and Fantastic Beasts series. 

Image credit: Fever
These include Hippogriffs, Unicorns, and Nifflers – all of which will be casting their own magical spells.

Image credit: Fever
You'll also get to relive memorable scenes from the movies such as when the flying car crashed into the Whomping Willow in the Forbidden Forest.

Image adapted from: Fever
If you've been to any of the other Wizarding World sets such as the Harry Potter Studio Tour in Tokyo, you know that they all feature a signature beverage. We're talking about Butterbeer, of course. And we can't forget the gift shop where fans can score exclusive merch.
---
Don't miss the Harry Potter: A Forbidden Forest Experience next year
---

Image credit: Fever
I know, I know; February 2024 can't come fast enough. Here's the date you need to take note of: 17th November 2023. This is when tickets will be made available for purchase. In the meantime, you can also sign up for the waitlist to get early access to secure your tickets.
Spread the word, round up all the Potterheads in your friend circle, and get ready for a fun experience next year. Needless to say, the experience is suitable for kids too, so make it a family excursion to Sentosa.
Admission: $51/adult | $39/child
Location: Coastal Trail, Sentosa
---
Cover image adapted from: Fever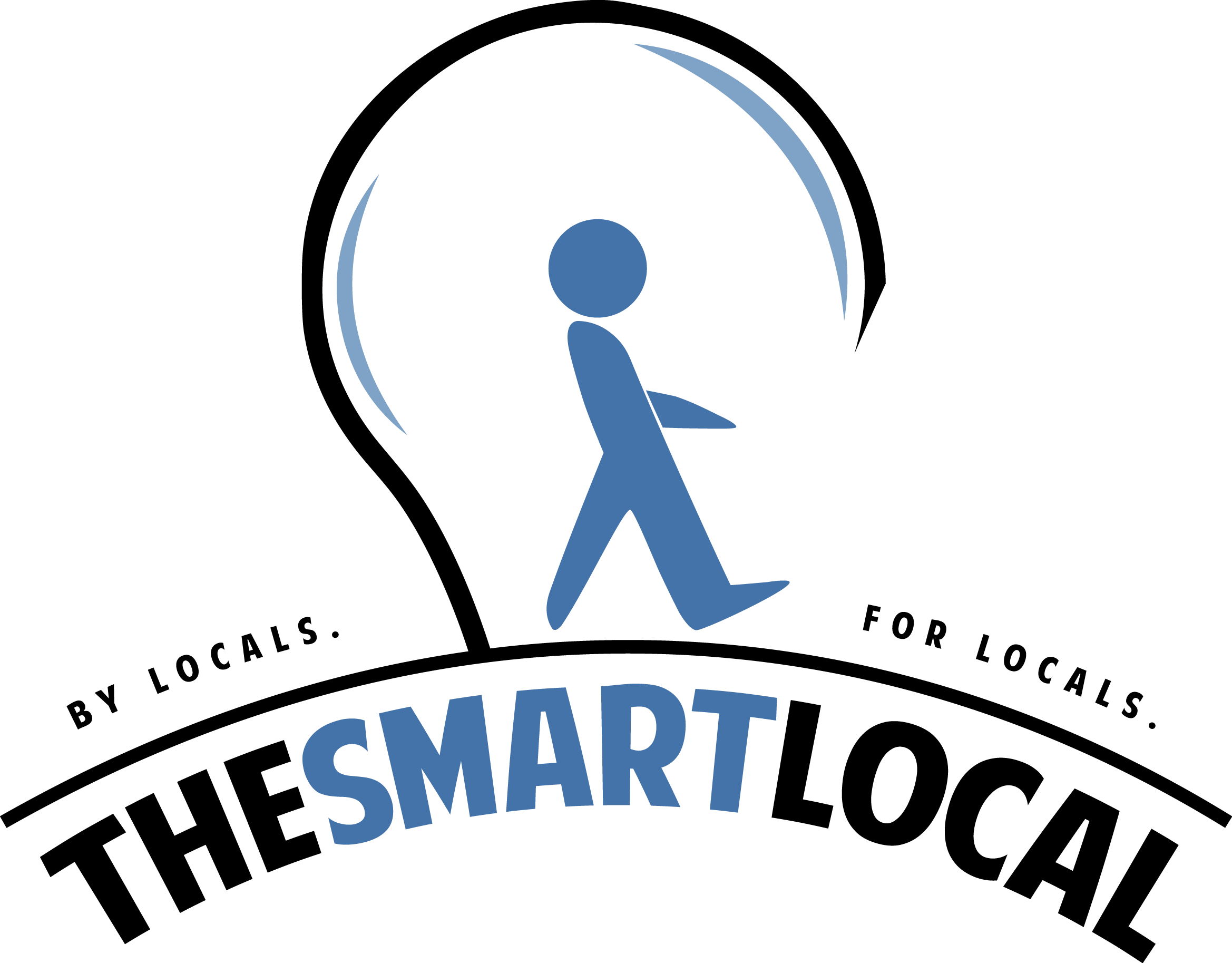 Drop us your email so you won't miss the latest news.