Windsor Nature Park
---
Being a  garden city means that there's no shortage of nature trails for outdoor lovers to visit. If you're an adventure seeker like me, you'd probably be familiar with the various nature trails in Singapore. 
That being said, Windsor Nature Park is one of the newer ones to explore. So if you're looking for a good mix of wildlife, uneven terrain, and boardwalks, then visit this lesser-known route.

---
Nature park in your neighbourhood
---
Image credit: Google Maps
Located near Sin Ming Avenue, Windsor Nature Park is part of the Central Catchment Nature Reserve. Still, it's fairly close to populated areas and not in some ulu jungle. If you're planning a visit, there are also many options to get there both by public transport or by car.

Image credit: NParks
It's also a fairly sizable park, spanning 75 hectares of preserved land and nature reserves, making it bigger than the nearby Bishan-Ang Mo Kio Park. Visitors can traverse 4km of marshlands, cobbled walkways, and boardwalks – all packed into different trails.
For those looking for a chill day of walking and basking in the sun, routes like the Hanguana Trail and the Drongo Trail are ideal. But if you want more of a challenge, the Venus Loop and the Venus Walk, with their dirt tracks, are just the paths for you. 
Just remember to leave your doggo, fishing rod, and bicycle at home because this is strictly a walking trail. So strap on your hiking gear and head down to the first trail that awaits you. 
---
Hanguana Trail – 10 different species of native plants
---
The Hanguana Trail is the first route that you'll see when you enter from the car park. This is the shortest route and the path is laid out on a boardwalk, making this a nice easy start to your journey. 
Making your way along the boardwalk, you'll notice a few diverging paths. That's because all the routes are connected. This way, you won't need to backtrack or worry that you missed seeing anything. 
As most of the trail is under the cover of the trees, you won't be walking under the hot sun. Hence, you can stroll leisurely under the subcanopy and spot rare flora and fauna like the Hanguana Rubinea that the trail is named after.
Distance: 350m
Duration: Approximately 15 minutes
Difficulty: 1/5 
---
The Squirrel Trail – Dirt tracks & freshwater streams
---
The Squirrel Trail is one of the more exciting hiking trails that takes you off the beaten track – or boardwalk in this case – and puts you on dirt roads with cobbled pathways.
As you walk through the trail, there are a number of freshwater streams that cut across the cobbled pathways. Do tread carefully, as the rocks may be a little slippery.
Since this place is teeming with wildlife, you may want to have your cameras ready. And if you're lucky, you may get a chance to spot a family of wild boars who occasionally make guest appearances. 
Distance: 1km
Duration: Approximately 1 hour
Difficulty: 2/5

---
The Drongo Trail – 150m elevated bridgewalk
---
The centrepiece of Windsor Nature Park is probably the Drongo Trail, which gives you a sub canopy view of the landscape. This elevated bridgewalk not only minimises the impact human activity has on the environment but also allows you to see further into the distance. 
One of the highlights of the Drongo Trail is the marshlands. The marsh habitat filled with freshwater is home to monitor lizards, mudskippers, and 61 different species of dragonflies. 
Image credit: @sivashoots
This trail is where you'll most likely encounter monkeys up close, so remember to keep your distance and zip your bag up if you don't want to get raided for food.

Distance: 1.2km
Duration: Approximately 1 hour
Difficulty: 2/5
---
Connecting to other parks & trails
---
Windsor Nature Park is also connected to other parks that are in the vicinity. If you're looking to extend your journey, hike all the way to MacRitchie's famous treetop walk using the park connector.
This would be the most challenging path so far, with dirt tracks and rocky roads alongside steep hilly terrain. And as far as adventure is concerned, this route is one for the gungho hikers out there. 
The path takes you around the perimeter of the nature reserve, with both sides of the track flanked by thick brush and foliage. Parts of the track are only narrow enough for a single file of people – so remember to give way to other hikers when approaching these spots. 
As the route is covered with rocks alongside inclines and declines in the terrain, you'll definitely get a good workout when you make your way to the Treetop Walk. Do exercise caution and take things slowly, especially on the rockier parts of the stairs. 
Once you're there, you can enjoy the scenic overview of the forest. Who knows, you might even catch a glimpse of monkeys hopping from tree to tree.
Distance: 7km
Duration: Approximately 3-4 hours
Difficulty: 4/5
---
Get your steps in at Windsor Nature Park
---
Windsor Nature Park may not be as well known as MacRitchie Nature Reserve or Fort Canning Park, but it holds its own when it comes to amazing views and a combination of terrain. And since it's a lesser-known park, you can enjoy its tranquillity and take outdoorsy photos without the interruption of the crowd. 
Dos & Dont's: Observe trail etiquette, such as not leaving rubbish, and don't make loud noises which may scare the wildlife in the area. Stay on dirt paths when you venture deeper into park, and avoid venturing off the path by yourself.
Getting there: Take buses 132, 163, 165, 167, 855 from Upper Thomson MRT station and alight at stop "53071" or "Opposite Flame Tree Park". Walk for 4 minutes. If you are coming from Ang Mo Kio MRT, board 166 from Ang Mo Kio bus interchange opposite, and alight at bus stop ID '53079' or 'Flame Tree Park'.

The above bus stops are the nearest to the main entrance of Windsor Nature Park.
Address: 30 Venus Drive, Singapore 573858
Opening hours: 7am-7pm, Daily
For more park-related articles, check out:
---
Photography by Poh Jin Ron and Gan Guat.
Originally published on 9th September 2022. Last updated by Andrew Hoon on 24th February 2023.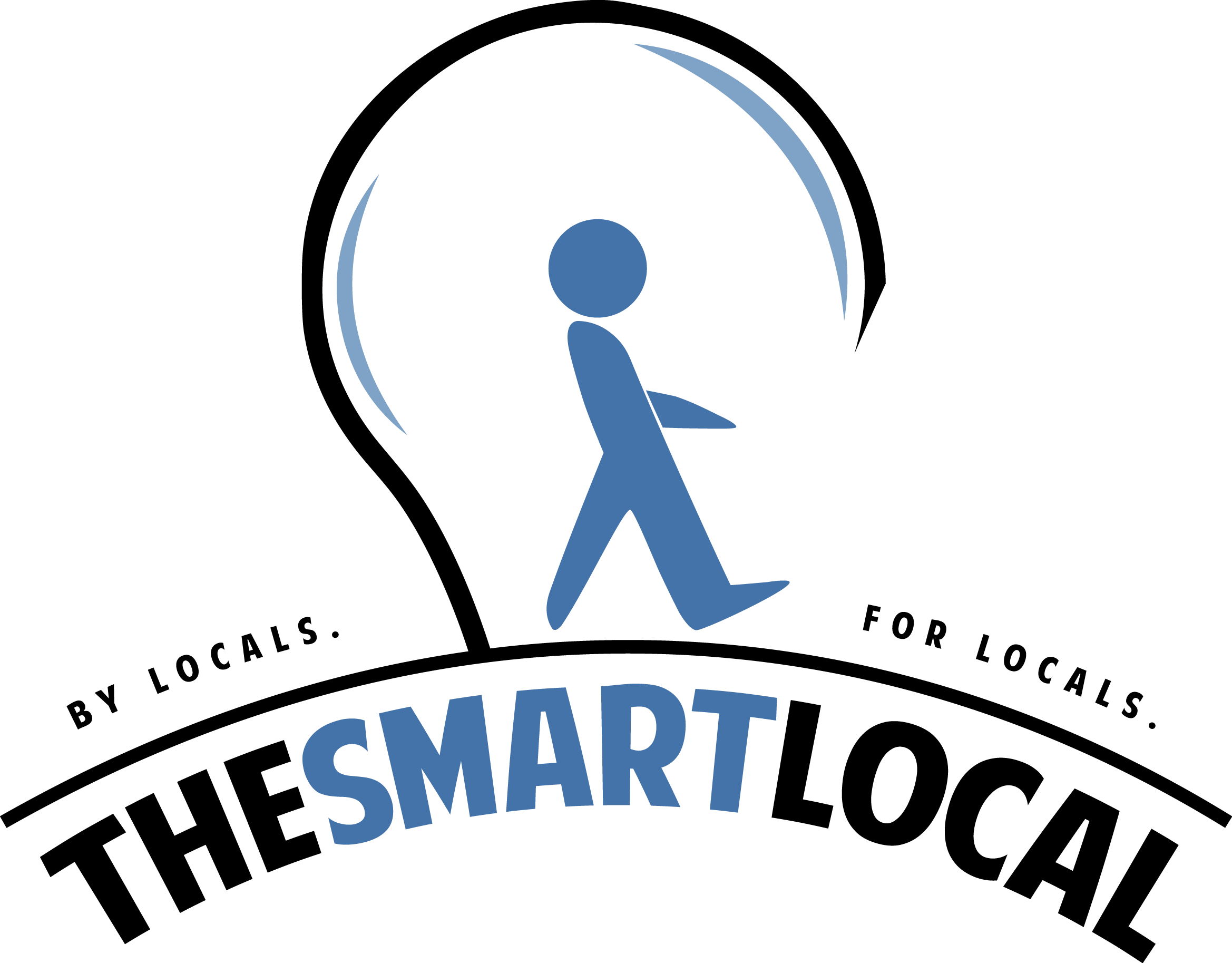 Drop us your email so you won't miss the latest news.