12 Breathtaking Venues for Singapore Weddings
The days of the cookie cutter hotel weddings are disappearing as more Singaporeans look towards modern innovative approaches for their weddings. If it's going to be the best day of your life, you might as well make it the most memorable and a generic hotel wedding just doesn't cut it anymore.
But if you think you need to head over to Bali , Maldives or even to New Zealand to have your dream wedding, think again. Celebrating one of the most special days of their life should be in the company of your loved ones closer to home who can actually make the event. And this list will prove that Singapore venues can hold its own against some of the finest wedding destinations in the world.
You just have to know where to look. So ditch the over-elaborate destination wedding plans and celebrate closer to home. Here are 12 of the most gorgeous wedding locations in Singapore.
– Old World Charm –
1. One Rochester
Source: One Rochester
There's something about old colonial buildings that evoke a sense of romanticism and elegance. At One Rochester, you can choose to have your wedding in a lush cozy garden or in the historical 1930s bungalow at Rochester Park. The weddings at One Rochester also come with a team of weddings planners that will help you sort out every detail of your special day which makes life so much easier.
Price Range: Prices start from $110++ per pax with a minimum of 30 people and a maximum of 200 guest.
2. The White Rabbit
Source: Yu Hsin of tinydotphotography via theweddingscoop.com
Instead of having your wedding at a traditional church chapel, The White Rabbit is a beautifully restored old chapel just off Dempsy that offers both indoor and outdoor solemnizations. Weddings should be one big party that celebrates love and at The White Rabbit you can dance the night away at The Rabbit Hole which is fitted with a dance floor and a disco ball.
Price Range: Prices start from $1288++ for 20 people and $1688++ for 60 people for solemnization. Menus are also customizable depending on the theme of your wedding, lunch starts from 19k for 120 people to 21.5k for dinner.
3. Alkaff Mansion
Source: Alkaff Mansion Ristorante
Exchange your vows under the marquee at Alkaff Mansion as you take in the sights and sounds of Telok Blangah Hill Park. Built in 1918, Alkaff Masion was where grand parties were held amongst the rich and famous if Singapore, making it the perfect place for a 1920s Singapore Great Gatsby-esque wedding.
Price Range: Solemnization packages starts from S$2,388++ for 30 guests. Wedding packages start from S$96++ per guest for weekdays and S$106++ per guest for weekends. Prices differ based on the day and venue.
– Beach Weddings –
4. Tanjong Beach Club
Source: Tanjong Beach Club
Whether you're looking to have a small intimate wedding or a huge beach party, Tanjong Beach Club will meet all your needs. Some of their popular locations include their second floor mezzanine offers a beautiful panoramic backdrop for solemnizations and fits about 50 people. Alternatively, their beach area can fit over 1000 people making it the perfect place for a large celebration.
Price Range: Prices start from $10k for an indoor dining solemnization or wedding for 100 people. Outdoor solemnization start from $5k for about 50 people.
5. Cotton
Source: the4moose.blogspot.com
If you love the Sun, Sea and Surf, celebrate your love for your partner and the beach at Cotton. Watch the sunset as you sip on Champagne and take in the sea breeze at East Coast Park.
Price Range: Prices start from $100++ with a minimum of 10 people to a maximum of 350 people.
Nature Weddings
6. Singapore Zoo
Source: Singapore Zoo
You don't have to go to New York to experience a romantic horse drawn carriage ride just like the movie Enchanted. Singapore Zoo's forest lodge is one of the most unique places to hold a wedding celebration as your ceremony can include visits from beautiful butterflies and majestic Maharajah-styled elephants.
7. Riders Cafe
Source: Riders Cafe
If riding on horseback is more your style than horse drawn carriages, gallop down to Bukit Timah Saddle Club's Riders Cafe to have an intimate gathering to celebrate your love. The venue can only accommodate up to 60 people for a sit down meal but is also one of the most affordable locations on this list.
Price Range: Prices start from $55 per person which includes a 3 course meal during Lunch or Dinner.
Garden Weddings
8. Burkill Hall Botanic Gardens
Source: Burkill Hall
Have your wedding against the backdrop of beautiful blooms at Burkill Hall, a two-story colonial house set within the National Orchid Garden. The Hall has an attached lawn area called Burkill Green where you can hold your solemnization ceremony.
Price Range: Prices starts from $2100++ for 4 hours and can hold a maximum of 180 people.
9. Gardens by the Bay
Source: Wansheng of Feldberyl Images via theweddingscoop.com
Bask in the glow of hundreds of hanging lights at Flower Field Hall in Gardens by the Bay. Gardens by the Bay is a versatile location to have your wedding as they have 3 different locations to choose from. The Flower Field Hall and Waterview Room are both indoors while the Silver Leaf lets you have an outdoor ceremony as the Supertrees tower over you.
Price Range: Prices depend on the venue you choose. For Flower Field Hall, prices start from $25,500. For Silver Leaf prices start from $4160 and for Waterview Room prices start from $17,000.
Grand Hotel Weddings
10. St Regis
Source: Ting Wang of Ksana via theweddingscoop.com
If you're looking to blow your guests away, you should consider holding your wedding banquet at St Regis. Each course from their Chinese dinner is served in individual portions and the quality of the food was excellent. The opulent decor, high ceilings and hand-cut crystal chandeliers will make you feel like you're living your fairy tale dream come true.
11. Crowne Hotel
Source: Crowne Plaza Hotel
Crowne Plaza Hotel over at Changi Airport is not just a place for tourists looking to make a short layover in Singapore. Their Chengal Ballroom is designed with an enchanted forest in mind with abstracted trees and a unique ceilings made with perforated which mimics the soft dappled light of tree canopy. You can also choose to have a small solemnization ceremony by the pool.
Price Range: Prices can be viewed via this link.
12. Capella
Source: Samuel Goh Photography via theweddingscoop.com
Capella is one of Singapore's most elegant and exclusive hotels. Their grand ballroom is one of the only circular ballrooms which feature a glass dome skylight. They also offer lots of other perks for the wedding couple including an exclusive lounge where you need to take a break from the overwhelming emotions of finally saying "I do".
Inspired?
When you hit your twenties, it suddenly seems like all your friends are in committed relationships and as the years go by you start receiving invitation after invitation to yet another wedding. If you happen to be one of the lucky ones that has found your partner in life then congratulations! If you fall on the other side of the spectrum, you might want to check out our guide on how to get over the fact that your 20-something gal pals are all getting hitched.
On top of all these locations, there are still other gorgeous places you can consider having your wedding depending on your budget. I love just scrolling though theweddingscoop.com to look at all the quirky shoots other couples have done. And if you're in need of some ideas to spruce up your wedding, check out our list of must have gift boxes and ideas at your wedding.
If you have any ideas on how to make your wedding day even more memorable we'd love to hear from you so leave us a comment below!
I can read minds. You will also like these: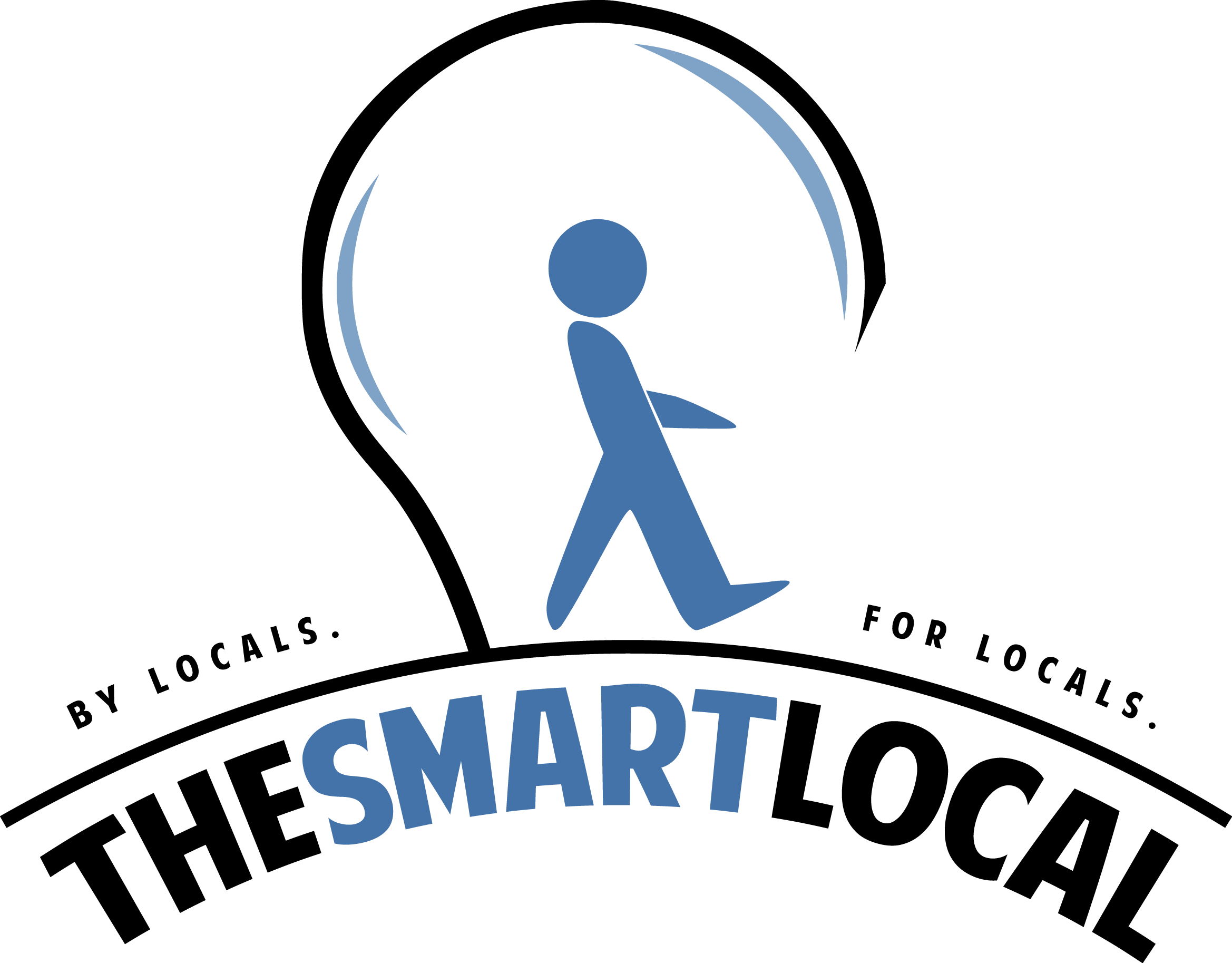 Drop us your email so you won't miss the latest news.