Seletar Aerospace Park
---
Living in Singapore, it's hard to constantly think of new places to explore around our little island. But located in the North is Seletar Aerospace Park, a hidden enclave for food and nature lovers alike. 
Having served as grounds for the British Royal Airforce from 1928 to 1971, black and white colonial houses dot the area amidst endless greenery and low-lying buildings. These have since been conserved and redeveloped into homes for restaurants, spas and shops. 
Here's what to explore at Seletar Aerospace Park: 
For more places to visit in the North: 
---
Hidden picnic and plane-spotting areas
---

Sit on nearby benches – shaped like origami paper planes – to spot actual planes.
Take a stroll down the boardwalk at The Oval to spot jet planes and private jets. Although the Seletar Airport is relatively quiet with few flights going out, you might get lucky and see a plane or two take off right in front of you from the boardwalk. 

If you see this huge colonial bungalow, you're on the right track to the picnic spot. 
If you're looking for a private picnic spot to spend some time with your boo, take a walk down the road from The Summerhouse cafe to discover a secret space right in front of the parked planes in Seletar Airport. 
As you make your way down, you'll find a whole stretch of smaller, unoccupied colonial houses that have given way to slight wear and tear with age, giving them a particularly eerie vibe no matter the time of day. Do note that the bungalows cannot be accessed by the public, so just admire them from afar.
Another quiet spot that has been gaining popularity is Hyde Park Gate Garden, which is especially tranquil at night.
You'll find folks with their own foldable chairs and mats here – the grassy patch is close to the runway for a change in the usual garden picnic views. 

See a jet plane up close at Hyde Park Garden
---
Cafes
---
Surrounded by lush greenery and a refreshing break from the usual concrete jungle of Singapore, Seletar Aerospace Park is a popular brunch spot for a nice weekend respite. 
---
The Summerhouse
---
The Summerhouse adopts a farm-to-table concept, with affordable fine dining options using ingredients from their very own edible garden. 
Specialising in French cuisine, the restaurant offers three- and four-course meals at $$48++ and $70++ for brunch and dinner respectively. With mains ranging from $24-$48, we'd recommend getting the course meal for a more value-for-money deal. 

Have a romantic dinner in The Summerhouse's garden dome
Image credit: @bleekproductionstudio
Starting at $350++ for a dinner for two, dining in the garden dome is definitely a splurge and is popular for special occasions like proposals and anniversary dinners.  
Address: 3 Park Lane, Singapore 798387
Opening Hours: Wed – Mon 6PM-10PM (Closed on Sundays – Tuesdays)
---
Chow Cute Cafe
---
Chow Cute Cafe is a cafe that doubles up as a doggy daycare, grooming centre and even a boarding house for dogs.

Bring your own dogs or play with the furry ones from Chow Cute Cafe's doggy daycare
Image credit: @xtiechan
The cafe has a mix of indoor and al fresco dining seats, along with a lawn area for your pets to run around freely. Dogs from the doggy daycare will be taken out by the staff on walks too, so feel free to give them little pats and say hello. 

Belgium Cinnamon Waffle with a single scoop of vanilla ice cream ($15.80)
Image credit: @foodieteng 
The cafe offers small bites – don't worry, they're for human consumption – like banana cakes, croissants, and coffee and tea for you to enjoy while your doggos run freely around the open lawn. 
Don't fret about the furry ones being left out on the goodies – a pretty extensive pet food menu ranging from chicken meals to lamb steaks and even a doggy version of beer (bone broth) is available.
Address: 16 The Oval, Seletar Aerospace Park, Singapore 797873
Opening Hours: Tue – Sun 10AM-7PM (Closed on Mondays)
---
5 by Sans Façon
---
A lesser-known spot to visit besides The Summerhouse and the popular Wheeler's Estate, 5 by Sans Façon offers a rustic, home-style French food experience. 

Image credit: @_iammichaelyeo_
The cafe is located in a lone colonial bungalow, and you'll be able to transport yourself to the streets of Europe with their European-style interior and French-inspired food like Duck Confit and Tartine Croque Monsieur. 
Previously a nutmeg plantation, the restaurant's al fresco seating area is great for spotting planes while basking in the tranquillity of the cafe's surroundings. 

Image credit: @5bysansfacon
Address: 5 The Oval, Seletar Aerospace Park, Singapore 797863
Opening Hours: Mon – Fri 11:30AM-10:30PM | Sat – Sun 8:30AM-10:30PM
---
Airplane-themed playgrounds
---
Located at The Oval are two airplane-themed playground structures suitable for the little ones tagging along. 

Giant aeroplane chess board
Here you'll find fun features for kids aged anywhere between two – 12 years old, like:
Control tower slide

Propeller playground for the older kids

Jet plane playground for the smaller ones

Helipad merry-go-round

Giant aeroplane chess board

Multiple types of swings
---
Hampstead Wetlands Park
---
After a hearty brunch, head to the nearby Hampstead Wetlands Park for a nice walk to unwind and end the day. 
A former marshland area, Hampstead Wetlands Park has since been revamped with observation decks and scenic boardwalks to observe the flora and fauna it's home to. 
Perfect for bird watching and wildlife photography, hornbills, buffy fish owls, bee-eaters, and other species of birds have been spotted in the park's vicinity. Keep your eyes peeled for these varieties of uncommon birds and other wildlife. 
There aren't any car parks located here, but you can park at 2 Park Lane and take a 5-minute walk to get here. 
Address: 1 Baker Street, Singapore 799977
Park Lighting Hours: 7AM-7PM, Daily
---
Visiting Seletar Aerospace Park 
---
Escape from the fast-paced workdays with a trip up North to enjoy a weekend break amidst nature, cafe fare and good views. 
If you're feeling adventurous, hike or cycle through the partial Round Island Route (RIR) spanning 60KM across the country. Start at Sengkang Riverside Park and walk through Rower's Bay and Seletar Aerospace Park, and end it off at Marina Bay Sands. 
Address: The Oval@Seletar Aerospace Park, 15 The Oval, Singapore 797874
Getting there: Take buses 103 or 117, and alight at 'After/Before Baker Street' bus stop, depending on the bus direction.
For more guides on things to do in Singapore: 
---
Photography by: Li Haiyang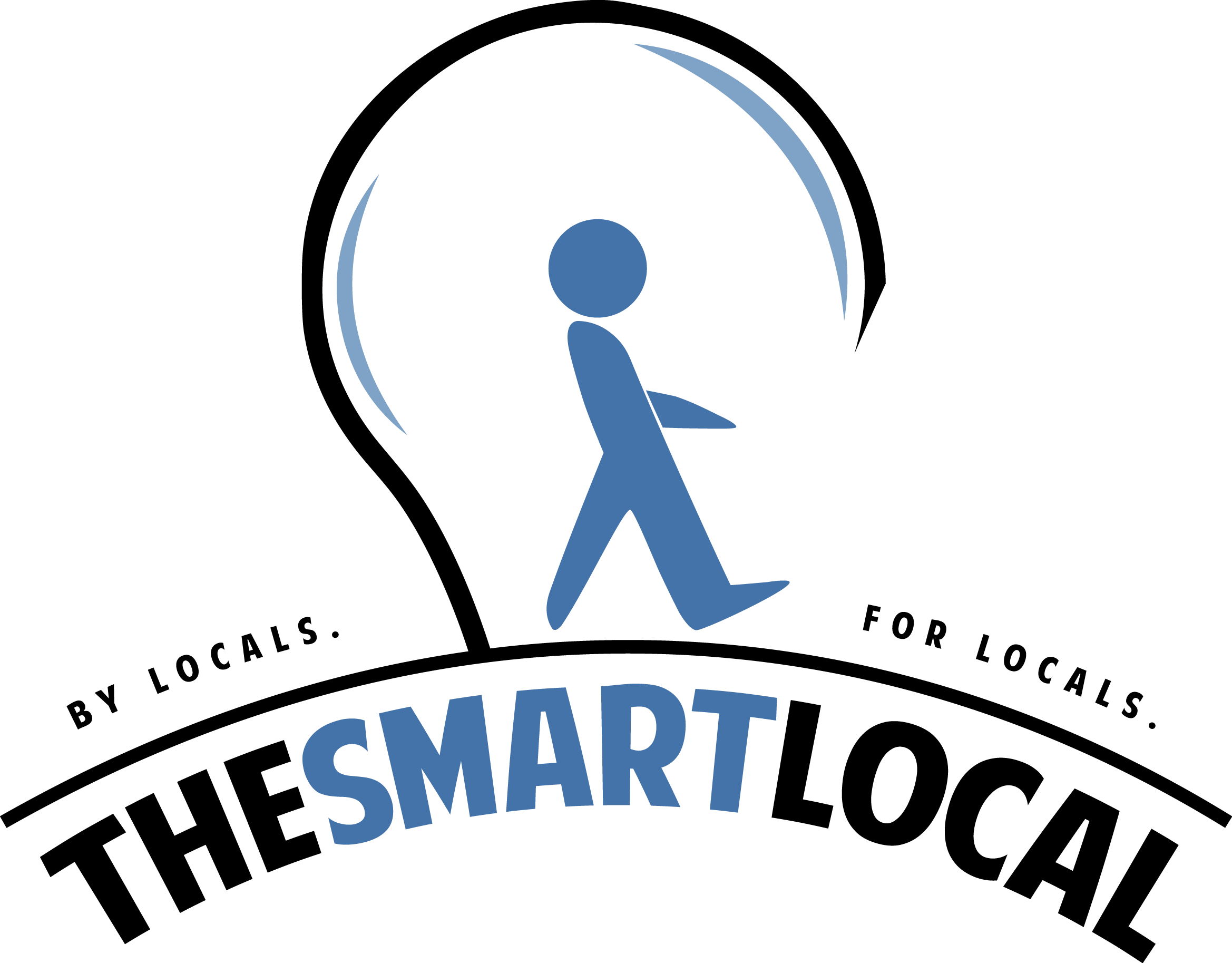 Drop us your email so you won't miss the latest news.