ArtScience Museum's Orchestral Manoeuvres
---
For most of us, music's a big part of our lives, whether it's vibing to our jam on TikTok, or feeding our earworms on our daily commute. Well, now you can "see" music for yourself at ArtScience Museum's latest exhibit: Orchestral Manoeuvres from now till 2nd January 2022. 
View clips of kitties playing musical instruments, or witness a piano that plays by itself. Else, if you're simply looking for an artsy date with your SO, you'll want to check this exhibit out: 
Check out more exciting things happening:
---
Explore exhibits inspired by sound
---
With nine different exhibits of multimedia sculptures, installations, and conceptual art, Orchestral Manoeuvres is an experience that pleases both the eyes and ears.

Image credit: @artsciencemuseumsg
Fans of music and of YouTubers like Kurt Hugo Schneider would know that music can be made with everyday noises like the sound of someone opening a door or flipping a light switch. The exhibit Sounds Around showcases this by featuring sculptures and portraits inspired by this.

Image credit: @artsciencemuseumsg
Fans of Studio Ghibli, you won't want to miss this one. Made out of random objects you see everyday, this sculpture looks like it fits into one of their quirky movies. 

Image credit: @artsciencemuseumsg
For those who need some zen in their lives, make your way to Resonance, a photo exhibit that highlights patterns made by sound waves. It may look like images of sand, but these were actually created using milk. 

Image credit: @artsciencemuseumsg
You might hear this next room before you see it. The huge, larger-than-life, bronze sculptures aside, this installation is accompanied by deep bass audio that causes the sculptures to vibrate. Thanks to its somewhat reflective surface, you'll also get the chance to take some artistic mirror selfies.

Image credit: @artsciencemuseumsg
Just when you thought you'd only see self-playing pianos in horror movies, you can witness  one for yourself IRL. But thanks to the bright yellow accents and eye-catching posters, this installation is a lot more aesthetically pleasing than it is creepy. 
---
Visit ArtScience Museum's new exhibit
---
ArtScience Museum is never short of new exhibits to explore. With art installations inspired by music and sound, the Orchestral Manoeuvres exhibit will be a treat for both art enthusiasts and music fans. It'll be at the museum all the way till 2nd January 2022, so you can plan an artsy date for upcoming weekends. 
Price:
Singapore residents
$16 for adults | $12 for children
Tourists
$19 for adults | $14 for children
Time: 10AM-7PM, Daily
Venue: 6 Bayfront Avenue, ArtScience Museum, Singapore 018974
---
Cover image adapted from: @artsciencemuseumsg, @artsciencemuseumsg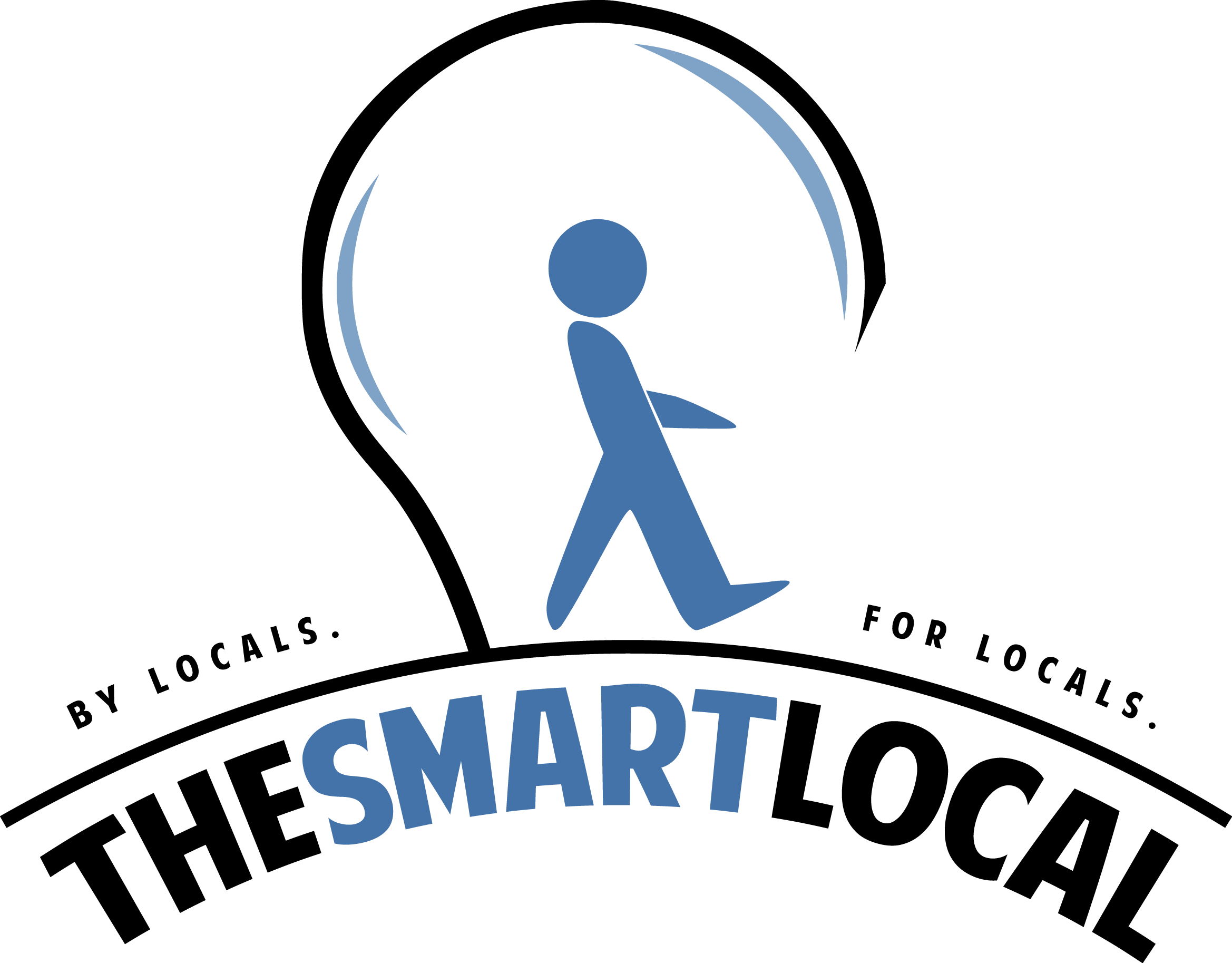 Drop us your email so you won't miss the latest news.