Seletar Airport guide
---
Most of us might think that the only commercial airport that still exists in Singapore is Changi Airport. But unbeknownst to many is the relatively smaller Seletar Airport, which still runs today.
Located in the northeast of Singapore, Seletar Airport might not have a snazzy mall like Jewel but is packed with history that pre-dates its Changi counterpart. Here's what to know about the former military airbase now operating as a commercial airport and what you can do here – including flying to KL without the Causeway crush.
---
History of Seletar Airport
---

Aerial view of RAF Seletar in 1945
Image credit: Military Wiki
Formerly known as RAF Seletar, Seletar Airport started its operations in 1928 as the British Royal Air Force's airfield and naval base. The airport then opened up for commercial use in 1930, with its first commercial flight in February that same year. Civil traffic still continued until 1937, when Kallang Airport was opened to the public.


The main gate to RAF Seletar as photographed in the 1940s-50s, which you can still see today.
Image credit: 81 Squadron
RAF Seletar also served as the headquarters of the British Far East Command and was one of the most crucial posts for the RAF, overseeing key trade and transport routes. The Far East Command's Commander-in-Chief headed the operations and training of British land and air forces in then-Malaya, Burma, and Hong Kong. This included coordinating defence plans in the event of an attack on these regions.

Hangar at RAF Seletar
Image credit: 81 Squadron
The design of RAF Seletar was suited for Singapore's tropical climate too; think wide roof overhangs for shelter, louvred windows for shade, and air vents for ventilation.
Apart from being built to combat our tropical island's heat, the airport's old terminal had many small, single-storey buildings with sheltered walkways connecting each building to help with easy travelling from one point to another.
While operating as a commercial airport, it saw some notable figures come through its doors – including the English comic actor Charlie Chaplin. 
---
Surrendered to the Japanese during World War II
---
With the impending threat of war in the 1930s and 40s, the RAF started building up their forces. Come 1941, RAF Seletar became a target of the first Japanese bombing in Singapore on 8th December, eventually falling into the hands of the Japanese.

Seletar Airport's present runway was built during the Japanese Occupation.
Image credit: Mohd Nur Muhaimin Bin Abdul Rahman
The airbase then came under the rule of the Imperial Japanese Navy Air Service and was renamed Seretar Hikojo, a direct translation of the name "Seletar Air Base" into Japanese. Here, air force training and transit took place from 1942 to 1945.

British forces' formal takeover of the airbase from the Japanese on 8th September 1945.
Image credit: Military Wiki
During the Japanese Occupation, RAF personnel were allegedly forced into working for the Japanese military. And as with all wartime stories, you can't miss out the spooky ones. 
There have been stories of a group of Australian nurses, who worked at the army hospital located in the vicinity of the airport, being drowned by the Japanese. Plus, a samurai sword was also reported to have been found buried in the campgrounds in 1950.
---
Seletar Airport today
---

Image credit: @the_clementi_cyclist
After World War II, RAF Seletar was handed back to the British, who continued to oversee its operations up till March 1971. And in 1973, the airfield was then entrusted to the Republic of Singapore Air Force (RSAF). 
Now operating as a general aviation airport managed by Changi Airport Group, Seletar Airport handles chartered flights, private aircraft operations, and training flights for the Republic of Singapore Flying Club, Seletar Flying Club and the Singapore Youth Flying Club. However, it's definitely smaller in size and capacity with only a single runway, compared to the more famous Changi Airport.

Image credit: @stormtroopersorties
Having gone through renovations in 2018, the tiny airport has since been upgraded to become six times its original size, and can now accommodate up to 700,000 passengers a year. This is a whopping 26 times of what the original Seletar Airport received back in 2015.
If you're planning on travelling through Seletar Airport, the only commercial flights departing and arriving at Seletar Airport are to and from Subang International Airport (Sultan Abdul Aziz Shah Airport), half an hour's drive from downtown Kuala Lumpur.
Learn more about how to catch these flights from Singapore to Subang Airport on Firefly Airlines.
---
Visiting Seletar Airport
---
Image credit: Changi Airport via Facebook
If you're looking to plane-watch, your best bet is to check the Seletar Airport departure and arrival times in advance before heading down.

Bring a furry friend along for a stroll at Hyde Park Gate Garden
Image credit: @cashjtan
Head to the nearby Hyde Park Gate Garden at adjacent Seletar Aerospace Park for a chance to watch the planes take off from the airport.
The area also has benches and grassy fields for you to set up a quiet picnic and have your eye on the parked jet planes and commercial flights landing and departing. There's even a boardwalk where you can walk parallel to the runway – we'd recommend going in the evening for unblocked sunset views.

You'll have a chance to see a jet plane up close from Hyde Park Gate Garden 
Seletar Airport is one place that has an unassumingly rich history, dating back to even before Changi Airport came into operation. Though it operates on a smaller scale, it still makes for an interesting lesser-known location to visit in Singapore. 
21 Seletar Aerospace Road, Singapore 797405
Opening Hours:
Thursday 07:00-22:00

Show More Timings
| | |
| --- | --- |
| Monday | 07:00 AM-10:00 PM |
| Tuesday | 07:00 AM-10:00 PM |
| Wednesday | 07:00 AM-10:00 PM |
| Thursday | 07:00 AM-10:00 PM |
| Friday | 07:00 AM-10:00 PM |
| Saturday | 07:00 AM-10:00 PM |
| Sunday | 07:00 AM-10:00 PM |
Check out the history of other places in Singapore here:
---
Cover image adapted from: @the_clementi_cyclist, @stormtroopersorties, @cashjtan
Article originally published on 7th January 2022. Last updated by Xin Tian Koh on 30th August 2023.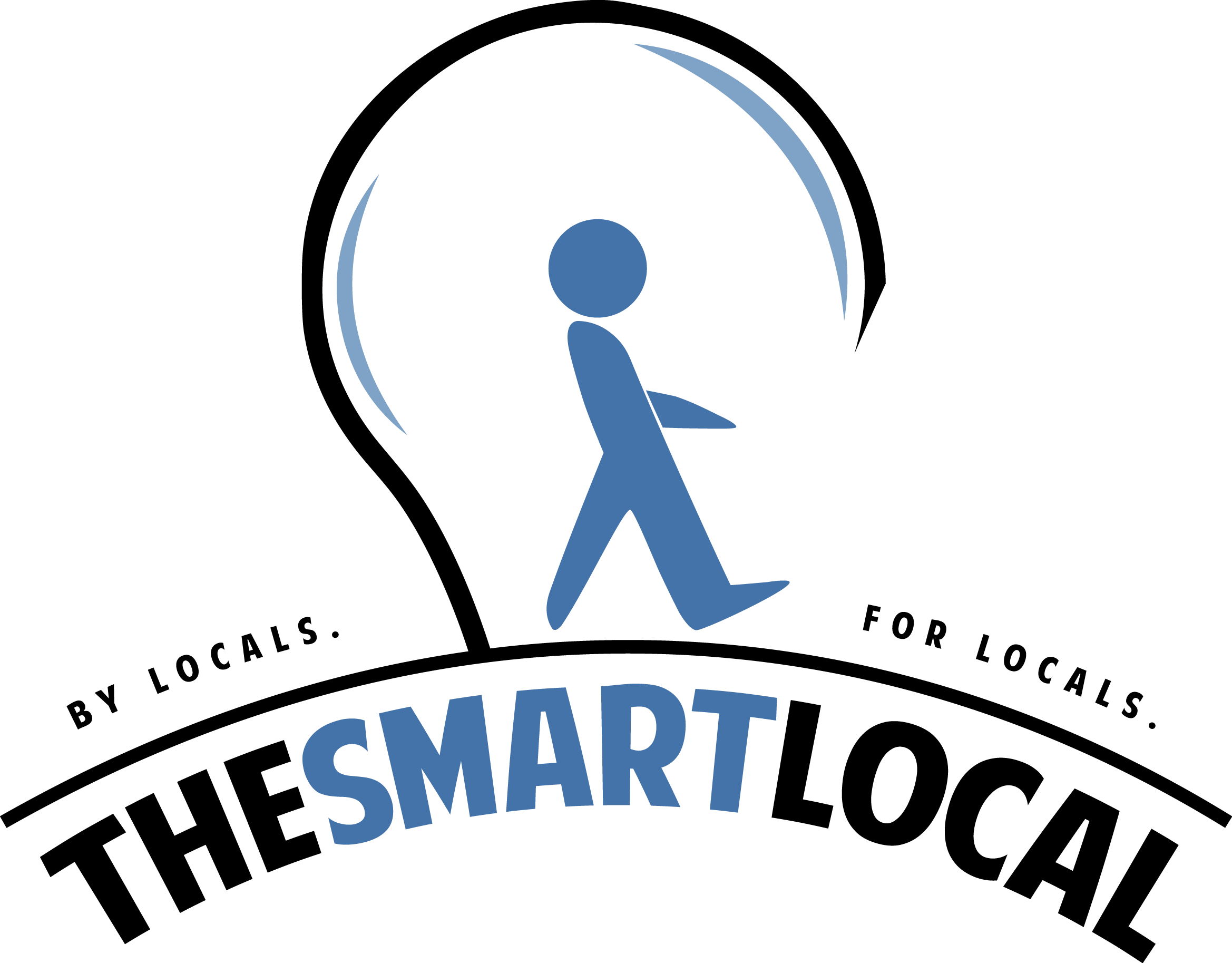 Drop us your email so you won't miss the latest news.