Pearl's Hill history & things to do
---
Long before becoming a hip area with heaps of art studios and quirky cafes, Pearl's Hill was a historical estate home to prominent landmarks that shaped Singapore. 
If you're looking for a new place for a weekend excursion or simply want to brush up on your local trivia, here's a brief history of what Pearl's Hill used to be as well as a short guide on lesser-known spots you can visit today. 
Check out more lesser-known and forgotten neighbourhoods:
---
Home of former police HQ & iconic Pearl Bank Apartments
---
Upper and Lower Barracks
–
former police headquarters 
---

Image credit: Roots
Before becoming a tranquil estate, Pearl's Hill was known for housing a police headquarters called the Upper and Lower Barracks of the Straits Settlement Police. 
Located on top of the hill, the Upper Barracks was one of the longest pre-war civic buildings and was considered a popular landmark before skyscrapers were built in the area. The Lower Barracks, on the other hand, was strategically located at the base of the hill to keep an eye on Chinatown which was then a hub of high criminal activity. 

L-R: Then and now
Image credit: Roots, URA
Today, 195 Pearl Hill Cafe occupies the Upper Barracks. Over here, you can tuck into some delicious satay ($9/10 sticks). On top of refreshing beverages like Ice Matcha Latte ($6.90), the cafe also offers a range of pasta dishes such as Chicken Pomodoro ($13.90) and Aglio Olio Prawn ($14.90). 
195 Pearl Hill cafe
Address: 195 Pearl's Hill Terrace, #01-56, Singapore 168976
Opening hours: Mon – Sat 11AM-5PM (Closed on Sundays)
Telephone: 9748 9904
Getting there:
Bus: Take buses 143, 147, 655, 970 and drop off at 'Outram Park Station Exit H' (05069)
MRT: Alight at Outram Park MRT, Exit H (~2-minute walk) 
---
Former home of the the OG TTSH
---

Chinese Pauper's Hospital was used as a temporary prison for a year after completion.
Image credit: TTSH
Besides being known for its former police HQ, Pearl's Hill was also home to two hospitals – the Chinese Pauper's Hospital in 1844 and subsequently the Seamen's Hospital in 1845. They were prominent medical facilities during wartimes for lower-class citizens as well as Europeans and locals respectively. 
Fun fact: The Chinese Pauper's Hospital was the former name of Tan Tock Seng Hospital which has since relocated to Novena as of 2000. 
---
Pearl Bank Apartments – Iconic cylindrical high-rise building built in 1976
---

The building had 272 split-level units and eight penthouses, plus a commercial area and communal "sky park".
Image credit: Condominiums of Singapore, The Lion Raw
Another landmark that has now become a distant memory is the 38-storey Pearl Bank Apartments, a cylindrical-shaped private high-rise that was built in 1976. It used to turn heads as it was the tallest apartment building with the highest density of residents back then.

Image credit: CapitaLand 
While it was torn down in March 2020, One Pearl Bank currently sits in its place. You can still catch a glimpse of the past as the building still retains its original cylindrical architectural style. This new 39-storey residential building is currently in development and will be considered as the highest residential building in the neighbourhood. 
---
City park & service reservoir just 5 minutes away from MRT
---
Pearl's Hill City Park – Tranquil park with lotus plant ponds
---

Image credit: @lnmjstn
Just a stone's throw away from Outram Park MRT station is Pearl's Hill City Park, a lesser-known nature spot tucked behind a slew of residential buildings.
Back in the yesteryears, this park was considered a prominent landmark as it was situated right on the hilltop. In fact, it once had a higher elevation than Fort Canning Park in the early 1880s but was subsequently cut down during wartime to prevent enemies from having an advantage and attacking Fort Canning's military fort. 

Image credit: @tristan_tribbiani 
While the park may not be as elevated as it once was, you'll still be able to catch stellar views of the neighbourhood from the hilltop. Not to mention, this nature spot measures about 16 football fields – so you'll want to grab your best hiking shoes if you're planning to explore the entire park. 

Image credit: @li_wei_aia, @lunabanana1310
Tembusu trees and ponds filled with lotus plants, terrapins and fish are characteristic of Pearl's Hill City Park. 
If a simple stroll is up your alley, be sure to check out the colourful circle pathway and the mini stone bridge. Don't forget to bring your doggos along as the park has grassy areas for you to run around with them.
---
Pearl's Hill Service Reservoir – One of the oldest surviving service reservoirs
---

Image credit: The Singapore You Never Knew
Not too far away from Pearl's Hill City Park is Pearl's Hill Service Reservoir which was built by the British and stands as one of the oldest surviving service reservoirs in Singapore. It's heavily secured to protect the water storage tanks and supply networks that service the neighbourhoods surrounding it.
Getting to Pearl's Hill City Park and Pearl's Hill Service Reservoir:
Bus: Take buses 143, 147, 526 and drop off at Blk 8 bus stop (06039)
MRT: Alight at Outram Park MRT (~5-minute walk)
---
Exploring Pearl's Hill today
---
The great thing about living in Singapore is that we're blessed with new attractions and hotspots on the reg. But while that may be a luxury, there are still iconic and significant landmarks that are deep-rooted into our history to explore. 
While older landmarks such as the Istana or Merlion may be all the rage, forgotten estates like Pearl's Hill are worth a visit. From former police HQs to long-standing nature spots, be sure to have Pearl's Hill in mind the next time you want to brush up on your Singapore history. 
Check out more historical sites in Singapore:
---
Cover image adapted from: CapitaLand, @inmjstn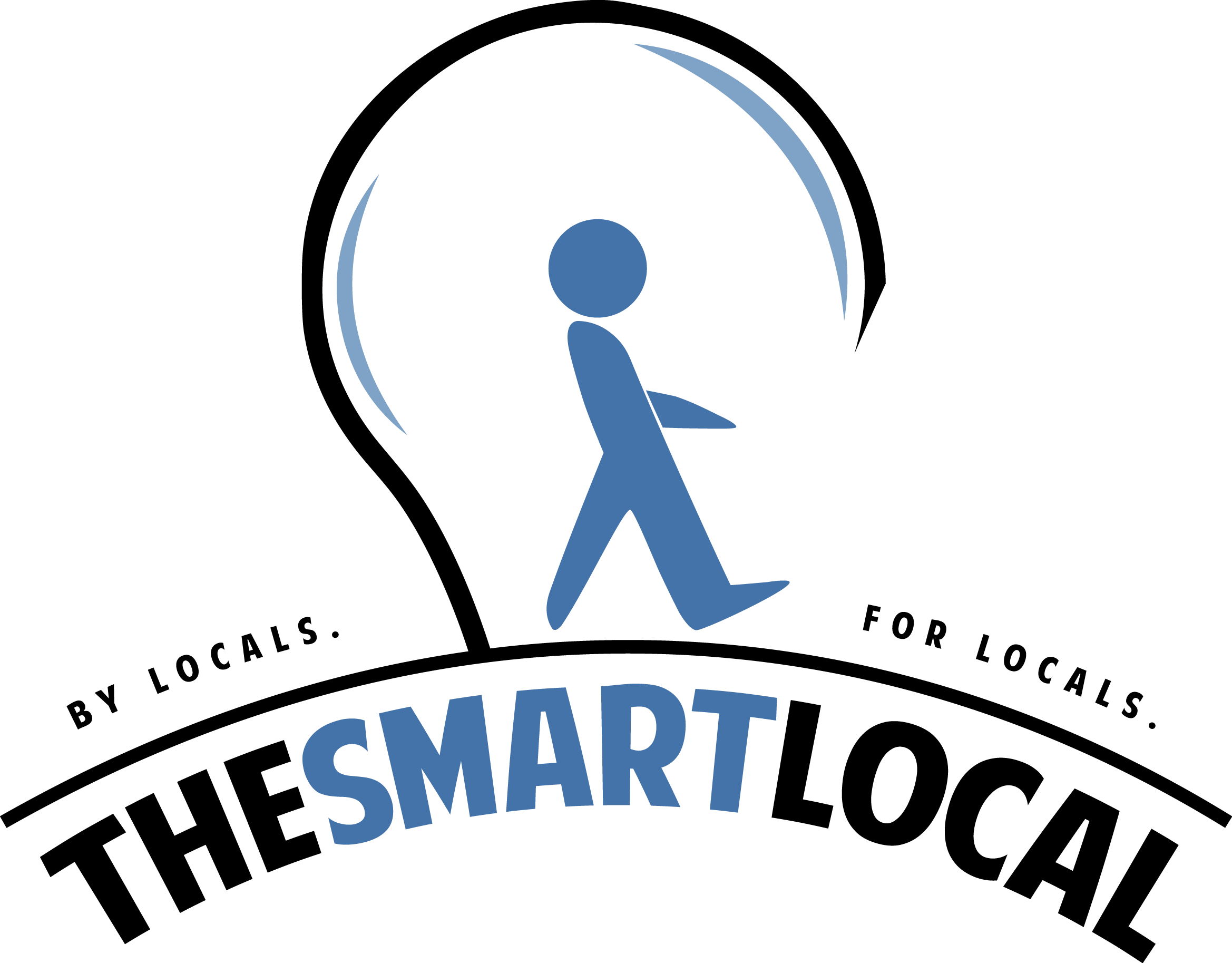 Drop us your email so you won't miss the latest news.