Sembawang Park guide
---
When it comes to parks, most of us flock straight to the oh-so popular East Coast Park, or pop by our local neighbourhood park from time to time. And those not residing in the ulu North, you might not have even heard of Sembawang Park, especially since a trip here would be akin to hauling yourself all the way to Johor Bahru.
But with a plethora of things to do from BBQs and fishing to exploring historical landmarks, here are some things to look forward to should you make the pilgrimage Northwards to Sembawang Park.
We think you might like:
---
Family-friendly activities to do
---
Work out with your fam
---
If working out is a vital part of your weekend, get your fam down for a jog around the park to spend some quality time together. The garang men from your menage can also use the exercise area with pull up bars to get some gains.
After clocking in your workout fix, have a swim in the sea, with views of the Johor Straits, or just chill and have a picnic by the beach at one of the many picnic tables around. There are toilets equipped with shower facilities aplenty, so you will only bring home valuable memories and none of that wet sand.
---
Have a grill-off at the BBQ pits
---
Have a grill-off with your mates to see who can sizzle the meat that tastes the most bomb
Image credit: National Parks Board 
Located near the picnic tables are BBQ pits – one of the hotspots of Singaporean beach goers for weekend hangouts. Book your pit via AXS, but do note that all BBQ activities should be halted by 10.30PM, and make sure to keep to the eight people limit still. 
---
Reel in a fish or two at the jetty
---
To some, fishing is the best respite from the hustle and grind of our modern lives. If you're a fishing buff, head straight to the Sembawang Jetty, another popular spot in the park for you to cast your lines and see what you can pull up. BBQ your catch if you've booked a pit for a self-made seafood dinner that will simply hit different.
Sembawang Jetty was built back in the 1940s by the British and abandoned during the Japanese occupation. You can also check out remains of the 1920s Seletar Pier that was bombed by the Japanese troops during WWII nearby, right at the end of Sembawang Road.
---
Jio your doggo to the dog run
---

Image credit: @cococ0cococo 
Dog owners know the drill: you don't simply head into the outdoors without bringing your doggo along. Sembawang Park is also lagi best because it has its own in-house dog run, so your pup will have an exclusive area to mingle around with fellow canine friends. 
---
Children's playground modelled after a battleship
---
Northies surely have dibs on one of the coolest outdoor playgrounds in Singapore: the maritime-themed battleship playground beckons children in with its majestic structure equipped with gun turrets and propellers. 
While making your kid's sailor dreams come true, it also pays tribute to the estate's naval history, with Sembawang Naval Base – now Sembawang Shipyard – playing a pivotal role in British defense back during the world wars.
Mini daredevils would probably flock straight towards the climbing structures with the likes of rock walls and monkey bars, and the tall and curvy slides here are also sure to be a hit. Do note that this playground is more suitable for kids aged seven and above due to some challenging climbs and imposing heights.
However, if you do have your toddlers in tow, you can also let them play in the sand where they can build sandcastles, or ramp up the fun and let them sit on the pendulum swings at your own discretion.
The nearest car park is Carpark C1, and there are also washrooms and a seating area for the adults situated nearby for your convenience.
---
Visit historical places of interest
---
Inconspicuously tucked away in this park are also historical landmarks that represent a part of our history. The rustic and quiet Beaulieu House built back in the 1910s is now a seaside restaurant serving a variety of fares from Western to local, but still brings with it an air of nostalgia. 
There are many other places that are packed with history around the park, such as the Old Admiralty House that used to house key British military commanders.
You can also visit Masjid Petempatan Melayu Sembawang, the last Kampung-style mosque in Singapore.
---
Visiting Sembawang Park
---
Sembawang Park ticks all the boxes of a perfect visit to the park – not only does it have familiar activities that are already part of many of our routines, but you can explore new sights like the battleship playground and historical landmarks that will make it worth going slightly off the beaten track.
With our modern-day busy schedules, Sembawang Park is a serene oasis where we can unwind and let loose over the weekends.
Address: Sembawang Road
Opening hours: 24 hours, Daily
Check out more articles on the North: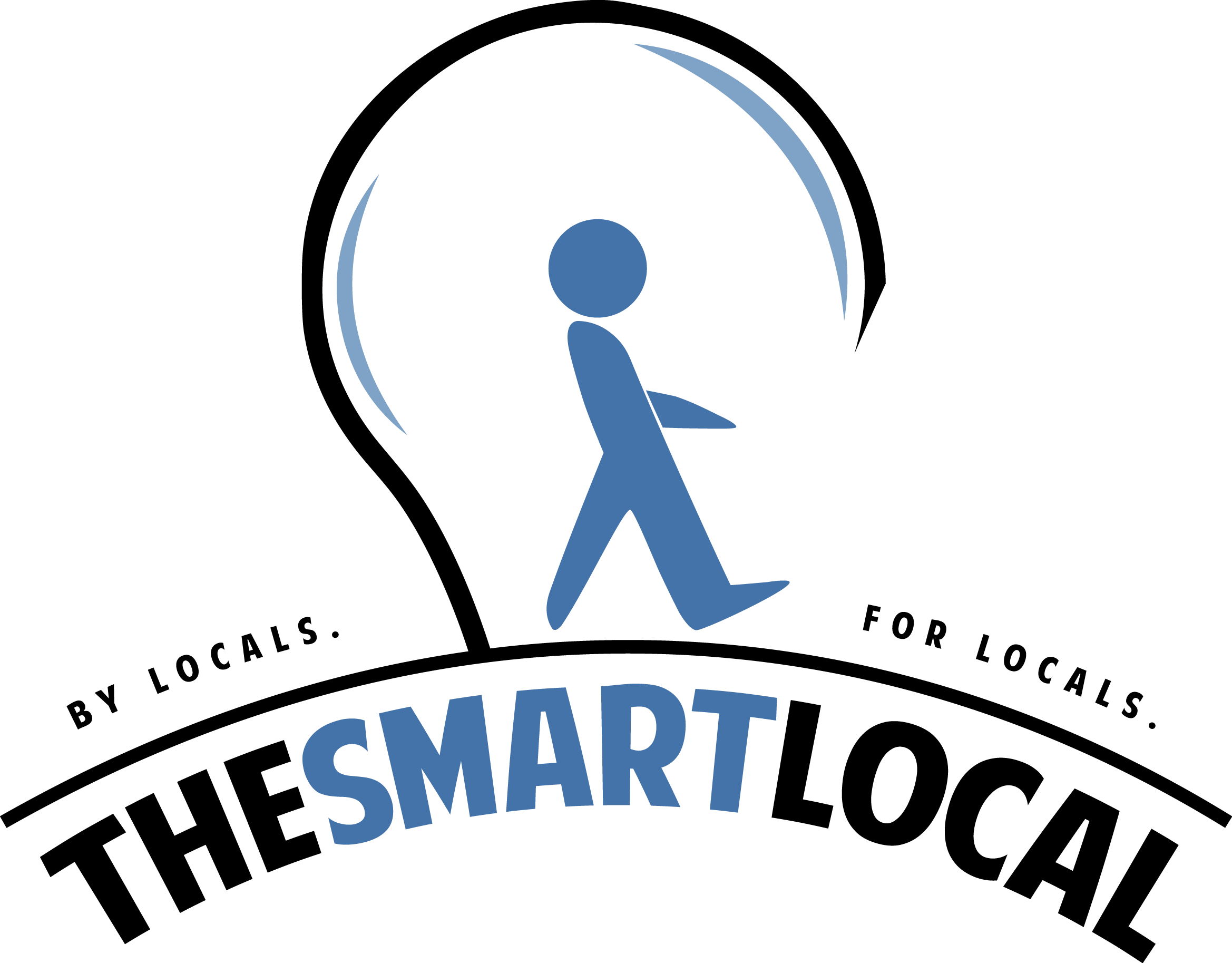 Drop us your email so you won't miss the latest news.