Tan Teng Niah House
---
A vibrant villa in a sea of shophouses, Tan Teng Niah House stands out from the other buildings in Little India. It's still a hidden gem frequented by photographers and Instagrammers alike but it's not just a pretty #ootd backdrop, as this restoration project has more than just quaint architecture and colourful walls.
Whether you're keeping a lookout for new photo ops or are keen to uncover new places in Singapore, Tan Teng Niah House offers up plenty of heritage for a peek into Little India's past.
---
History of Tan Teng Niah House
---

Image credit: roots.gov.sg
Built in the 1900s, this two-storey bungalow is believed to be the last remaining Chinese villa in Little India. Back in its prime, it was owned by a towkay by the name of Tan Teng Niah – hence its name. Back then, it was said to be built for Tan's wife and financed with the money earned from his sweet-making factories along Serangoon Road. 
But as economic growth caught up with Singapore, the area was eventually cleared for redevelopment, eventually leaving Tan Teng Niah House as the sole remaining residence of that era. Today, it stands as a reminder of when Little India was a hub of industrial activity, and where Chinese businesses intermingled with the many Indian ones we still see now.

Within the house, you'll find shops selling knick-knacks and phone cards. Other recent tenants include a pharmacy and a business training school.
Image credit: @bertatheexplorer
In the 1980s, this historic villa was restored to the colourful building we know and love today, with the project even winning an architecture award in 1991 and assigned Landmark Status by the National Heritage Board. It's now designated for commercial use, and was put up for sale at some point in 2019 – for a whopping $70 million.
---
Captivating architecture
---

Tan Teng Niah's most unique features include traditional Chinese green bamboo roof tiling, and intricate floral lunettes – the semi-circle arches located above the upper-storey louvred windows.
Image credit: @magical_travel_journal
While the villa is known for its signature red, yellow, and green walls, take a closer look and you'll find plenty of unique architectural features. On first glance, you might notice the second-storey overhang that creates a portico entrance – complete with a familiar five-foot way for passers-by to wander through. 

Image credit: @shirley_hellotitty
Upon closer inspection, you might spot Southern Chinese and European architectural influences. For one, above the pintu pagar – Malay for swinging half doors – you'll find a gilded calligraphic inscription of Siew Song, which means "refined pine" in Mandarin: pine, a symbol of endurance in Chinese culture.
Originally painted white, the eight-room residence covers a floor area equivalent to 22 five-room BTO apartments, though it has lost a few features like the entrance porch and carriage gates.  As you wander around the property, you'll see other intricate details like colourful overhanging slats at the eaves of the roof, along with thick columns topped with floral motifs.
---
Go mural hunting around the area
---

Image credit: @pac_aleks
Tan Teng Niah House isn't huge, and once you're done capturing its psychedelic facades, you can soak in other vibrant installations around Little India. Wander its winding streets to uncover murals and street art that commemorate the heritage of the area and the various cultures that shaped it.

Image credit: @sheetalkaiv
From realistic portraits to surreal compositions, Little India is a hot spot for the street art scene in Singapore. As the home to huge works by local artists like Psyfool, Little India is a great spot to immerse yourself in Singapore's rich arts and culture. 
---
Shop and eat at some of the oldest stores in the area
---

Image credit: @mai.singapore
Wrap up your visual feast by grabbing a bite at some of the oldest stores around the area. Originally built in 1915, Tekka Centre is one of the villa's long-standing neighbours, and when it was originally built as Zhujiao Centre, it sported similar features to Tan Teng Niah house like a bamboo-tiled roof. 
Tekka Centre is now home to a rich blend of cultures, and you'll find everything from some of Singapore's best briyani stalls and prawn noodles to even authentic Sri Lankan and Thai food. Apart from browsing through traditional Indian costumes and Buddhist paraphernalia, aspiring masterchefs will definitely want to check out swaths of affordably-priced groceries at the wet market within.
---
Getting to Tan Teng Niah House
---

Image credit: StéphDewi
With bold, rainbow-coloured walls, Tan Teng Niah House truly stands out as a surefire way to zhng your IG feed. But for curious explorers, this pretty villa is filled with minute architectural details that tell a deeper story of Singapore's past and the heritage of the Little India area.
Whether you're a tourist or have lived in Singapore your whole life, you'll be sure to learn more about this colourful spot when you embark on tours that include a quick pit stop at the villa.
Tan Teng Niah House
Address: 37 Kerbau Road, Singapore 219168
Opening hours: 24 hours, Daily
Getting there: Head to Exit E from Little India station and take a three minute walk to Tan Teng Niah House
Look out for more Instagrammable spots:
---
Image cover adapted from (L-R):  @magical_travel_journal, @bertatheexplorer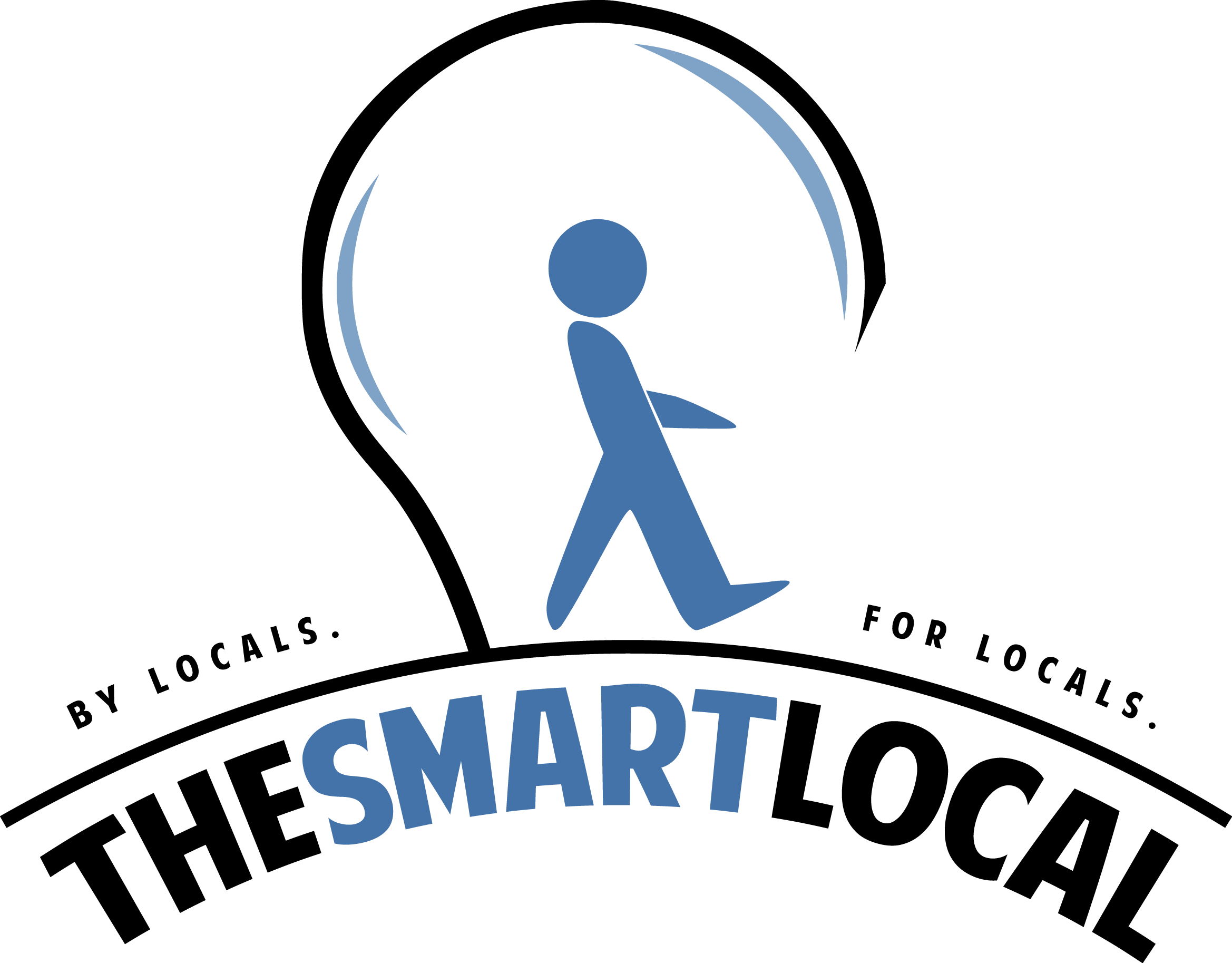 Drop us your email so you won't miss the latest news.