Free 20GB data with GOMO(RE) 
---
Nothing makes a Singaporean's day more than the words "free stuff!" Well, good news if you're as zai as a Bloodhound when it comes to sussing out deals that'll help you save those dollars: GOMO by Singtel has launched a new game called GOMO(RE) to help you earn free mobile data on their contract-free SIM plan.
All you have to do is flex your Instagram post-liking skills to score as much free data as possible. If this sounds like an easy but lucrative challenge for you, read on to find out how to get those free GBs:
---
Double-tap to earn up to additional 20GB free data
---
Contrary to lucky draws or giveaways where you have to wait to see if you've won something, GOMO(RE) lets you claim your free data instantly. 
Just "like" as many posts as you can within 30 seconds. Just like how you surf your Instagram feed, all you have to do is tap and scroll through GOMO(RE). The more posts you like, the higher the amount of free data you'll get to redeem.
GOMO(RE)'s IG stars will feature their cute mascots including Nomnommo, Zenmo, Globo, and Showmo.
Once your turn ends, you'll get to see your score. That, and the moment you've been working so hard for: a promo code to claim your free data – it's that easy!
If you're the competitive type, you'll also be able to share your score on your social media channels to see how you fare against your buddies. 
---
Singtel GOMO's free data game
---
Those who know they're an absolute pro at liking all their buddies' photos on Instagram can make full use of their skills to get as much free data as possible with GOMO(RE) by GOMO Mobile. 
In case you don't already know what GOMO is, it's a no-strings-attached big data SIM plan by Singtel that doesn't require you to be tied down to a contract. 
You only have to spend $20/month to get a base of 20GB of data, 200 minutes of talktime, and 200 SMSes. To save you the trouble of having to top-up every month, your plan will be auto-renewed every 30 days. 
They also have affordable roaming data pumps to 10 popular Asian destinations that won't bust your wallet, plus a 24/7 chat support for instant troubleshooting.
If you're always on the lookout for freebies, GOMO(RE)'s the game for you. You can earn up to 20GB extra data to pile on to your regular 20GB data bundle – that's a whopping 40GB to use for uninterrupted browsing and streaming on a speedy and reliable network. Just sign up with GOMO and you'll be able to unlock oodles of high speed mobile data at just a double-tap of a button.
#YOdulting with Singtel
This article is part of our #YOdulting series with Singtel, that helps young Singaporeans navigate their way through adulthood by bringing them ease, value, and convenience while living life to the fullest.
Other articles in this series:
---
Photography by Pepita Wauran.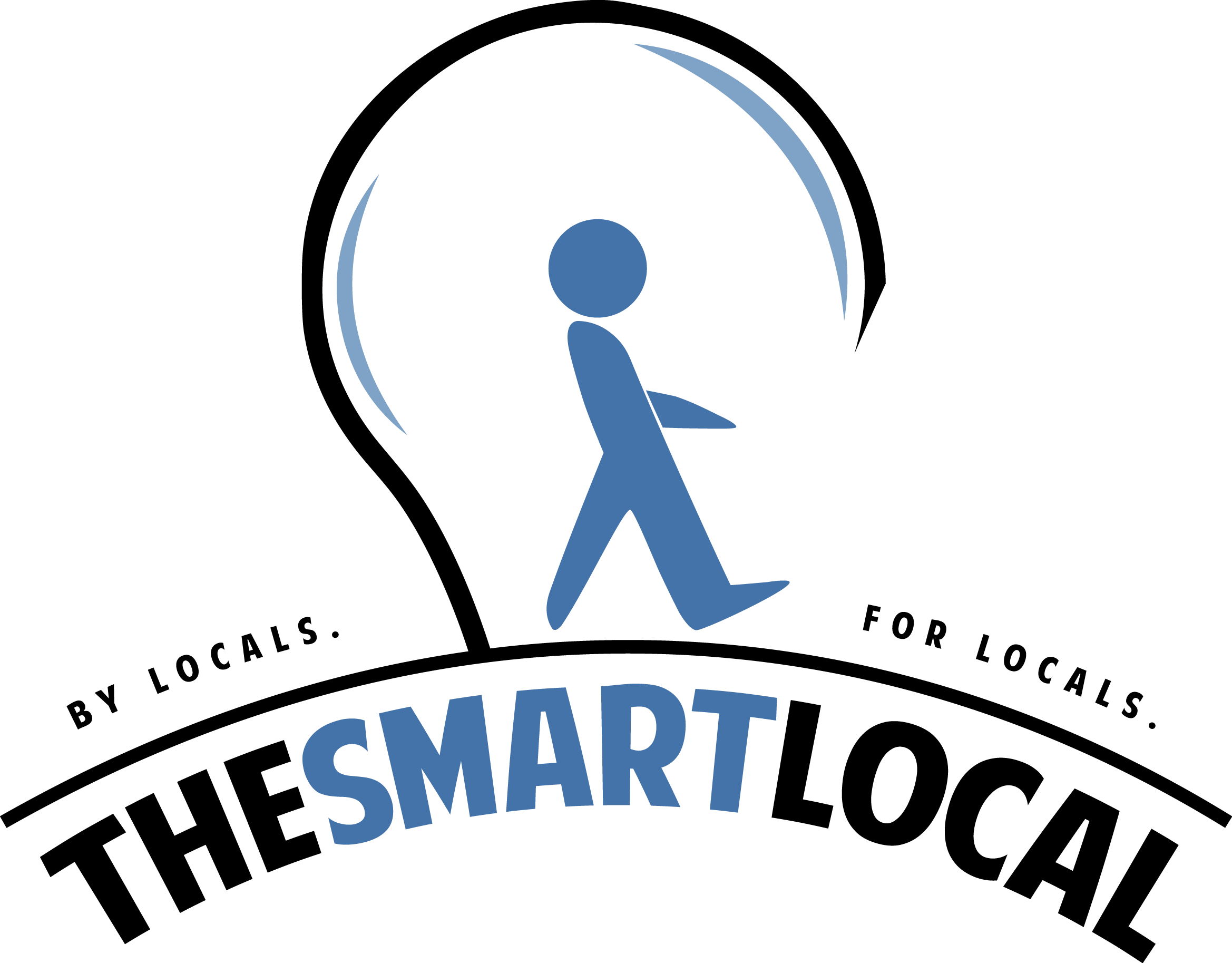 Drop us your email so you won't miss the latest news.