Open Electricity Market in Singapore
---
For many of us, adulting means trying our best to save money and pay those bills on time. And if you've been doing just that, you'd already be well aware that Open Electricity Market (OEM) has been available to all of Singapore since May 2019.
In case you don't already know, the arrival of OEM means you have the freedom to subscribe to electricity providers other than gargantuan player SP Services. It also means that your monthly power bills can cost much less. Now that the market is rife with new plans and promos, you could be saving up to a good 30% on your monthly bills.
It's not difficult to switch to an OEM retailer either – just choose the best one based on your household needs. Here an easy way to get started:
---
1. Check what's the current electricity tariff
---
The regulated electricity tariff in Singapore – the one you've been paying to SP Group – changes every 3 months. The current tariff is currently at 23.43 cents/kWh (25.07 cents with GST) till 31st December 2019.

Image adapted from: SP Group
Most of the tariffs offered by OEM retailers have been significantly lower so far. The lowest offers out there teeter just below 18 cents/kWh, such as Singtel Power's Geneco plan at a fixed rate of 17.98 cents/kWh that's inclusive of GST – that's about 30% cheaper than the regulated price!
---
2. Do the math for different price plans 
---
It's quite simple to calculate how much you'll save with different price plans. You just have to decide which one is more suitable for your power consumption.
Fixed Price Plans give you the same rate throughout the duration of your contract. That means if you've signed up to pay 17.98 cents/kWh for 24 months, you'll be paying the same price regardless of whether the regulated tariff increases or drops. 
Discounted Off the Regulated Tariff Plans basically means retailers give you a fixed percentage off the regulated price for your contract period. This means that the price you pay can either increase or drop, but the good thing is, you'll always be paying less than the regulated tariff. 
There are also price plans that are classified as non-standard, where homeowners pay a flat fee for a capped amount of electricity, sort of like a pre-paid mobile data plan. Some providers also offer peak and off-peak perks where prices are lower during off-peak hours. 
---
3. Check for freebies and promotions
---
With a current total of 12 OEM retailers to choose from, there's plenty of competition in the market, which means this is the best time to take advantage of retailers' rebates, deals, and freebies. 
Singtel Power – Geneco, for example, has zero deposit, admin and registration fees. New customers will get a 1-time $40 rebate for the next bill, as well as a $20 NTUC voucher if you sign up from their site. 
---
4. Sign up in less than 5 mins 
---
Switching to an OEM retailer is extremely easy and can be done within a few minutes online. Just head to the respective sites, choose your desired plan, and key in your details before hitting that "subscribe" button.
For a hassle-free signup process, prepare a copy of your latest power bill from within the last 3 months to submit when submitting your application.
---
Switch to a reliable electricity retailer
---
We here in Singapore have no qualms about discounts, deals and paying lower prices for our monthly spending. For those who've been pondering if switching to Open Electricity Market (OEM) is worth it, the stats speak for itself – you can save quite a significant amount with your monthly power bill. Don't worry, your electricity supply will not be affected at all. 
Those looking for the lowest tariffs possible can head for Singtel Power. Their rates are among the lowest in Singapore at either a fixed price of 17.98 cents/kWh (inclusive of GST) or 22% off the regulated tariff. Plus, you don't have to be an existing Singtel customer to sign up. 
For those looking for a retailer that won't bail mid-way, you'll be glad to know that Singtel has partnered with Geneco (previously Seraya Energy), which has been around since 2001. 
And here's a bonus if you've been doing extensive research on pricing: with their Get It Fixed 24 months plan, they guarantee to match any lower-priced plan you find within 7 working days of signing up. There'll be no extra fees and you'll be able to save up to 30% on your electricity bills, plus you'll score a $40 rebate and $20 NTUC voucher.
Sign up before 31st December 2019 for additional perks. For a limited time only, you'll get a $40 NTUC voucher on top of the $40 rebate, which increases your savings up to 35%! With all these deals to kope, you can expect long-term savings when you sign up with Singtel Power. 
#YOdulting with Singtel
This article is part of our #YOdulting series with Singtel, that helps young Singaporeans navigate their way through adulthood by bringing them ease, value, and convenience while living life to the fullest.
Other articles in this series:
---
Photography by Clement Sim.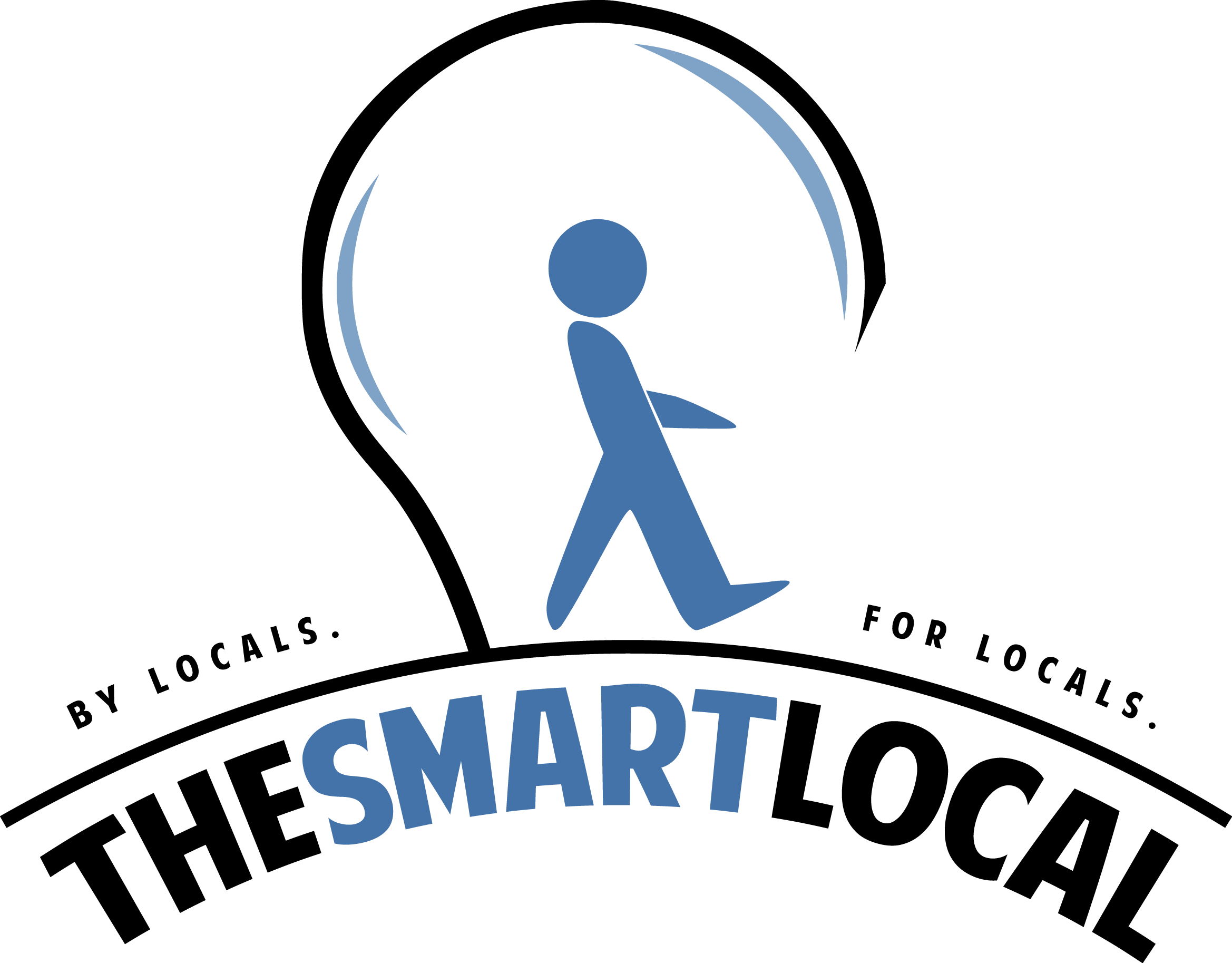 Drop us your email so you won't miss the latest news.