Shopping mistakes explained by psychology
---
Be it 10.10, 11.11 or the Great Singapore Sale, Singaporeans love a good shopping spree. For the countless times, we've clicked add to cart and swiped our credit cards at checkout, many of us are self-professed bargain hunters who pride ourselves on sussing out the best deals. However, even seasoned shopping pros make mistakes sometimes. 
These aren't your everyday blunders: from pricing tricks to marketing ploys, here's the psychology behind 8 shopping mistakes we make to help you avoid these mental and financial pitfalls. 
For more articles on money-saving tips, tricks and hacks: 
---
1. Thinking you're getting a deal after seeing a higher "U.P."
---

"$48 instead of $60? Cop!"
Image credit: Sloli
How it happens: You're looking for a sweater, and you're only willing to pay $50 for it. But you walk by one with a label that says "Was $200, now $70" – and you can't help but go for this super-attractive deal.
Why we make the mistake: It's a psychological effect known as Anchoring. Instead of comparing the sweater to your budget of $50, the initial price "anchor" of $200 becomes the most relevant amount to compare it to now, so $70 seems like a steal.
How to avoid: Delay purchases of expensive items to monitor price changes – is it always on discount? During "flash sales", fight the FOMO and take time to compare prices online to suss out the best deals. 
Pro tip: For everyday purchases like groceries, apps (Price Kaki for iOS | Price Kaki for Android) can help you stay on top of prices.
---
2. Going for "buy 1 get 1 free" deals
---
 How it happens: You enter a supermarket with a purchase in mind, but you emerge with a jumble of knick-knacks on offer. Whether it's buy 1 get 1 free, purchase with purchase or a slew of free gifts headed your way, we jump at the first opportunity to snag these attractive offers.
Why we make the mistake: According to psychologists, "free" can have an almost hypnotic effect on unsuspecting customers, and it's referred to as the Zero Price Effect. In fact, customers actually are more attracted to buy 1 get 1 free deals as compared to 50% off promotions – even though they're virtually the same thing!
Sellers also tend to make use of 1-for-1 and bulk promotions to clear stocks, which can lead to a rude shock when you discover they've already expired by the time you've got round to using your purchase.
How to avoid: 1-for-1 promotions can be a great deal, but it pays to check the condition and expiry dates of your purchases to ensure you've got ample time to finish consuming them. 
---
3. Spending more when going cashless
---

Image credit: @jonasleupe
How it happens: The best part about going cashless is not having to deal with pesky change in coins – but it also means that you might subconsciously be spending more than you know. Whether it's via mobile, credit card or even opening a tab at a bar, these bills can quickly snowball without you realising it.
Why we make the mistake: The Cashless Effect – you don't feel the "pain" of losing physical money, making it easy to lose track of how your expenditure is affecting your finances. 
How to avoid: Either stick to carrying cash, or log your expenditures in a personal finance app (Spendee for iOS | Spendee for Android) so you pay extra attention to your spending habits.
---
4. Subconsciously thinking $0.99 is much cheaper than $1
---

Image adapted from: Jack In The Box
How it happens: You walk by a poster for a lunch deal at $4.99, and it feels so much cheaper than the $5 meal you were planning to have.
Why we make the mistake: To help you quickly sieve out information from your surroundings, your brain tends to focus on the most "important" information – like the large first digit of prices on advertisements. Companies take advantage of this by using Charm Pricing – prices that end with $0.99 and $0.90 that make you feel as if the item is cheaper.
How to avoid: Consciously round up all prices or use a calculator to make exact comparisons.
---
5. Saying "yes" to add-ons after being overwhelmed by a big menu
---
How it happens: Even for the pickiest eaters or decisive customers, navigating the extensive menus at some restaurants can be a stressful experience – especially if you're there for the first time.
The worst part is when you're next in line or when the waiter comes to your table – under pressure, you agree to a slew of add-ons by an overzealous cashier and end up with a more expensive purchase than what you had set your budget for. 
Why we make the mistake: Having a large number of choices isn't always a good thing. The Paradox of choice can make something as pleasant as getting a meal become a tedious one – especially when you inevitably pick something that's not to your liking.
How to avoid: Check for recommendations online or from word-of-mouth beforehand, take your time, and don't hesitate to ask the staff about the most popular menu items.
---
6. Making hasty purchases when we see limited quantities left
---

Image credit: Shopify
How it happens: You're casually looking for a beanbag for your new home, but a limited offer comes with only six left in stock. You agonise, thinking that this deal might be gone in no time – and you scramble to snag it. 
Why we make the mistake: Clauses like "while stocks last" and "limited to the first 100 customers" are cleverly framed to create feelings of uncertainty and a fear of scarcity.
How to avoid: Plan your purchases early so you can keep an eye out for limited or flash sales, and contact their customer service or live chat to check if the item will be restocked at a later time. This way, you don't jump to make a hasty decision.
---
7. Joining long queues even when you've no idea what they're for
---
How it happens: Whether it's for a new Shake Shack outlet, new Apple Store or limited edition Happy Meal toy at McDonalds – Singaporeans are no strangers to snaking queues. You know the drill: make a beeline to join the queue to chope your spot, and then crane your neck to see what's the fuss about.  
And it's not limited to physical queues. Shopping online, you'll likely encounter pop-ups convincing you of a particular product's popularity – prompting you with messages like "20 other people are looking at this product", or that "Jane Chua from Singapore has just purchased this item".
Why we make the mistake: We join queues because of the Bandwagon Effect – we want to fit in, be included and to be right. 
Logically, joining a snaking queue might make sense because something so high in demand will likely be a good deal – something psychologists call Social Proof. That's until you consider that most people already in the line have also joined in simply because they saw a queue.
How to avoid: Do your research before committing the time to wait in line – because once you're in it, you'll be reluctant to leave because it'll feel like you've wasted your effort.
---
8. Paying for subscription plans once the free trial is over
---

Registering for free trials without considering their cost is one of the most common shopping mistakes we make
Image credit: Ian Ling
How it happens: We've all used free trial subscriptions of online services like Netflix, Spotify and Google Drive at some point, thinking we'd cancel them and return to our old school tech like MP3 files and thumb drives as soon as they expire. But when that day arrives, we can't seem to bring ourselves to cancel it because we've grown accustomed to the convenience of these services.
Why we make the mistake: We're more willing to pay to hang on to our creature comforts than to get access to them – the Endowment Effect. These companies take advantage of this by making us feel the pain of losing access to services after the free trial period ends.
How to avoid: Free trial periods can be a money-saving bonus if you've already been keen on the services yourself. Before signing up for free trials, calculate the annual fees of these services to check if it's an amount you're willing to pay. Otherwise, you might end up forking out regularly for something you didn't originally intend to spend on.
---
Psychology tricks behind shopping mistakes
---
When shopping, sussing out the best value goes beyond sharp eyes and good math – even the most astute shoppers fall prey to these nifty psychological tricks used to make us spend just a little more. But by knowing how to spot them, how they work, and how to avoid these pitfalls, you'll be much better equipped to avoid making mistakes while shopping.
For more articles on shopping tips: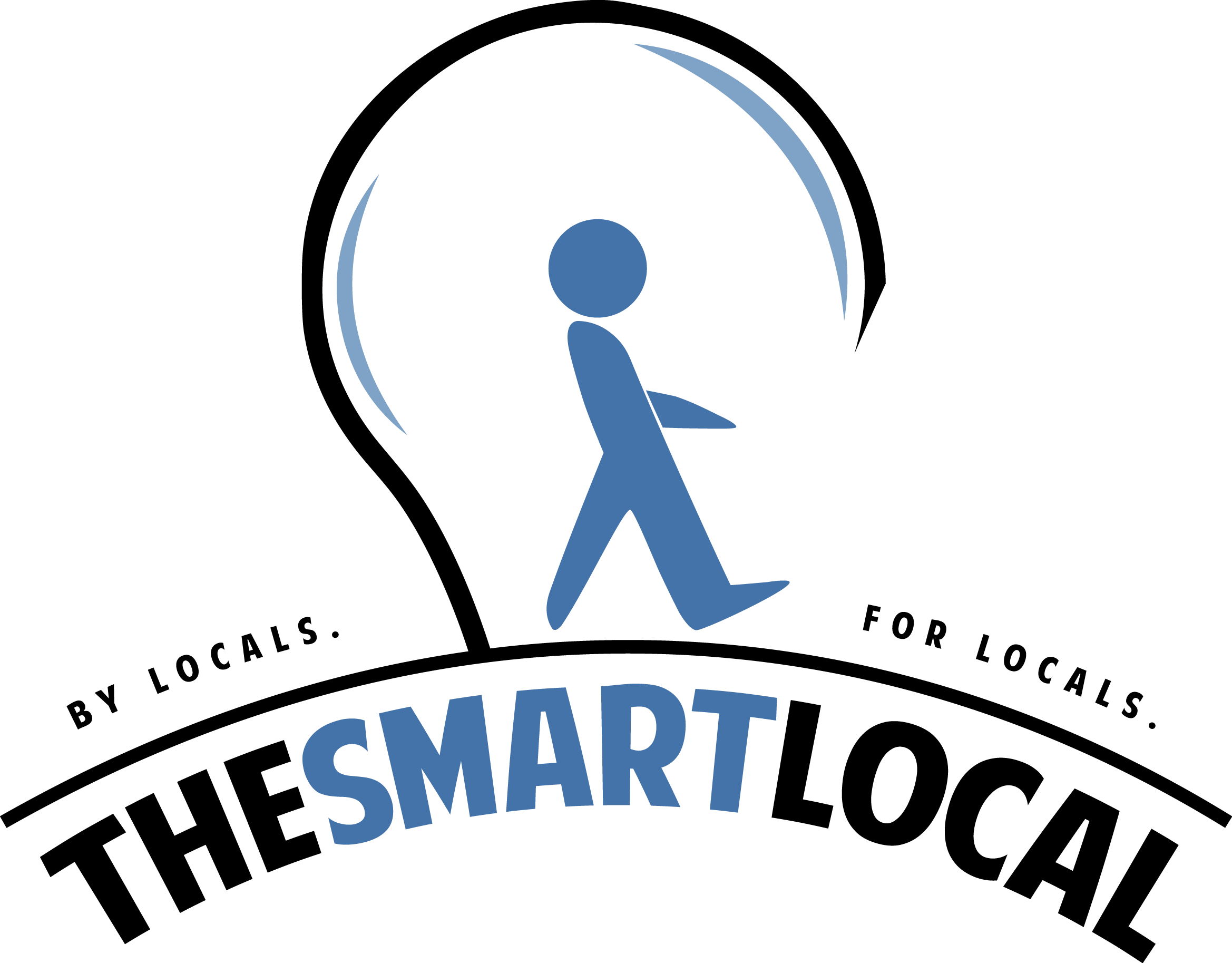 Drop us your email so you won't miss the latest news.