Apple Store at Marina Bay Sands
---
Not just a sight for die-hard Apple fans, the new Apple Store at Marina Bay Sands is bound to captivate anyone who passes by. A floating glass orb atop the Marina Bay Reservoir, this hard-to-miss store is the latest addition to our ever-growing city skyline. 
While its unique architecture is its main draw for most, there's more beneath the surface – literally. From an underwater boardroom to a Pantheon-like dome, here are 7 things to do at the new Apple Store at Marina Bay Sands:
---
1. Catch sweeping 360º views of the Marina Bay skyline
---

Floating just off the boardwalk in front of the Shoppes at MBS, the otherworldly spherical exterior of the Apple Store already draws throngs of curious bystanders and photographers alike.
With a 100% glass exterior reminiscent of the Louvre in Paris, the structure uses only 10 thin metal struts for support, offering you an unobstructed panorama of the bay. An open show floor without pillars lets you freely wander around the circumference, where you'll be able to see MBS, the CBD skyline, Fullerton and the Esplanade in the backdrop.
---
2. Snap aesthetic portraits at Singapore's own Pantheon
---
While its exterior might remind you of the Death Star, the interior of the Apple Store is more of a Zen garden.
With 10 real trees to add some fresh greenery, the structure also uses concentric blinds to shield you from the sun. But right at its apex, a gap in the centre acts just like the oculus atop the Pantheon in Rome. 
Projecting a spotlight that moves according to the time of day, the oculus projects a focussed beam of light around noon – making for dramatic portrait lighting as you strike a pose, literally in the limelight. Or, you could reenact Mr Bean's famous intro scene for some laughs.
---
3. Come at 6PM to catch the sunset light-up
---

Many have suggested that the Apple Store resembles a UFO, especially by night.
Image credit: Apple
Mid-Autumn Festival is right around the corner, and Apple has come prepared. A glistening glass orb by day, the Apple Store at Marina Bay Sands transforms into a glowing lantern at dusk. Bring along a tripod for some night photography, and head up the platforms on the boardwalk for the perfect angle to catch this new spherical addition to our bedazzling skyline.

Image credit: Apple
---
4. Attend Today at Apple workshops on topics like coding & design
---
Right in the centre of the spherical structure is the Forum. It's equipped with a giant video display to help facilitate Today at Apple sessions which are also held at the Jewel Changi Airport and Orchard Road outlets.
Conducted by local artists, musicians and creators, Today at Apple workshops cover everything from coding to digital illustration and photography. They usually incorporate different Apple products, making it a great option for those looking to squeeze out the most from their iPhones, iPad and Macs. 

Image credit: Apple
Note: Physical Today at Apple sessions are currently paused due to Phase 2 guidelines, but you can check out their free educational Today at Apple at Home videos in the meantime.
---
5. Talk a walk on the connecting bridge
---

The curved wood-and-steel bridge makes for stunning angles for you to compose the downtown skyline

The main entrance of the store is at B2 Shoppes at Marina Bay Sands, but you'll get to experience the otherwise out-of-bounds connecting bridge when you leave the store from its ground-level exit.

Catch a glimpse of MBS towering behind the Apple Store
Upon exiting onto the bridge, you'll be the closest you can get to the structure. Get creative with close-up angles of the enormous sphere by framing it against familiar backdrops of the CBD and MBS, or take some time to appreciate the peaceful surroundings.
---
6. Check out new products along the tunnel-like Avenue
---

Image credit: Apple
Peeking into the narrow storefront, you would never be able to guess how deep it stretches in. But once you consider it serves as the entrance to the floating store, you'll also realise that part of the Avenue is submerged.

Image credit: Ian Ling
Despite familiar products lining both sides of the Avenue, it's not like any old store. Stand against the pillar right outside the store, and you'll notice that the long row of tables is aligned perfectly – all the way to the escalators. 

Image credit: Ian Ling
Apple user or not, most of us know Apple for their attention to design and detail. Their product and accessory displays make a visit feel more like one to a gallery than to a retail store. It's no wonder people love visiting Apple Stores without any intention of purchasing or servicing gadgets.

You can even try out Apple Arcade which lets you play multiplayer games on a PlayStation controller paired to your iPhone, iPad or Mac.
Within the Apple Store at Marina Bay Sands itself, 150 staff are on hand to help provide product information, demos and to help with technical issues. Among them, they speak over 23 languages – perfect for the diverse visitors that they can expect at the MBS outlet.

---
7. Prepare for a dramatic entrance on the IG-worthy escalator
---

The experience of entering the dome was designed to recreate the feeling of anticipation when you unbox a brand new product

From the Avenue, it's a long ride back to the surface, a.k.a. the must-visit Forum in the sphere. Prep your phones, or take a few rounds for a joyride. Stretching two storeys from B2, the escalator takes you through a mirror-lined tunnel before emerging above the water.
---
Bonus: get a glimpse of Apple's first underwater Boardroom
---
While most visitors will be immediately drawn to the pleasingly symmetrical Avenue and the bubble-shaped Forum, few would get to see the hidden 3rd zone. 
Accessible only via lift and a subtle side staircase, Apple's first underwater Boardroom is right here in Singapore. With bespoke designer furniture and a full complement of Apple's latest products, the Boardroom will be used not only for meetings, but also for briefings and even selected Today at Apple training sessions.
---
Visit the Apple Store at Marina Bay Sands
---
The Apple Store at Marina Bay Sands opens its doors to the public at 10AM on Thursday, 10th September 2020. Entry for that day is by reservations only and slots are currently full, although you can still check the Apple Marina Bay Sands site periodically for open slots. 
After its opening day, walk-ins will be accepted but will be limited by ongoing Phase 2 social distancing restrictions. Visitors are encouraged to book a slot in advance to avoid waiting times.
It's open to the public, so you don't have to be a user or fan to add this new Apple Store to your to-go list. Surrounded by stunning architecture, design and detail, you're sure to be inspired – and sorely tempted to get the latest iPhone.
Apple Store at Marina Bay Sands
Address: 2 Bayfront Ave, B2-06, Singapore 018972
Opening Hours: 12PM-8PM, Daily
Telephone: 1800 407 4949
Apple Marina Bay Sands website
Check out our other articles for things to do in the Marina Bay area: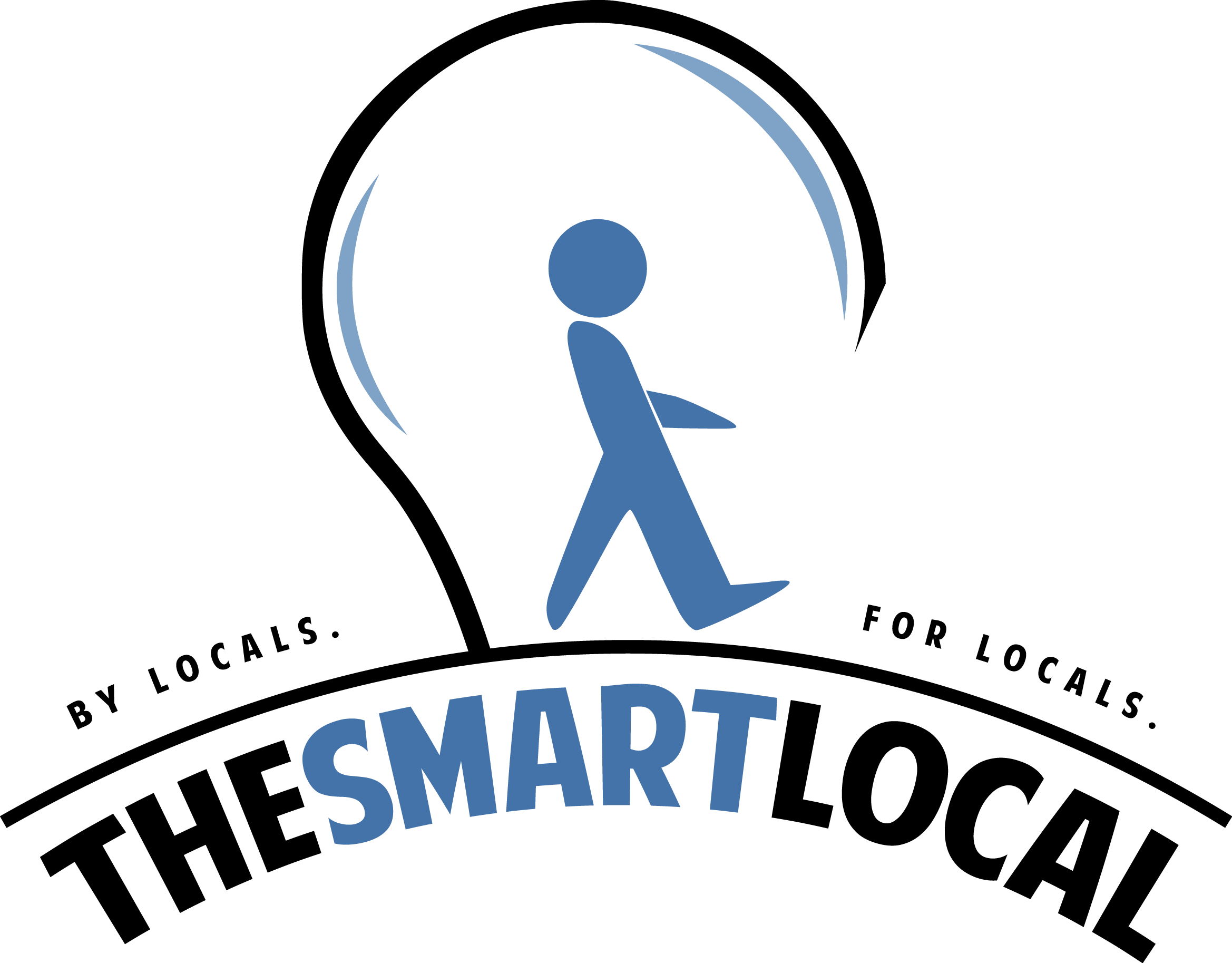 Drop us your email so you won't miss the latest news.