Online shopping tips to save money
---
It's November so that means it's time to gear up for an onslaught of online deals coming your way – with major sales like 11.11, Black Friday, and Cyber Monday. Yet, scoring the best deals isn't as easy as it sounds, when we're tackling ill-fitting clothes and steep shipping fees. 
But crack your knuckles 'cos we're about to beat the shopping frenzy. We've put together a checklist of things you can do to maximise that window of sales while saving some bucks along the way. 
---
1. Try on clothes virtually
---
Skip the disappointment of not liking your purchase by trying out the clothes or accessories virtually before hitting the pay button. There's a bunch of virtual try-on apps out there that can help you with this including combyne (iOS, Android) and Lookbooks (iOS, Android). 
No more second guessing your purchases. You will slay that outfit.  
---
2. Use incognito mode when browsing
---
Rumour has it that dynamic pricing happens online too. Meaning prices are based on data collected from your browsing histories, location and past purchases. To avoid being tagged a higher price, use incognito mode on your browser whenever you're online shopping. 
---
3. Compare prices with a browser extension
---

Compare all prices with the buyandship extension – it pops out at the top right hand corner of your browser.
There's literally a million sites out there to shop at but it's impossible for any single person to sieve through a mass of information to find the lowest price available. This is where a price comparison tool can save you the hours and the dollars. Simply download a chrome extension like buyandship's to get an instant price comparison across hundreds of sites.
The buyandship extension will automatically pop up with a list of sites that sell the same product – so you can easily compare prices at one glance. No more opening too many tabs at one time and manually taking note of the different vendors and prices.
---
4. Take note of time zone differences
---
Clocking in at the right timing is crucial to snag your favourite item at a lower price. If you're shopping on a local site, then lucky you, no time zone problems there. But when you're an avid fan of sites like ASOS, Colourpop or Zalora, you need to take note of the specific time zone and the time it translates to in Singapore. 
Some simple maths to give you a headstart: 12AM in California = 3PM in Singapore, so that means they're 7 hours behind us. And psst, the US has 6 different time zones so it is absolutely necessary to know which exact time zone the sale follows! 
---
5. Use skincare analysers
---
Buying new skincare products is already tough offline – even more so when you're shopping online and you can't test it out on your skin. Before stocking up on skincare products, use online skincare analysers to check how suitable the product is for your skin type. 
Sites like SkinCarisma and Cosmily have a product analyser tool that tell you if ingredients are safe for specific skin types. They also have a product comparison tool to find out which skincare item is a better buy. 
---
6. Save on shipping by using transfer shipping
---
Shipping fees can be a major turn off when it costs more than your whole cart of discounted goodies. Here's a hack that won't drain your wallet dry: opt for buyandship's transfer shipping services. 
Buyandship provides you with an overseas address – so you'll save on that excessive shipping fee to Singapore. Your package will then be shipped to a Hong Kong warehouse instead where you can repackage all single deliveries into one whole bundle before having it shipped off to your doorstep. 
The only delivery fee that you'll be paying is based on the total weight of your package.
---
7. Save items to your wishlist
---
Shopping on 11.11, Black Friday or Cyber Monday shouldn't be a one day thing if you'd like to make the best out of these time-sensitive deals. Put the items you're eyeing in your wishlist so that once the clock strikes 12, tick tock, time to checkout. 
While you're at it, try a little play-hard-to-get trick by abandoning your cart for a week before the sales. Online shops usually try to lure their customers back to their abandoned carts with extra discounts. So you're not only calling it dips before everyone else, you're also giving yourself a chance to save more money. 
---
8. Live chat with retailers to get more discounts
---
It can be annoying when you're deeply engrossed in scrolling through and a tiny window pops up with a "Hi! How may I help you?" message. Before you hit the close button, consider chatting with the person on the other end. Most sites now have real people – not just robots – to answer queries online. 
Ask a few questions about the sneakers you're looking at and end with a, "my budget is a little tight, is there any flexibility on the price?". The worst thing that can happen when you ask this is them redirecting you to a promo page. But of course the ideal outcome is to get further discounts. 
It could be a just a figment of someone's imagination, but there are stories about online hagglers getting a 10% discount from chatting with the good ol' folks at Nike. No harm trying.
---
9. Choose the better currency exchange rate
---
When shopping on foreign sites, you're often charged more than you expect because of currency exchange rates and hidden fees. It's hard to keep track of these rates but if you're dead set on nabbing a 11.11 deal or Black Friday discount, you already have the upperhand by comparing currency conversion rates before D-Day. 
Simply look up the exchange rates a few days prior to the sales. That'll give you a rough range of how much you'll have to fork out on top of the selling price. If you're a Paypal user, make sure to compare between Paypal's rate and processing fee against your credit card issuer's rate. Choosing the better rate could save you that extra dollar. 
---
Online shopping with Buyandship
---

Image adapted from: Buyandship
Shopaholics know that online shopping is serious business. Before your parcel reaches your doorstep, there are a whole bunch of obstacles to get through – high shipping costs and ill-fitting clothes are just some of them. 
The saviour we all need for the upcoming 11.11 and Black Friday sales: buyandship – a convenient all-in-one shipping service for our overseas shopping needs. No more missing out on items that don't ship directly to Singapore and enjoy lower shipping fees thanks to the free repackaging of separate items into one delivery. 
All you have to do is to register for an account to obtain their overseas address. Key in the given address for your purchase and then update the buyandship website with the tracking number and shipping courier details. Make payment and let the waiting game begin.
Here's a treat for all shopaholics – buyandship is celebrating their 5th Anniversary and are rewarding their users between now and 30th November 2019 with:
$6 for new signups

$5 for every referral

$1 for each follow on FB or IG (or both)

$2 for every completed survey
Put all that together and you have about $15 worth of shipping fee to spare – enough for a shopping spree during the 11.11 and Black Friday sales. 
---
This post was brought to you by buyandship.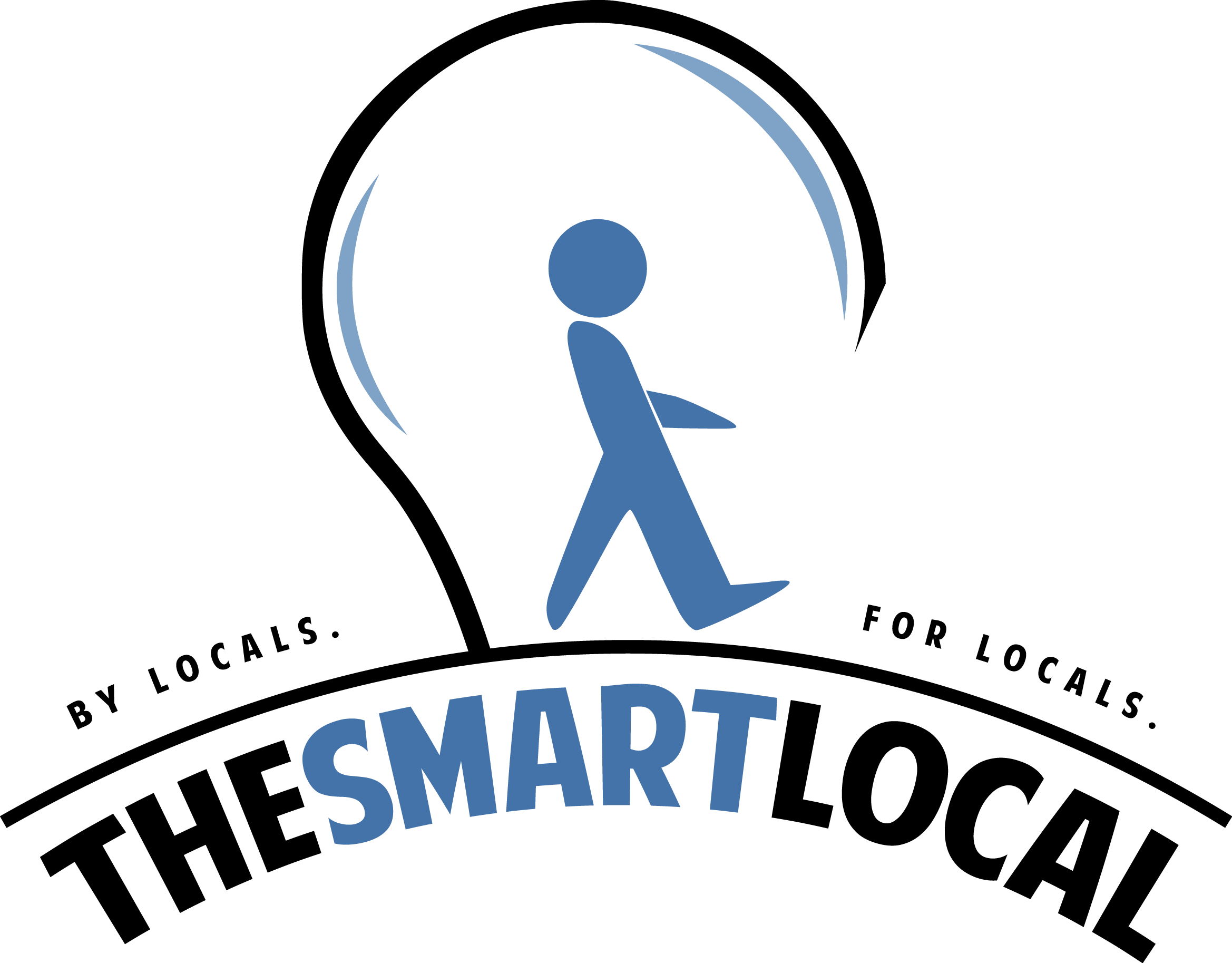 Drop us your email so you won't miss the latest news.