Gaming hacks for Singaporeans
---
Image adapted from: @speedknight, Farzana Fattah
We've heard stories of people enduring 5-hour queues for the Nintendo Switch, and we've also seen that group of secondary school boys bolting to the nearest LAN shop after school's out. 
Gaming is a popular hobby, but it doesn't always come cheap – that feeling after finding out the latest console costs half your salary? Very crushing. To help you out, here are some hacks that will help you shave some precious bucks off your gaming expenditure.
Read our other gaming-related articles here:
---
1. Create multiple Nintendo accounts as game prices differ across countries
---
Image credit: Arekkz Gaming
Game prices on the Nintendo Switch vary depending on the country's market, but good news is, the Switch system is region-free, meaning you're free to buy games from other markets like Japan and USA. All you need to do is to create a separate user account for each market you'll be buying games from. It sounds tedious, but it's well worth it if you can get your favourite game for half the price.
You can keep track of game prices across different markets here, and take a look here for a step-by-step tutorial on creating accounts for different countries.
---
2. There are pages specifically for gaming deals which you can follow on social media
---

Image credit: Games Crazy Deals
The most budget-savvy gamer would know that staying in the loop pays off. To do so yourself, keep yourself updated by following relevant accounts on social media like @videogamedeals on Twitter, or checking up for the latest deals on websites like G2A and Games Crazy Deals – all these sites focus mainly on game-related deals.
Their promotions come and go pretty quickly, so you'll just have to keep checking from time to time.
---
3. Play games within 2 hours and get a full refund
---
Image credit: Dusty Porter
Just like with flavours at an ice-cream parlour, some of us prefer to try out a game first before deciding if we want to fully commit to buying it. However, most game demos aren't complete with the full features, which can impede our decision-making process.
Here's a workaround hack: most Steam games come with a minimum playtime of 2 hours that will allow you to nab a full refund if you decide that it just isn't for you. Simply download the game, play to your heart's content, and have it refunded before the 2 hours are up. You can then use that money to buy another game that you like better.
---
4. Visit Qisahn for cheaper international versions of the same game
---
Image credit: @ozdj
A good way to cut your gaming expenditure down is to purchase a different country's version. Shops like Qisahn at Far East Shopping Centre sell different versions of games like Super Smash Bros, and you'll rake in around $5 worth of savings. Apart from a few minor differences in design, the gameplay still remains the same, so you won't have to worry about that.

The Asian version of Super Smash Bros costs $81.90 whereas the US version costs $75.90 – a whole $6 cheaper.
Image credit: Zavier Chan
---
5. Look out for 3-for-$15 bundle sets and game subscription services
---
Image credit: Low Budget Gaming
Gamers who favour desktop games would know that game studios like Steam and Origin run frequent sales. That includes bundles promos, where you can get 3 games from their list for just $15. Prices of each game vary between $10 to $70 depending on game type, so these sales can really help you save. 

Note that all prices on this website are stated in USD.
Image credit: Humble Bundle
Apart from that, you'll also have the option to purchase games from subscription services like Humble Bundle. For around 12 USD (~16.60 SGD) per month, you'll be able to nab a bundle of 7-8 games per month that would typically cost you around 140 USD (~194 SGD) if you bought each game on its own.
Most of the games included in the bundles are indie games, but occasionally, you might find AAA games like Assassin's Creed and Call of Duty inside.
---
6. Buy secondhand games at lower prices and trade-in unwanted ones for cash
---
Firsthand copies of Dragon Age: Inquisition was going for around $60-$70 six months after its release, but I managed to snag this secondhand copy for $35.
Image credit: Farzana Fattah
If you die-die want that physical copy to spice up your game collection, opt for a secondhand copy. A quick search through Carousell will show you multiple people selling off their games at a fraction of the original price.
Image credit: @speedknight
You can also trade-in your games at certain gaming shops once you're done with them. This way, your unwanted games won't be collecting dust at home, and you can use the money to supplement your next purchase. 
There are many HDB shops where you can trade-in your games and buy secondhand copies. I bought my copy of Dragon Age: Inquisition from Game Addict, which I found along the Woodlands Drive area. 
You can also try your luck at bigger shops like PLAYe. The first thing you'll see are racks upon racks of brand new games, but look around more. Chances are, you'll find the secondhand games put in right next to the newer titles. You can also ask the shopkeeper to see if you can trade your own games in. 
Game Addict
Address: 888 Woodlands Drive 50, #01-K3 Plaza 888, Singapore 730888
Opening hours: Mon – Fri 12PM-9PM, Sat 11AM-10PM
Telephone: 9832 2063
---
7. Hold out for 3 months to buy a new release as prices will drop significantly
---
Star Wars Jedi: Fallen Order
Image credit: EA Star Wars
Hardcore gamers will know that the hype surrounding games like the Final Fantasy 7 remake and Cyberpunk 2077 is intense. And when the fanfare is huge, you'll know that prices are going to be equally hefty.
That's why it's always best to wait for around 3-6 months before making your purchase. We're not saying it's going to be easy, but the money you'll get to save is well worth the wait.
---
8. Visit warehouse sales for gaming equipment at up to 90% off
---

Note that the prices are from the sale in 2018.
Image credit: Singapore Promotions
You don't always have to wait for IT fairs to nab the best gaming gear. An alternative would be to keep a lookout for warehouse sales, where you can buy anything from games to gear like keyboards and speakers at discounts of up to a whopping 90% off.
---
9. Purchase games from online shops for up to 90% in discounts
---
Image credit: Origin
Some gamers prefer getting their games from physical stores, but online stores usually have sales that can see game prices being slashed by almost 90%. While these games aren't typically the latest games, such sales run frequently. Sift through game portals like Steam and Origin, and there'll always be at least a few deals going around.
---
Hacks to get cheap games in Singapore
---
Gaming can be an expensive hobby, but there are always ways to lessen the financial burden on your poor bank account. These hacks will help you work your way around paying full price for all your games and equipment – all you have to do is sit back, relax, and immerse yourself in your virtual reality without worry. 
You might also be interested in these articles: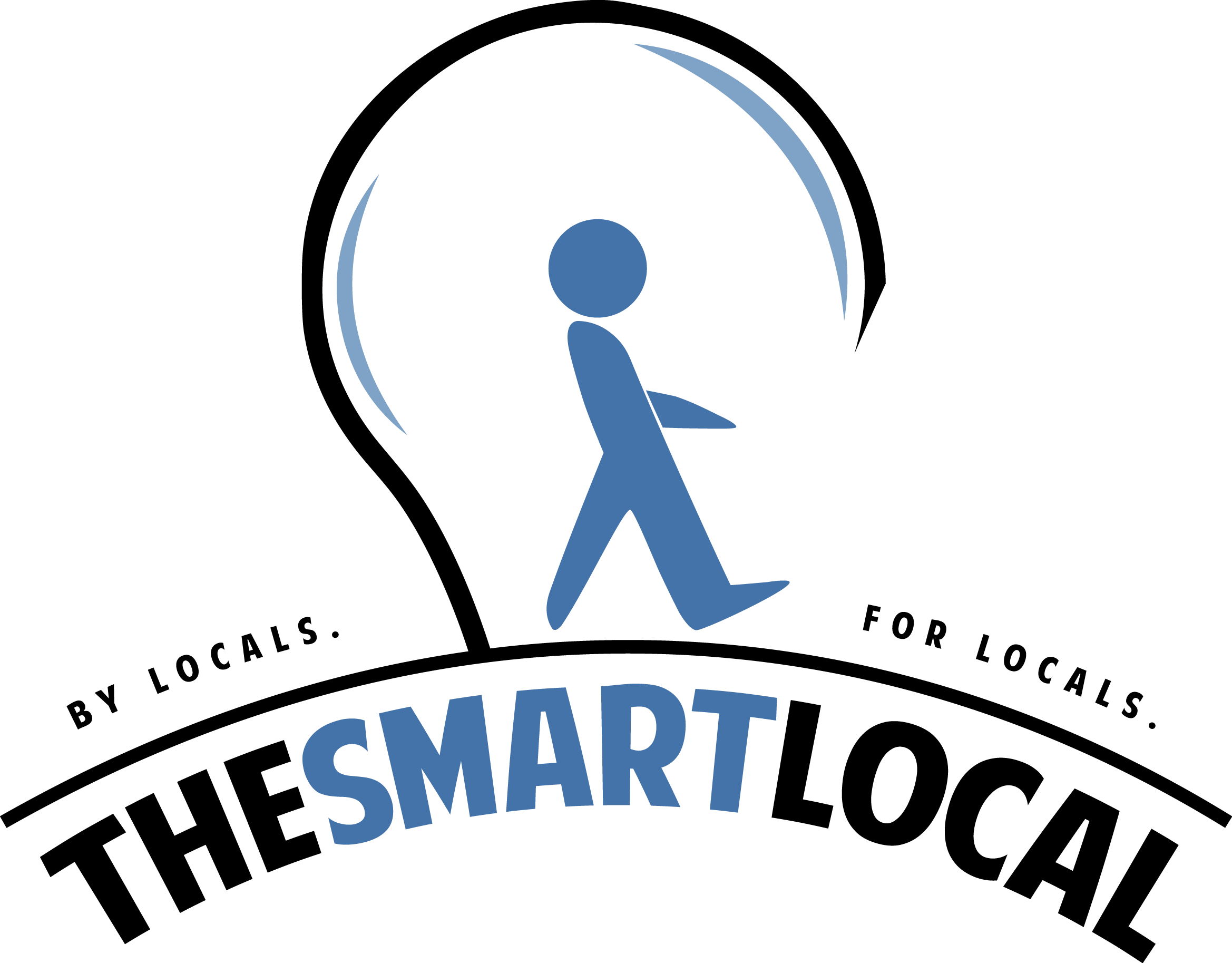 Drop us your email so you won't miss the latest news.