Gaming shops in Singapore
---
If LAN shops were an important part of your childhood, you might remember scrimping and saving on pocket money, and racing to a nearby one right after school to game with friends.
LAN shops were at their prime then, because back in the day, computers weren't a household item. These days, people have their own customised set-ups and no longer have a reason to visit a LAN shop.
But if you're gaming on a toaster, suffering from sucky internet or looking to take a trip down memory lane, here are six affordable LAN shops in Singapore for a lag-free gaming session.
---
1. Cyber Express Cafe – comfy individual sofa seats ($2.50/hour)
---

Image credit: Cyber Express Cafe
Cyber Express Cafe's computers have Garena Gold subscriptions, which means that for only $2.50/hour, all players will enjoy two times IP boost in League of Legends and additional 10% experience in Blackshot.
In the event that you forget to log out of your accounts, don't worry about getting hacked because the computers at here wipe all previous memory once they're restarted.
Address: 1 Jalan Anak Bukit, #B1-12A, Bukit Timah Plaza, Singapore 588996
Opening hours: 9AM-1AM, Daily
Telephone: 82990922
Cyber Express Cafe Website
 96531245 teck wei
---
2. Clique Gaming – with a "Muji" vibe ($2/hour)
---

Image credit: Clique Gaming
If you're looking for something slightly fancier, check out Clique Gaming. They have this Muji aesthetic going on, with the space decked out in luxurious sofa seats and two rows of spotlights to make for a well-lit and classy environment.
You would think that such an atas-looking place would warrant hefty prices, but it'll only cost you $2/hour to game here on weekdays. 2.50 fri sat sun
And that's not all – you get zhnged accounts which give players double IP boost in League of Legends, access to gold member rooms in DOTA, and 5% experience boost for Blackshot players. There's also Heroes of Newerth on all computers and players are granted access to every single hero in the game regardless of which account you use to play.
Address: 35 Selegie Road, #B1-16, Parklane Shopping Mall, Singapore 188307
Opening hours: 24 hours, Daily
Telephone: 90093707
Website
---
3. Colosseum – custom-made ergonomic gaming chairs (from $2.50/hour)
---

Image credit: Colosseum
Colosseum is a hot favourite amongst gamers because of their custom-made gaming chairs. These don't come cheap and are specifically built to help with posture. The gamer peripherals from Razer and 144hz monitors will also help you swiftly aim and shoot at your enemies.
Play games like Overwatch, League of Legends, CS:GO, Tera, Left 4 Dead 2, DOTA 2 and even Maplestory here for only $3/hour if you're not a member. To enjoy their $2.50/hour rates, simply fork out $12 for a one-time membership fee and be rewarded with four hours of free gaming as well as additional discounts for a year.
Address: 1 Pasir Ris Cl, #02-341/342, E!Avenue, Singapore 519599
Opening hours: Sun – Thu 11AM-11PM | Fri – Sat 11AM-1AM
Telephone: 6581 0126
Website
---
4. Khakabo – OG gaming shop with comfy seats ($2.50/hour)
---
|
Image credit: @tttttami
Gamers are sure to be familiar with backaches, strained necks and stiff shoulders after a long gaming session. If you constantly suffer from these, give Khakabo a try – they offer individual sofa seats that are so comfy, you'll feel like you're sitting on clouds.
For only $2.50/hour, you get a clean and cosy environment to grind rank in games such as League of Legends (LOL) and many more.
Their screens are massive at 32-inch so they're also great for watching movies but most importantly, they're open from 9AM to 3AM every single day of the week so you won't have to worry about having to cut your sessions short.
Address: 175 Bencoolen Street, #01-58, Burlington Square, Singapore 189649
Opening hours: 9AM-3AM, Daily
Telephone: 8128 0922
Website
---
5. Panda Q Cyber Cafe – high-tech setups (from $2.50/hour)
---

Image credit: Panda Q Cyber Cafe
Panda Q Cyber Cafe is a gamer's dream come true with its sleek water-cooled PCs and comfortable chairs for long hours of grinding ranked on DOTA and League.
Play games like League of Legends (LOL), PUBG, Blackshot, Overwatch, DOTA 2 and more at this futuristic-looking place for only $2.50/hour at the common area if you're not a member. If you absolutely can't stand lag or have important matches to play, pay $0.50 more for a water-cooled computer that has better performance than the common PCs.
Address: 1 Woodlands Road, #01-24, Junction 10, Singapore 677899
Opening Hours: 12PM-1AM, Daily
Telephone: 66791892
Website
---
6. Big-O Gaming Cafe – operating for over 13 years (from $1/hour)
---

Image credit: @freewilly1985
If you started gaming when Maplestory and Dota were in their budding years, you'll most likely know of Big-O Gaming Cafe. It's one of the oldest LAN shops in Singapore and has been around for more than 13 years.
Charging only $2 for the first hour and $1 for each subsequent hour, this OG place is one of the cheapest in Singapore. Get a full day package at $15 if you're looking to burn the midnight oil here.
Games available here include Left 4 Dead 2, Battlefield, and many other popular titles which are all listed outside the shop – you can do a quick scan to ensure that they have what you want before entering.
Address: 35 Selegie Road, #02-24, Parklane Shopping Centre, Singapore, 188307
Opening Hours: 11AM-6AM, Daily
Telephone: 68830140
Website
---
Cheap LAN shops in Singapore
---
While nothing can beat the comforts of home, LAN shops can be a great alternative if you can't afford an expensive setup of your own, or if you can't game into the night because you might disturb your family members.
Plus, they're a real lifesaver when your computer or internet is down, and aren't that pricey either.
Check out more indoor things to do in Singapore:
---
Originally published on 14th June 2019. Last updated by Josiah Neo on 31st December 2020.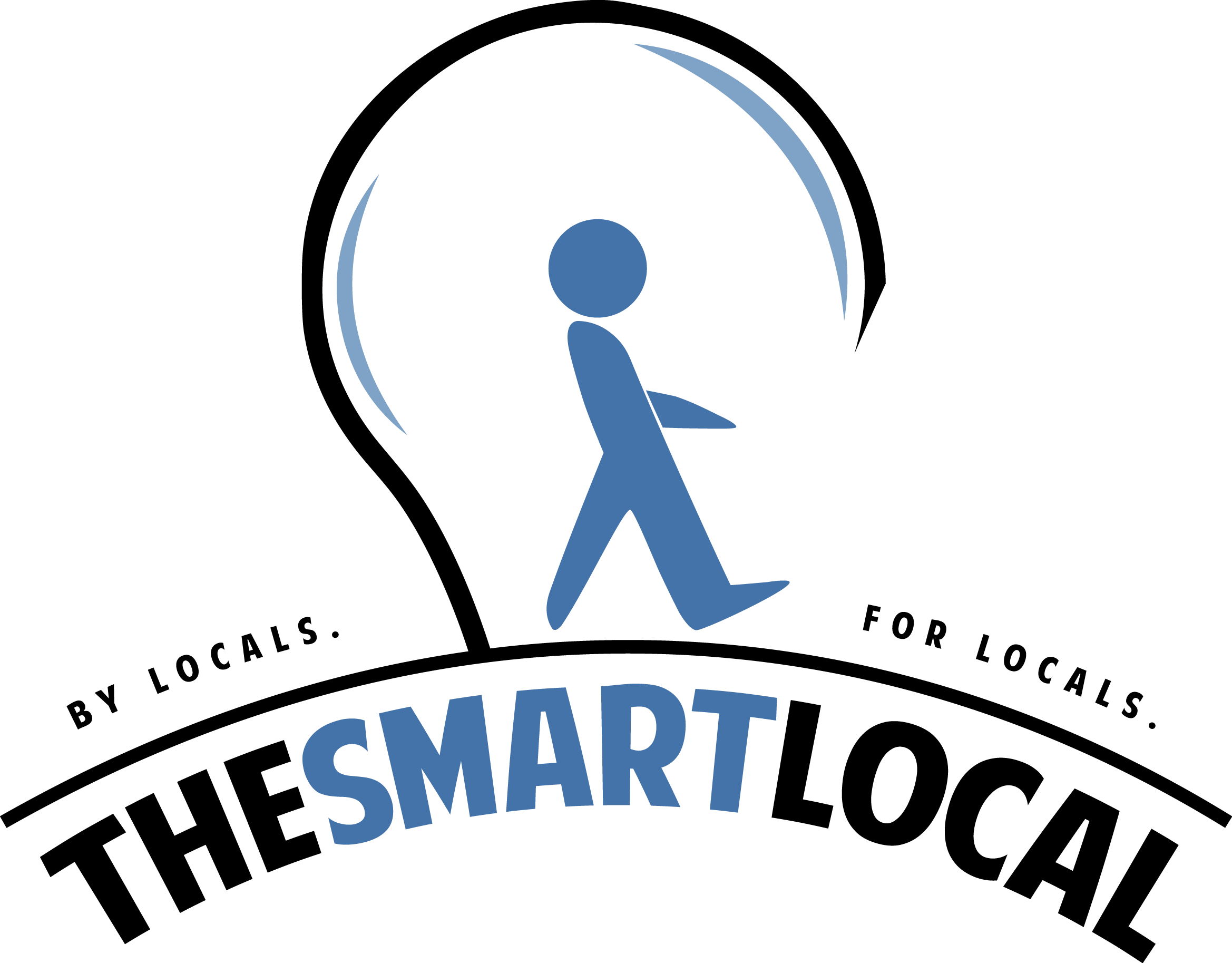 Drop us your email so you won't miss the latest news.