Cat Paradise in Jalan Besar
---
By now, we're all familiar with cat cafes – cosy spaces that allow us to interact with our favourite fluffy felines for a couple of hours. Oftentimes, the cats are so cute that we leave wishing we could take them home with us. Unfortunately, this has never been an option – until now, that is. At Cat Paradise in Jalan Besar, you can.
More for pet-lovers:
---
Singapore's first cageless cat adoption centre
---
Unlike your typical cat cafe, Cat Paradise is Singapore's first cageless cat adoption centre. This means that all the cats here are adoptable – the only question is which one you want to take home with you. While the centre is primarily meant to facilitate adoptions, they welcome all to visit. 

Image adapted from: @catparadisesg
The space itself is much like any other cat cafe – cat toys litter the floor, while plenty of nooks both high and low provide hiding spots for the cats to retire to when they've had enough socialising. For humans, there are plenty of floor chairs, soft rugs, and pillows on which you can pop a squat. 

Here, the comfy environment allows the cats to come cuddle up with you.
Image credit: @catparadisesg
Unlike the caged environment you may at a shelter, the open floor at Cat Paradise allows you to truly see the cats in their element. The intimate, homely environment also enables potential adopters to interact more closely with the cats. This way, they can get a better idea of which fluffy feline they might have the tightest bond with.
---
Entry from $15/hour
---
Entry to Cat Paradise starts at $15/hour. When you consider the fact that the fees go towards the care of the rescues, it's a pretty small price to pay.

Image credit: @catparadisesg
There may not be food here for human consumption, but the $15 does include plenty of cat treats which you are free to feed to any feline that comes your way. If an hour isn't enough time to get all your cuddles, scritches, and pets in, they also offer full-day entry at $30. Even if you don't manage to stay the full 10 hours that the cafe is open, it's still a pretty big steal.
---
Visit Cat Paradise
---
Located a mere 1-minute walk from Jalan Besar MRT station, Cat Paradise is, well, paw-radise for all feline fanatics – whether you're looking to add a new furry friend to your family or just hoping to play with one for a day. Whatever your intentions may be, each visit is for a good cause. 
Much like any adoption centre, they operate on an appointment-only basis, so make sure to book your visitation slot before coming. Slots are booked through WhatsApp and may change occasionally – updated information can be found on their Instagram.

Image credit: @catparadisesg
If you're someone who asks "can we keep him?" every time you visit a cat cafe, only to be disappointed by the inevitable "no", you'll want to come to Cat Paradise. The answer here is yes.
Address: 23 Upper Weld Road, #02-01, Singapore 207380
Opening hours: 11am-9pm, Daily
Telephone: 8909 7147 (WhatsApp only)
While you're here, check out:
---
Cover image adapted from: @catparadisesg, @catparadisesg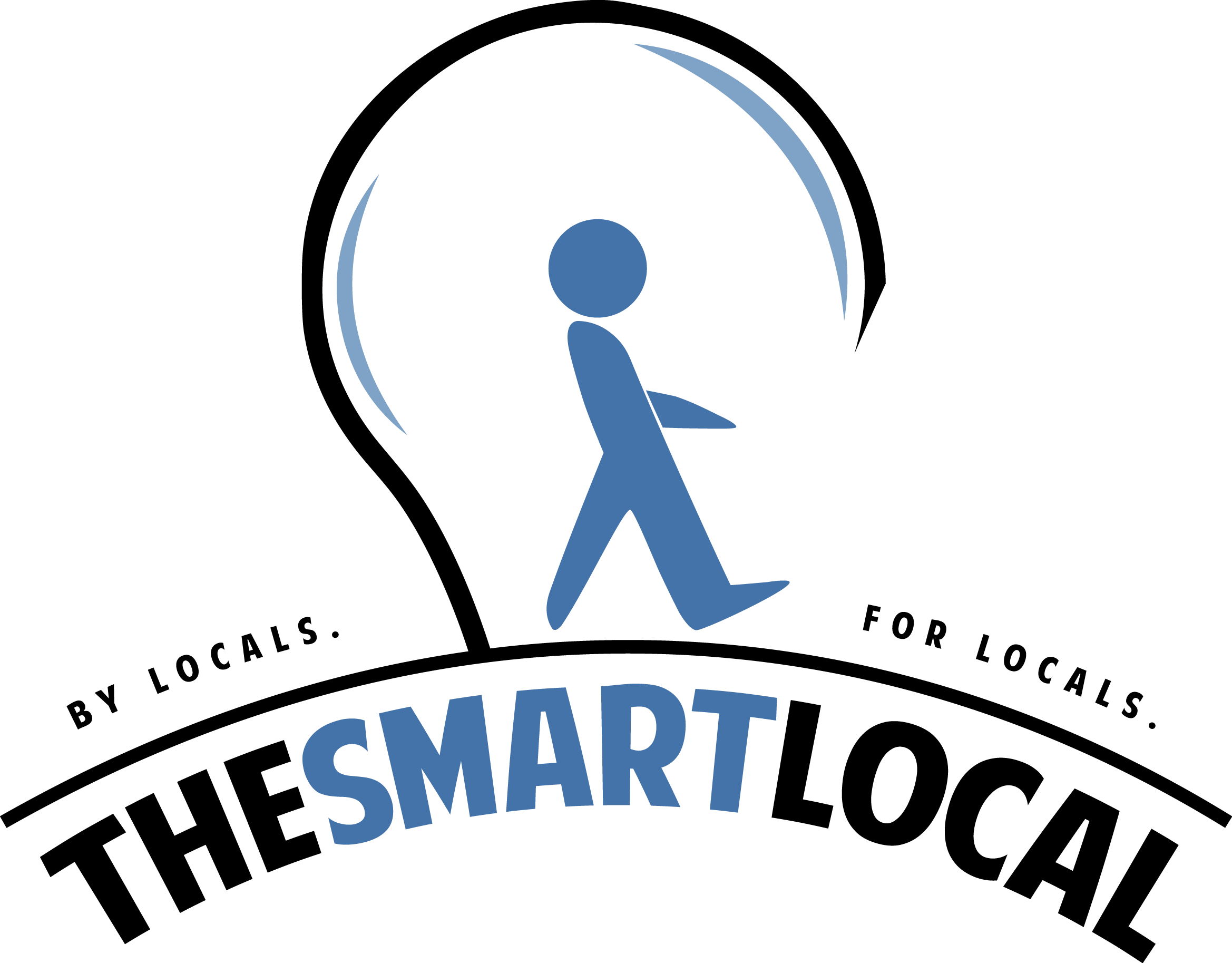 Drop us your email so you won't miss the latest news.